Submitted by Trinity on 25 April, 2012 - 21:54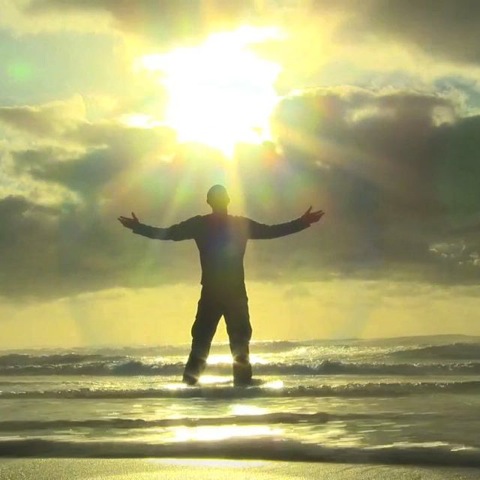 Hi friends of Openhand,
'How do the geese know when to fly to the sun?
Who tells them the seasons?
How do we, humans, know when it is time to move on?
As with the migrant birds, so surely with us,
there is a voice within,
if only we would listen to it,
that tells us so certainly when to go forth into the unknown.'
Elizabeth Kubler-Ross
The thing I love about this quote is the reminder that in our world, all sentient beings know the way. So how do we walk the path of the Soul by taking inspiration from the natural world around us?
Read on here:
http://www.openhandweb.org/190412_listening_soul
What else is new on Openhandweb?
For the Love of it!
An inspiring video and article on the amazing resilience of people in Greece,
making inspirational changes, reclaiming their power by bartering.
A powerful message for current times. This could be us.
Viewpoint and video here:
http://www.openhandweb.org/love_it
9 Essential Questions on Ascension
With so much confusion out there on Ascension, this article demystifying Ascension is a very welcomed addition to Openhandweb.
Read on here:
http://www.openhandweb.org/9_essential_questions_ascension
The Nature of Wealth
Pondering the true nature of wealth. What does it mean to you? Finding our true value in life.
Read journal entry and share here:
http://www.openhandweb.org/nature_wealth
Last minute places available this weekend
A powerful and popular workshop exploring the profound nature of reality through the Five Gateways. Including guided meditation, transformational excercises and as always, inspirational presentation by Chris.
Join us there:
http://www.openhandweb.org/five_gateways_workshop_glastonbury_28th29th_apr
Spiritual Articles on Openhandweb

We've redesigned our Spiritual Articles section to make it more accessible and user friendly. The main spiritual terms we cover are now divided into seven key headings which you can access on every page from the top left. A library full of articles well worth exploring...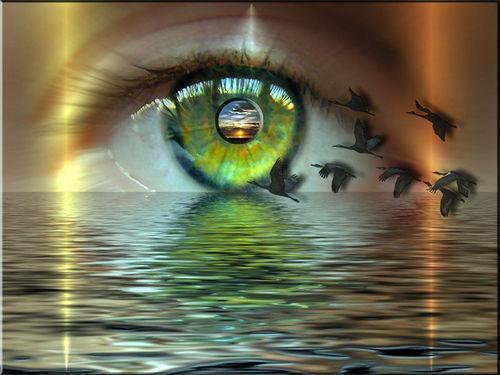 Thank you for tuning in.
Until next time...
with Love
Trinity
on behalf of Openhand