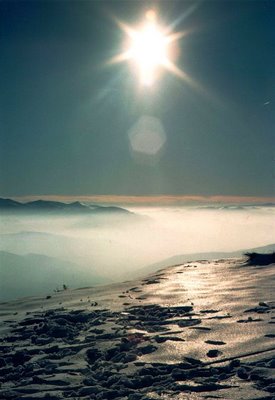 To trust or not to trust?
Do you trust that if you do exactly what your soul is guiding you to do, you'll be in exactly the right place at the right time and get exactly what you need to be who you truly are? Do you trust enough to do what you are 'meant' to do?
The world is in pretty uncertain times. If we look throughout history, we've undergone huge transition periods through different eras.
Unthinkable things have caught unsuspecting people off guard, heart-wrenching their lives. Throughout the ages, royalty has been overthrown, good men, women and children have been enslaved, currency rendered useless, war, disease and famine have wreaked havoc. This list is endless. What makes us so different now?...