Introducing 'Hiding No More' by Mike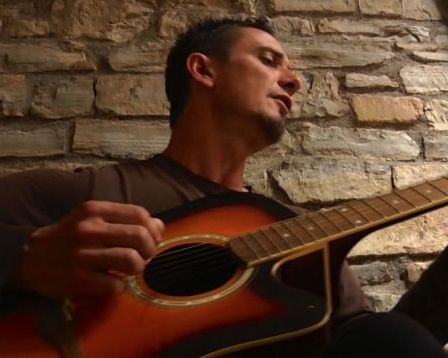 We're blessed to have had Mike travel with us on the journey for over a year now. When Mike is about a good ol' music jam is never far away! 'Hiding No More' is a real soul inspired infusion of energy from one who is really finding the courage to keep unfolding through the challenges of the spiritual awakening. It's a message that invites us to embrace the darkness as a blessing; to take a deep breath when we stumble; to unveil ourselves and step out, no matter what. The soul is calling. I was so moved by his new song...heartfelt thanks to Mike.
Click the small play button below and enjoy!