Submitted by Trinity on 20 April, 2013 - 20:08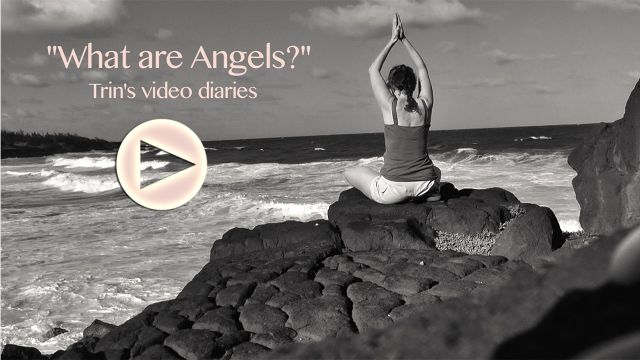 This is a video looks at what angels are. What is their purpose? How do we connect with them? How do they communicate with us? What happens when we ask them for help?
We explore their formless nature and the journey back to the soul.
Angelic energy is everywhere.
This video is about awakening angelic consciousness within.