Featured Articles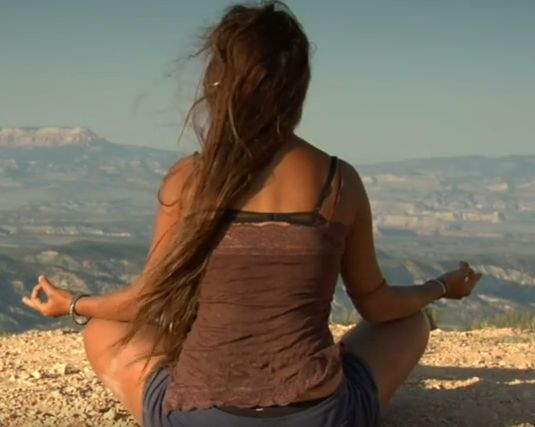 NEW: Climate of Change
The notion of change in itself is a power driver for ones life - embracing that the flow of Life is going to change all things progressively. So how can you harness that energy and apply it to positively thrive in your life? Includes video.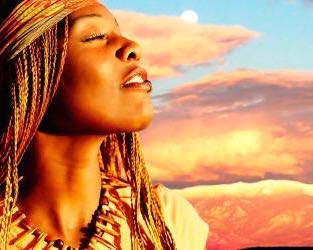 NEW: Daily Ascension
Ascension is nothing weird and whacky! It's grounded in quantum science and it's happening all around us in every moment. It influences each and every thought and emotion. So how can you get with this River of Life?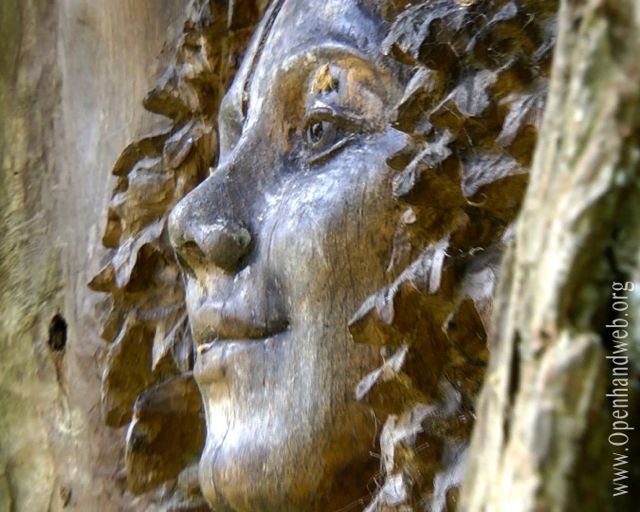 NEW: Compassion as a Key to Ascension
Ascension into a Higher Paradigm of Being beckons us all. It's a phenomenal shift of consciousness taking place across the entirety of our planet. Here's an exploration of how compassion for all life facilitates that journey.
.......................................................All Spiritual Articles
Awakened Living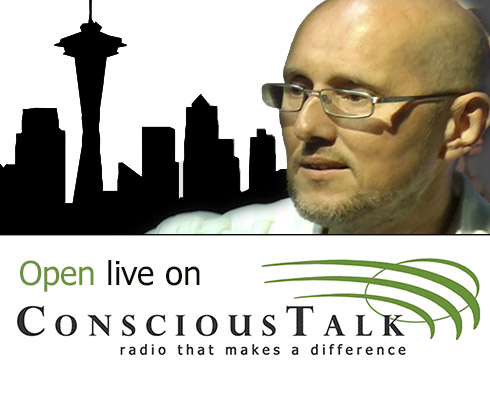 NEW: All About Ascension
What's going on in the Ascension process on Earth right now? How are all our lives being affected and how can you work with it? Here's a thought provoking radio interview recently with Open by "Conscious Talk Radio" in Seattle. Check it out.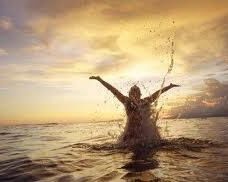 NEW: It's about The Process!
Are you finding it tough out there on your journey at times? No worries, it's all about the Process. It's about working to let go of the need for an outcome and working internally to breakthrough density. Then watch your soul expand and soar!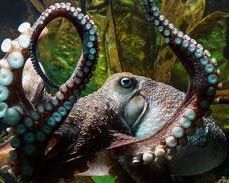 NEW: Celebrating Inky's Great Escape
What's happening to the wildlife on our planet right now? What do they feel about the society humanity has created? Well here's a courageous heart-warming story of "Inky" - an Octopus that voted with his tentacles, leaving a moving metaphor.
.....................................................All Awakened Living Views
Featured Events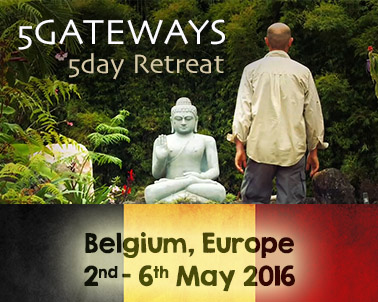 NEW: 5GATEWAYS 5day Retreat
BRUGES/BELGIUM: 2nd-6th MAY 2016
TWO LASTMINUTE PLACES LEFT!
We're Back in Belgium, at a lovely centre for a 5day retreat. Convenient from all over Europe, and featuring Trinity's Conscious Kitchen. Unmissable!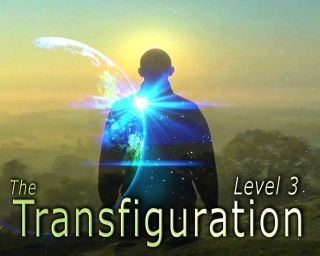 NOW FULL: The Transfiguration
GLASTONBURY (UK): 1st-8th JUL
This is Openhand's level 3 course that we run once a year in "Avalon" Glastonbury. It takes you deep on a journey of discovery through humanity's karma and how that might be affecting you. Deep healing.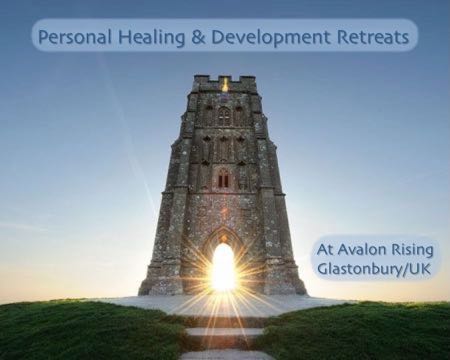 Personal Retreats
GLASTONBURY (UK): JAN-JUL 2016
Come and be in the very special energy of Glastonbury at the Openhand Centre "Avalon Rising". Gain clarity on your path and healing for blockages. Take time out and be nurtured in your evolution.
......................................................All Openhand Events
Openhand Journal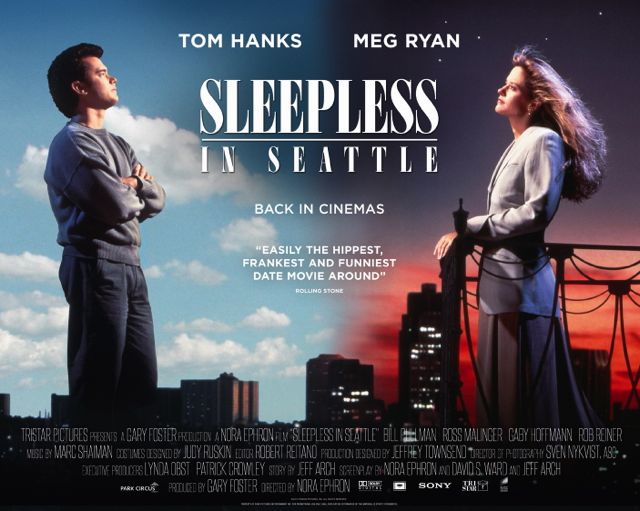 NEW: Openhand in Seattle
Woohoo we're back on the road again, for the next thrilling chapter in the 5GATEWAYS World Tour. After a long winter at home, we're out here in Seattle. A little sleepless from the jetlag, but plenty of vibes in the tank to Wake up!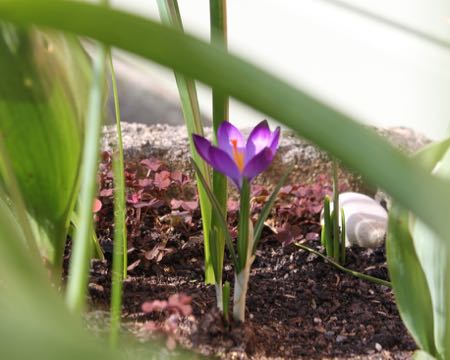 NEW: Spring has Sprung!
Openhand's Centre in Glastonbury "Avalon Rising" is coming alive with the new spring. The birds are more active, early shoots are pushing through, and our visitors on retreat are enjoying some spring sunshine. Check out the photos.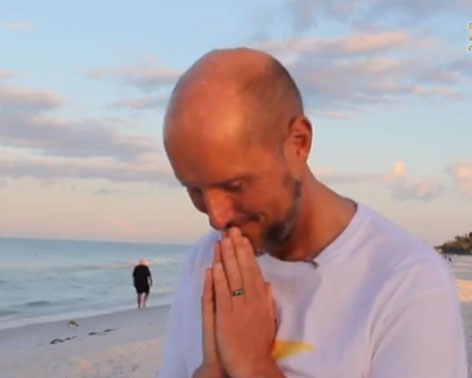 NEW: What Brings You Alive?
It's a challenged and challenging world. So it pays dividends to keep looking for the lightness, to keep breaking through into our divinity. Come share in this rolling Openhander Journal. Let it feed your soul and raise your essential vibe.
..........................................................All Journal Entries