Featured Articles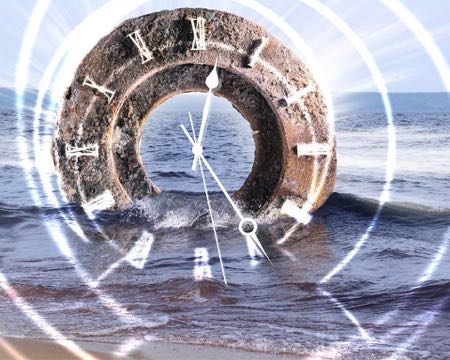 NEW: Time Accelerating to Standstill
Are you finding yourself increasingly challenged by the amount you have to do and the seemingly dwindling time in which to do it? In this Great Shift of consciousness, time is accelerating to a standstill. How do you deal with that?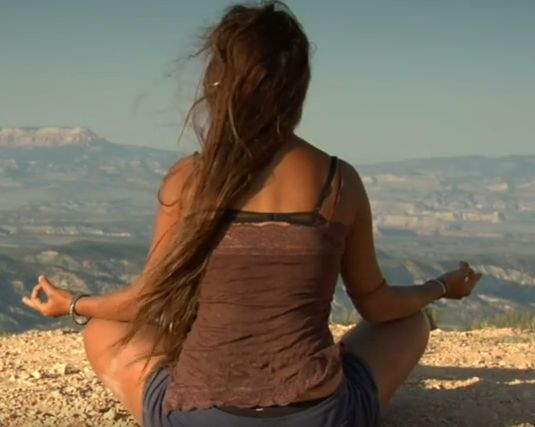 NEW: Climate of Change
The notion of change in itself is a power driver for ones life - embracing that the flow of Life is going to change all things progressively. So how can you harness that energy and apply it to positively thrive in your life? Includes video.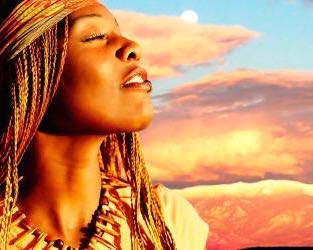 NEW: Daily Ascension
Ascension is nothing weird and whacky! It's grounded in quantum science and it's happening all around us in every moment. It influences each and every thought and emotion. So how can you get with this River of Life?
.......................................................All Spiritual Articles
Awakened Living
NEW: Trusting our own Truth
What do you actually truly know? With so many ideas, beliefs and viewpoints traded around on the internet and in the media, how do you figure out what is really true for you? Knowing this is central to living a happy and fulfilled life.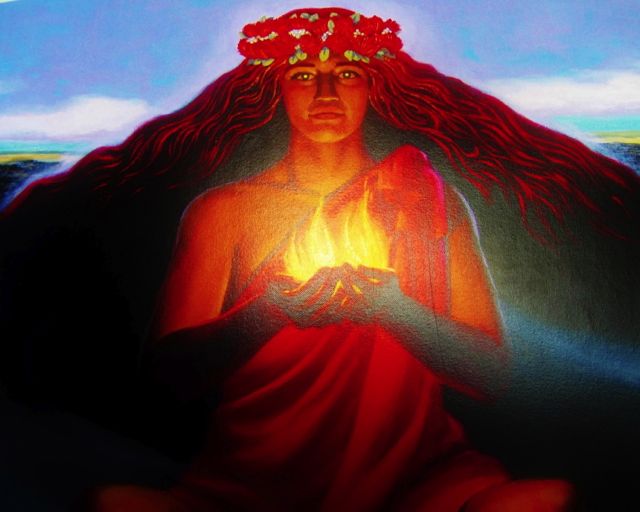 NEW: Gaia releasing the Light
A pole shift is rapidly reducing the protective magnetic field around the earth. This always precipitates increased earthquake and volcanic activity. Gaia is releasing the Light. How might this inspire you toward your greater cosmic self?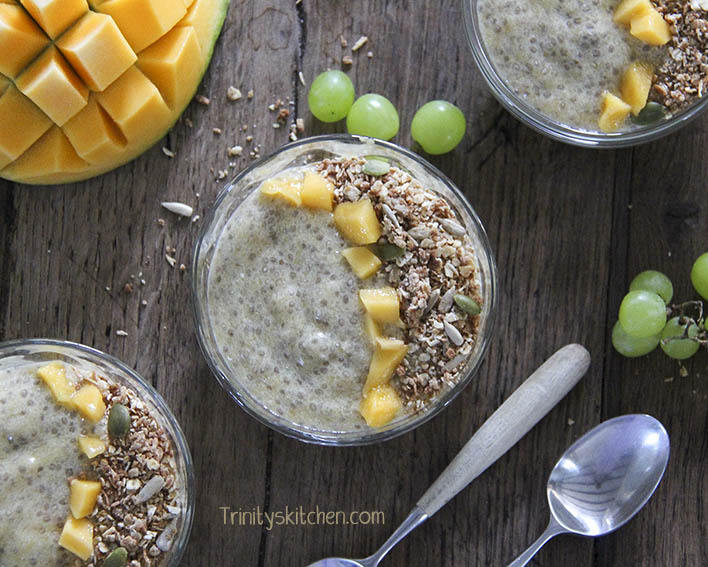 NEW: Mango Chia Pudding
How about having some deliciously delectable "Sunshine in a Bowl" for your breakfast? What better way to invigorate your day? Well now you can with this ridiculously easy-to-make Chia Mango Breakfast Pudding. It'll light up your day!
.....................................................All Awakened Living Views
Featured Events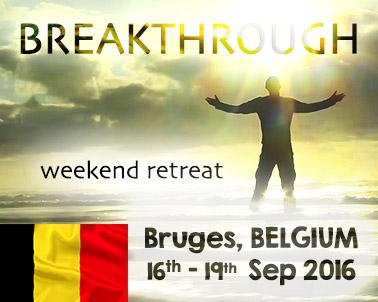 NEW: Breakthrough Weekend Retreat
BRUGES/BELGIUM: 16th-19th SEP
We're thrilled to be back in Belgium, at the wonderful Bruges Retreat Centre. It's an idyllic, secluded location that's easy to get to. Come join the new Openhand Breakthrough Work in the heart of the EU.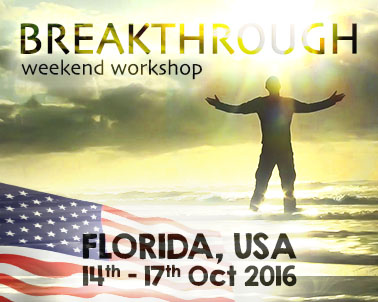 NEW: Breakthrough Workshops USA
FLORIDA & SEATTLE - OCT
This is Openhand's new Breakthrough Work, designed to simplify the process of moment-by-moment divine connection. We're coming for a retreat in Seattle and seminar/workshop in Florida. Unmissable!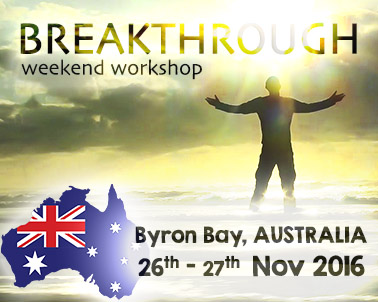 NEW: Breakthrough Workshops AUS
MOUNT GAMBIER/KIAMA/BYRON - NOV
We're downunder in November! Beginning with a new location Mount Gambier in the south. Then up to an old Openhand favourite, before heading north to the unmissable Byron Bay to conclude.
......................................................All Openhand Events
Openhand Journal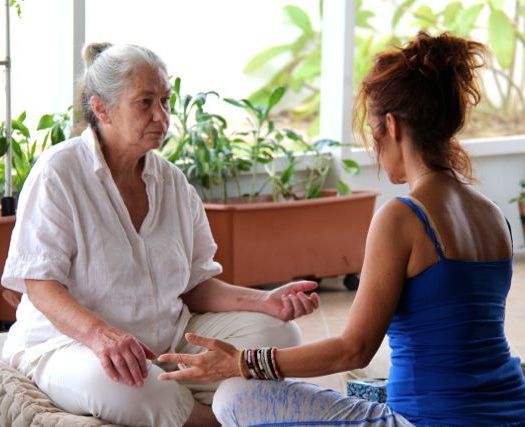 NEW: Spiritual Facilitation with Openhand
The 5D Shift is hotting up. But only an expansion of consciousness will enable someone to attain the frequency of the New Vibrational Paradigm. Inner density must be processed and released. That's where facilitation comes in.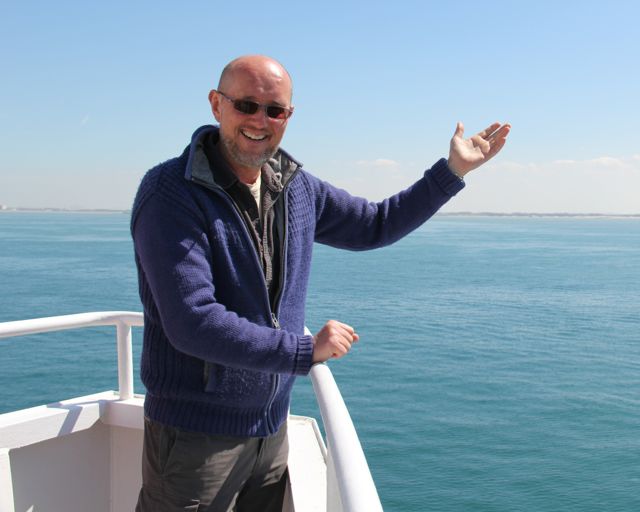 NEW: Blessings from Bruges
Hot on the tail of "Sleepless in Seattle", Openhand is on the road again - well, cross channel ferry actually! We're traveling for the next thrilling installment of 5GATEWAYS - the spiritual routemap. Come join the rolling journal.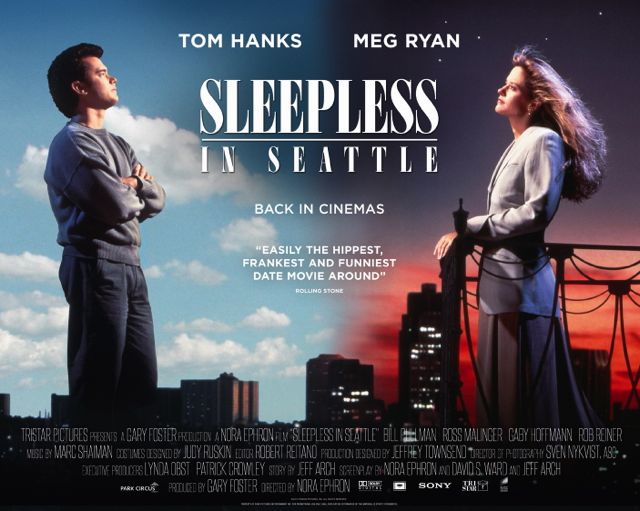 NEW: Sleepless in Seattle
Woohoo we're back on the road again, for the next thrilling chapter in the 5GATEWAYS World Tour. After a long winter at home, we're out here in Seattle. A little sleepless from the jetlag, but plenty of vibes in the tank to Wake up!
..........................................................All Journal Entries