Featured Articles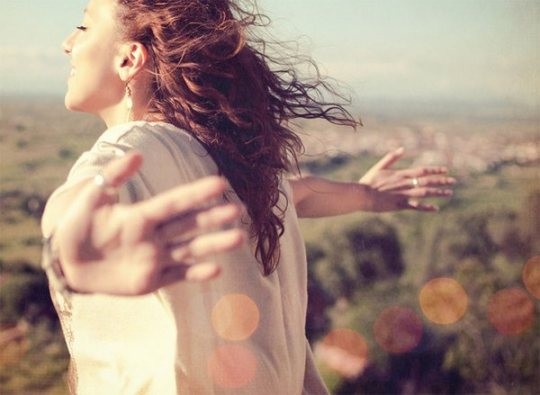 NEW:Still Intentionally Manifesting?
What is authentic manifestation and choice? Where does choice really come from? Does intention arise from the One Self and just exactly 'who' is setting intention? Most importantly, how can you harness the real juice of life itself?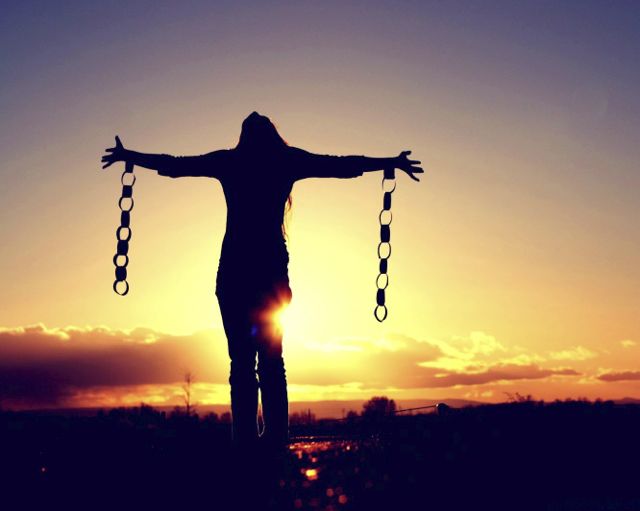 REVISED: Removing Energy Implants
Okay it's a challenging subject, but one the Spiritual Mainstream has been sweeping under the 'Inconvenient Truth Carpet' for way too long. They influence most if not all people. What are energy implants and how do we remove them?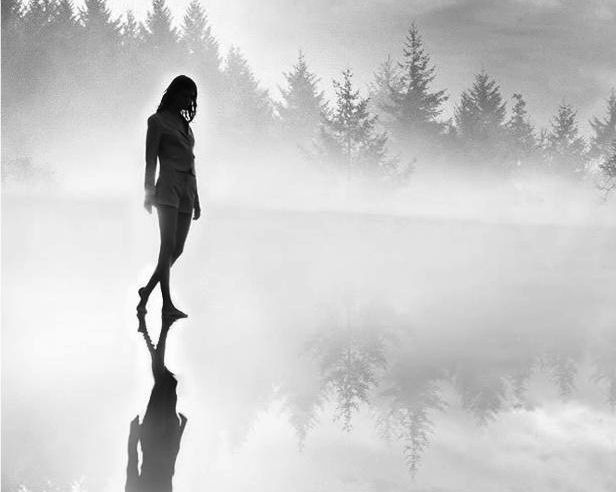 Spiritual Realignment Challenge
Spiritual Realignment is a major shift of consciousness and way of living life. It's so much more than simply being 'awake'. It's about tuning into the soul in every moment and coming from a place of arising authentic beingness.
.......................................................All Spiritual Articles
Awakened Living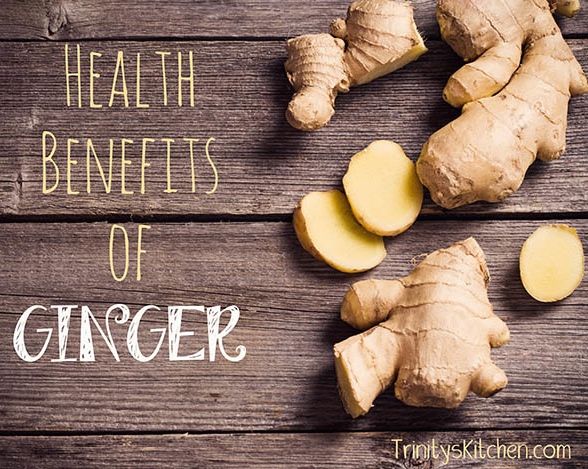 NEW: Amazing Ginger Benefits
Ginger is a well loved, tried and tested, flavoursome spice that has been revered for a myriad of health benefits throughout the aeons. In this look article we look at the powerful properties of this amazing spice with awesome recipes.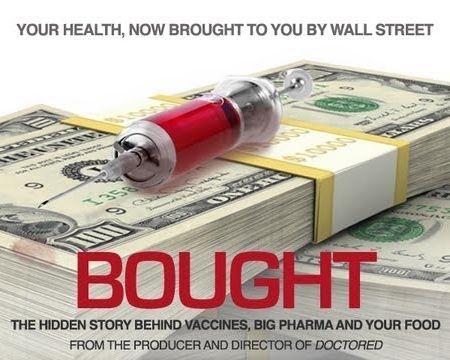 NEW: Bought!
'Bought' is a compelling, insightful, passionate movie that brings to light how disempowered most people have become by profit driven food, pharmaceutical and medical industries. Between Feb 20th - March 6th it's free to watch.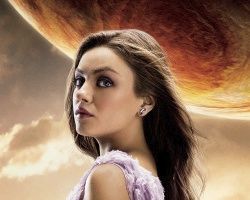 Jupiter Ascending
These spiritual metaphors in the movies keep coming thick and fast. New Media is certainly a powerful way in which the divine communicates with us. This film is a fantasy drama, yes, but it contains many useful insights into reality.
.....................................................All Awakened Living Views
Featured Events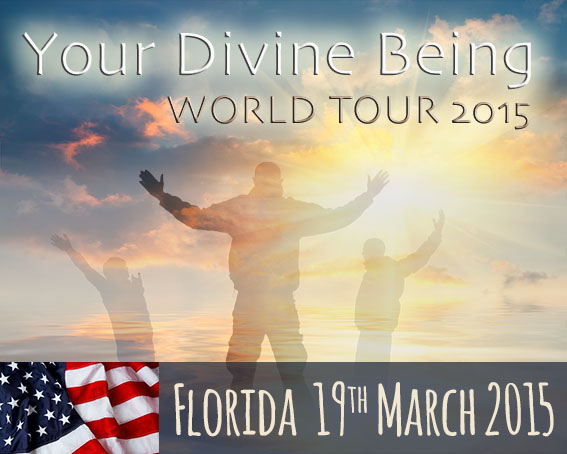 NEW: "Your Divine Being"
WORLD TOUR: It's Sunny Florida next!
The "Your Divine Being" Word Tour is well underway. It's taking things to a whole new level - deep down the rabbit hole. Sunny Florida is fast approaching. Check out where we'll be.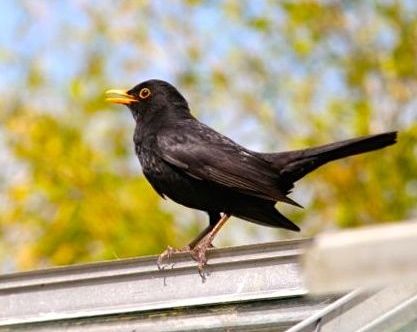 NEW: Create Your Sacred Garden
OPENHAND CENTRE: 7th/8th March 2015
How wonderful it is to be connected with nature and blessed to be a 'custodian' of a garden. How about making your space sacred? That's what this weekend gathering is all about with Lesley Lord.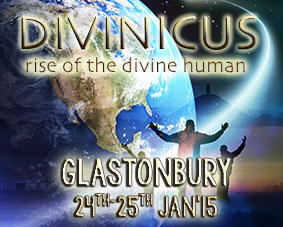 Openhand level 1: "Divinicus Workshop"
GLASTONBURY: 9th/10th May 2015
Our 'flag-ship' level 1 course, which begins where the Spiritual Mainstream ends. We're taking people deep down the 'rabbit hole' to what's really real; why are our lives shaping as they are?
......................................................All Openhand Events
Openhand Journal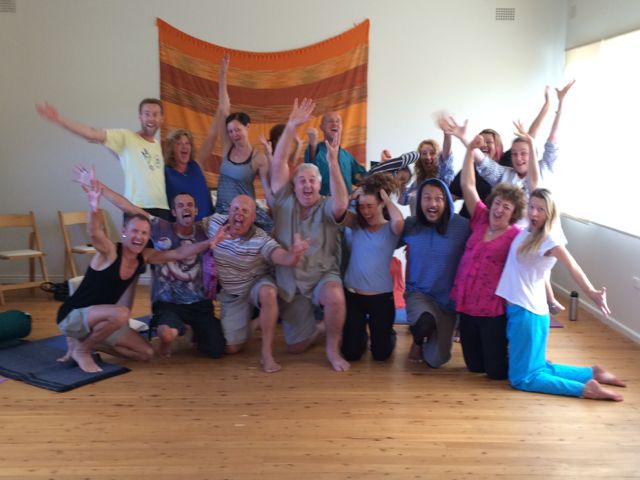 LATEST: World Tour in Oz
It's here - we're so excited! It's the next big Openhand Wave of transformation. With 5million pages reads on the site in 2014, we know many of you are waiting to jump into centre stream. Come join the news and the views in our rolling journal.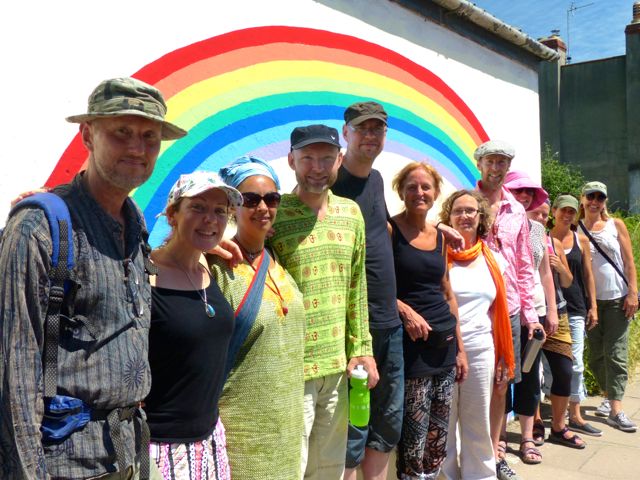 NEW: 9 years of Transfiguration!
This year will herald the 9th of Openhand's level 3, 'Jewel in the Crown' course "The Transfiguration". Wow, what a rollercoaster! What memories, what joy, sweat and tears, what a blast! Peel back the years in this wonderful photo diary.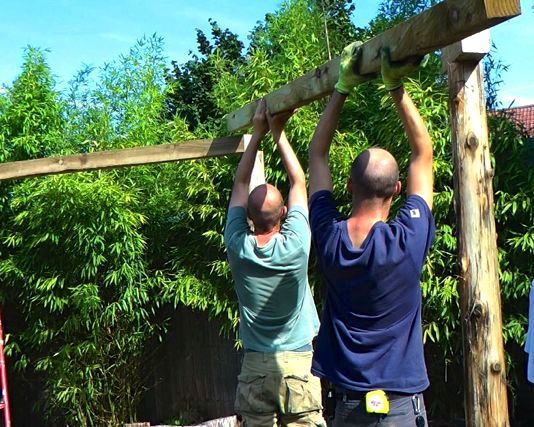 LATEST: Studio 8 Journal
For the last 18 months we've been steadily building a low impact, sustainable, eco-friendly and high energy studio here at Openhand Centre in Avalon. Soon we're due to be building the strawbale and cob walls. Here's the photo journal so far.
..........................................................All Journal Entries