Featured Articles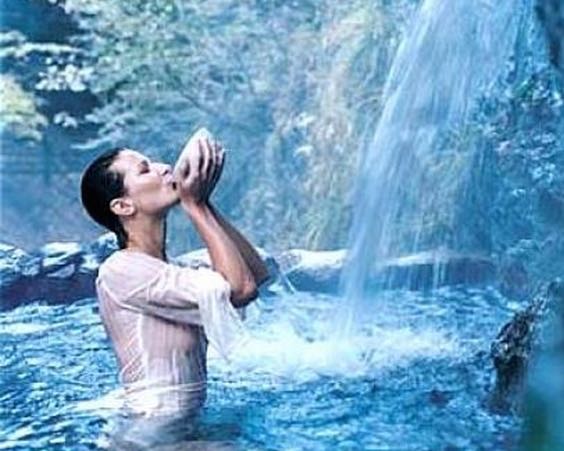 NEW: 7 Ways to Manifest Greater Resources and Possibility in the Great 5D Shift...divine manifestation
Day by day energy is being released from the old paradigm and into the new. How can you most effectively harness this new energy into your life?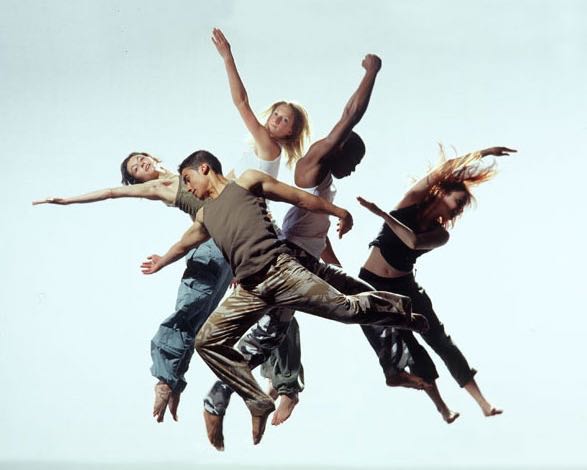 NEW: What is authentic beingness of the soul and how do you unleash it into your life? The Revelation of YOU!
Being able to attune and unleash the mainstream of the soul, is going to have a profoundly beneficial effect in your life's landscape. Here's how.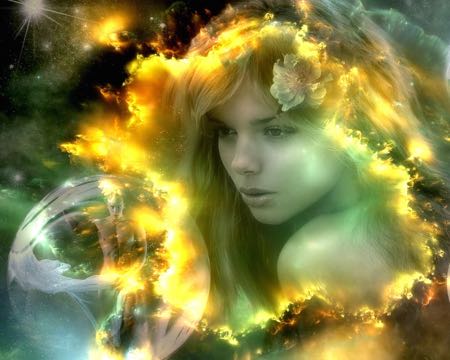 NEW: The 3D World is steadily unravelling itself. Work past sadness and Find Paradise Within
The Great 5D Shift accelerates now, and the 3D world is in terminal decline. Work past any sadness or expectation. Time to transcend the physical.
.......................................................All Spiritual Articles
Awakened Living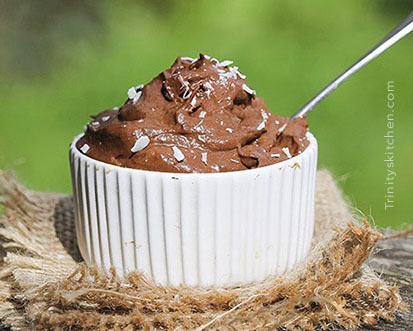 NEW: What Must Be the Healthiest Ever, Raw, High Vibe, Chocolate Moose Recipe!
When times get tough on the spiritual path, we all need some high vibe, finger-lickin, chocolate (especially!) soul-food. This moose is ridiculously easy to make, healthy, and uplifting for the spirits too.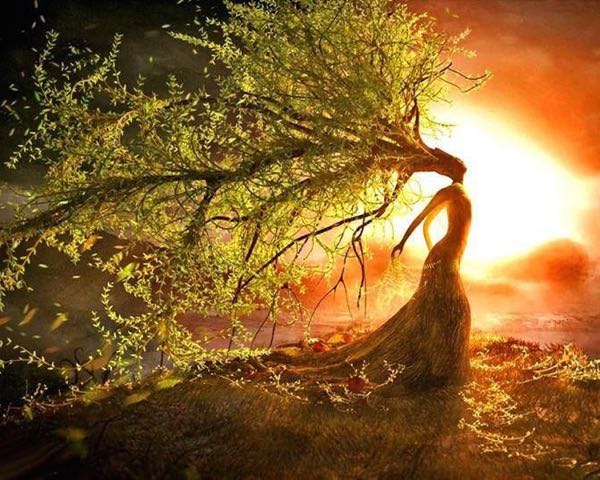 REVIEW: Mother Nature Speaks: "I am prepared to evolve...Are YOU?
200 species of creatures are moving on daily. Yes, 200 entire species daily! Think carefully about that. We are a part of an eco-system, shifting into a higher density. Mother nature speaks. The time is now.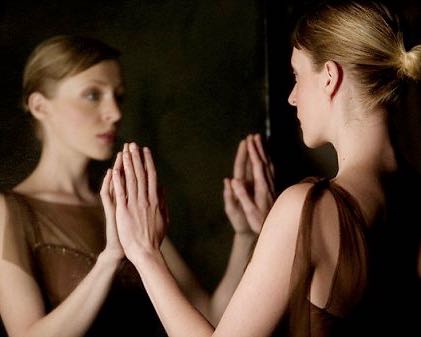 NEW: Why You Don't Have to "Try" - You are Perfect just as YOU Are!
Here's the divine paradox - so many people are trying to be something other than they truly are. What are you afraid of? Why did you choose to come here and be you? There's nothing at all wrong with that!
.....................................................All Awakened Living Views
Featured Events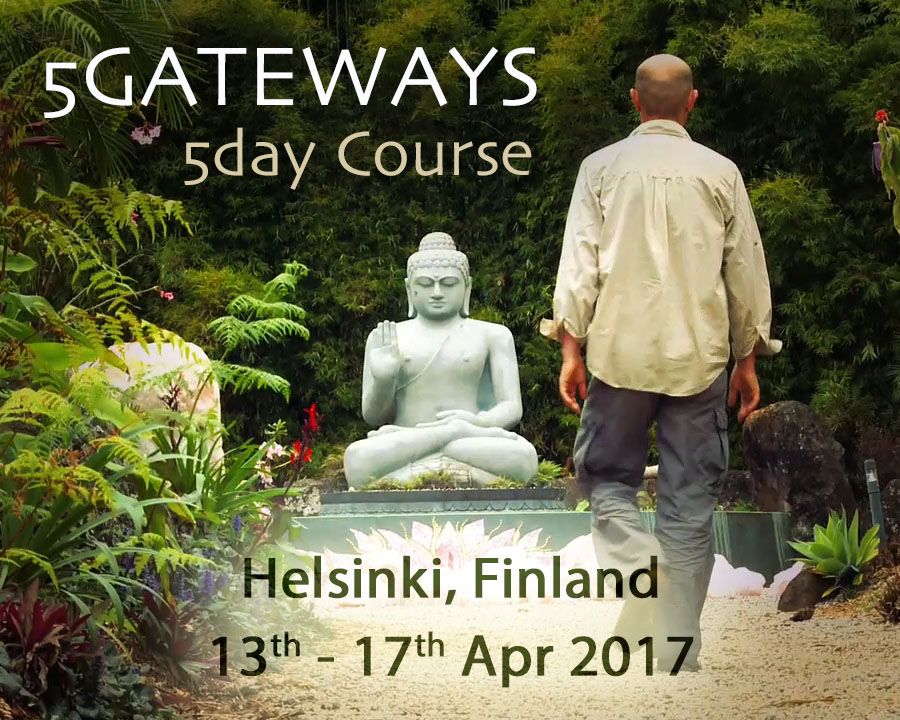 COMPLETE: 5GATEWAYS Workshop
HELSINKI/FINLAND: 13th/17th April
We're back with the "Flying Finns" on this level 2 course in Helsinki. But it is given in English, and it is the only 5GATEWAYS in Europe for at least a year. So why not fly in and join us!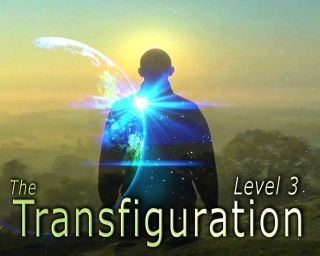 UPCOMING: THE TRANSFIGURATION
BRUGE/EU: 2nd-9th Jun
This is Openhand's 'jewel in the crown' level 3 course, which is all about unfolding through humanity's karma into the divine being. It's a profoundly transformational experience.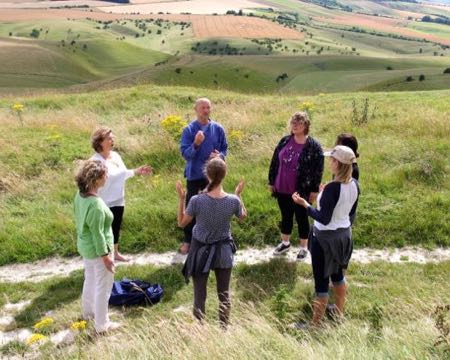 UPCOMING: Facilitator Summer School
AVEBURY/UK: 3rd-9th Jul
We're back in Avebury, close to StoneHenge and "Crop Circle Grand Central" for the Summer Facilitator Gathering. Come share your experiences, hone your skils, deeply connect.
......................................................All Openhand Events
Openhand Journal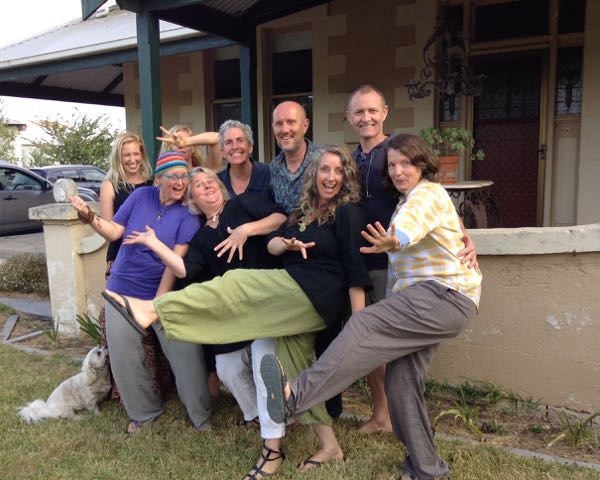 REVIEW: Latest Openhand World Tour: join in all the fun and the feedback
Taking in Europe, Australia and America, come see the sharings, videos and photos from exciting gatherings connecting all you wonderful rainbow people. Discover what the Openhand work is all about.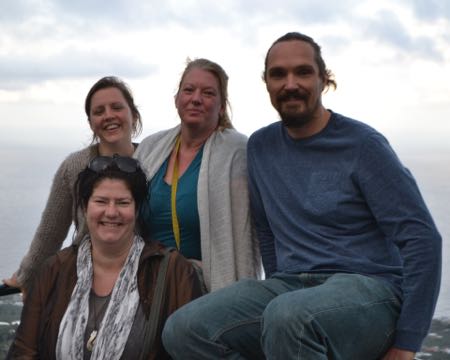 REVIEW: Openhand Facilitator Training with the La Palma Pioneers
La Palma is a magnificent, unspoilt volcanic island in the Canaries, off the North Coast of Africa. Come celebrate the higher vibe with us in this uplifting and humorous photo journal.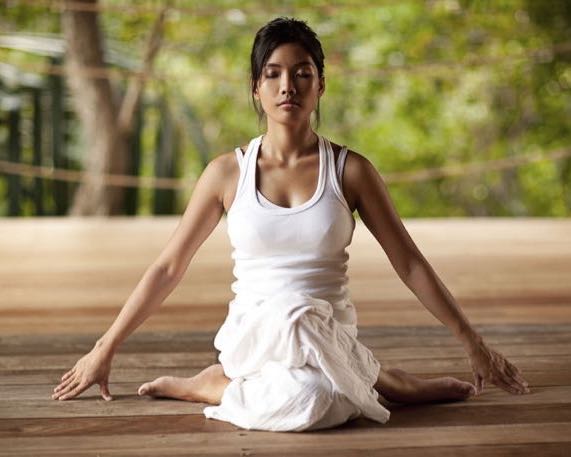 REVIEW: Manifesting Creative Change in your life through 2017
We had a packed exploration of what authentic manifestation is really all about. Discover profound alchemical change, that makes a real difference - why this journal has had over 30,000 reads!
..........................................................All Journal Entries