Featured Articles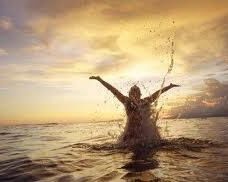 NEW: I can, I will, I must
What is the true meaning of 'surrender'? With all it's 'bad press' over the eons, is there still a place for the warrior energy of commitment, drive and passion? When the chips are down, what do you call on to get things done?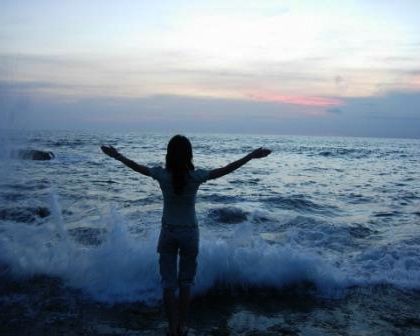 Purpose of Your Incarnation
There are many thoughts about the purpose of our incarnation - many ways in which people get led down some false path. So why are you really here? Discovering this can ease struggle in life and bring great fullfilment.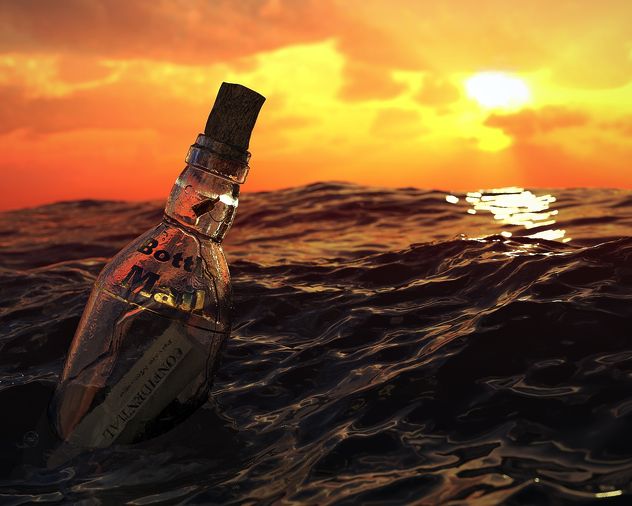 The Great Realignment PART 3:
Take a look at the extreme weather happening around the world at the moment (video included). Is it any surprise? So what are we being shown, and most importantly, how can we work positively with this Great Realignment?
.......................................................All Spiritual Articles
Awakened Living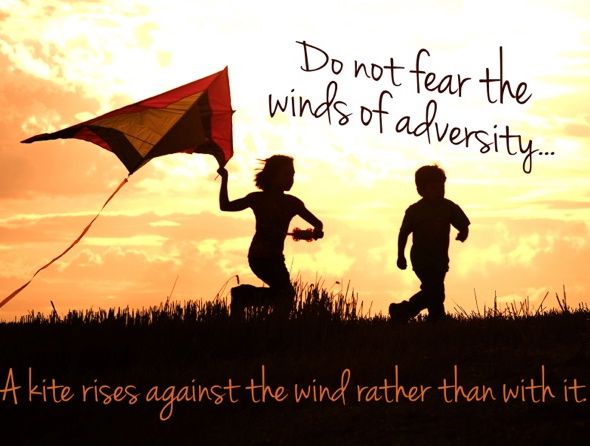 NEW: Winds of Adversity
The Matrix appears to be turning darker: with escalating debt-fueled consumption; growing unrest; and increasing control. But it's nothing to fear. There's compassionate courage in humanity too. And the kite rises against the Winds of Adversity.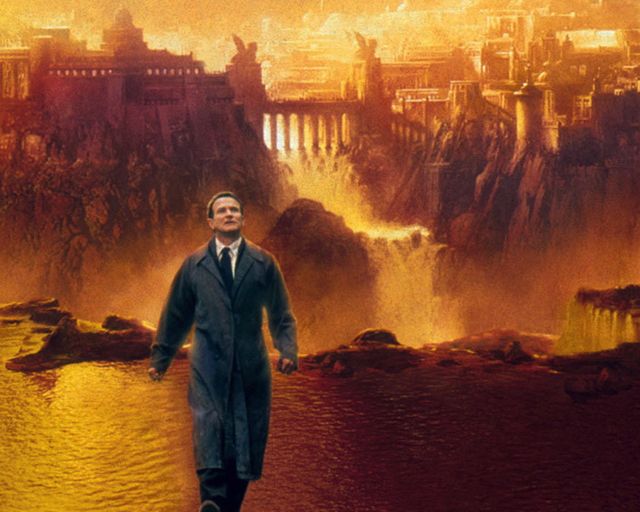 Robin Williams R.I.P.
My heart is deeply saddened by the tragic loss of Robin Williams. Yet I'm greatly uplifted by the moments of pure joy that he left us. He encouraged people to 'push the envelope' on the ordinary, and find instead, the extraordinary. Here he is...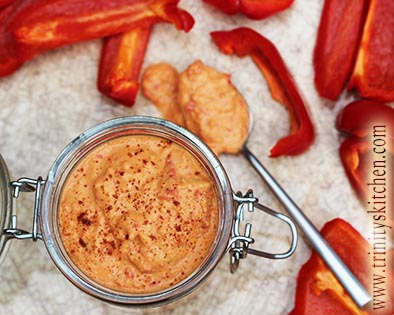 Roast Red Pepper Hummus
Our delicious variation of the traditional version, brings in the tantalising sweetness of roasted sweet pepper. It gives an awesome combination of beneficial nutrients to encourage healthy mind, body and spirit. Enjoy our recipe of the week.
.....................................................All Awakened Living Views
Featured Events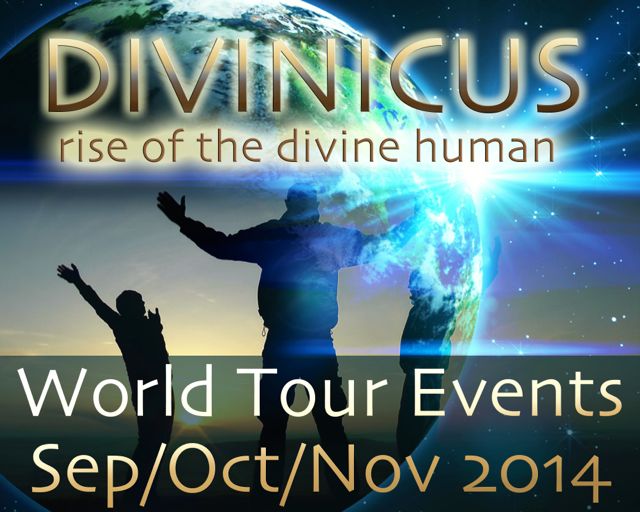 LATEST: DIVINICUS World Tour
EVENTS SCHEDULE: SEP/OCT/NOV 2014
We're launching our new work "DIVINICUS" with a World Tour of 9 Counties in 9 Weeks: UK, GERMANY, SWEDEN, HUNGARY, AUSTRALIA, NEW ZEALAND, CANADA, USA, SOUTH AFRICA. Join the wave!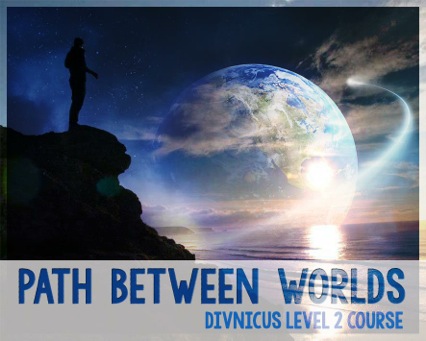 NEW: Path between Worlds
GLASTONBURY: 24th-28th November 2014
Our all new DIVINICUS level 2 course based here at our new centre in Glastonbury, the heart of the mystical "Avalon" and portal of higher consciousness. A powerful gathering of transformation.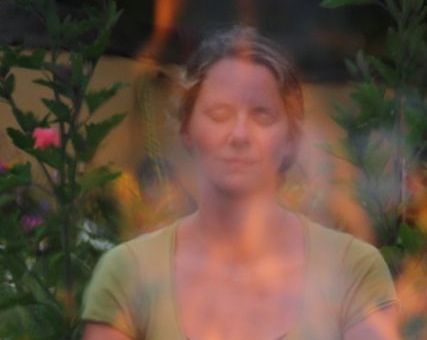 NEW: Alchemy of Transcendence
GLASTONBURY: 19th - 26th June 2015
This is our new level 3 DIVINICUS course, from our home base here in Avalon. It's a deeply transcendent course - prepare yourself for the fundamental planetary shifts of consciousness taking place.
......................................................All Openhand Events
Openhand Journal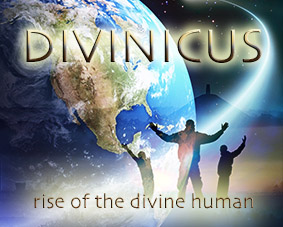 NEW: DIVINICUS Book Release
Finally it's here. After a Herculean effort of journeying, discovery, writing, editing and production by the Team, the book is now released. It's timed to coincide with what we feel are monumental Earth shifts beginning to take place. Discover More.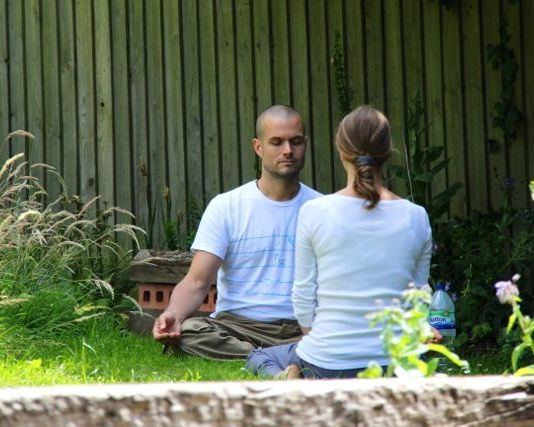 LATEST: Spiritual Facilitation
Openhand is developing a skilled group of Spiritual Facilitators, who can empathise energetically with your situation, and then help catalyse a healing of what's blocking you, that you may shift into a new, evolved beingness. Discover more.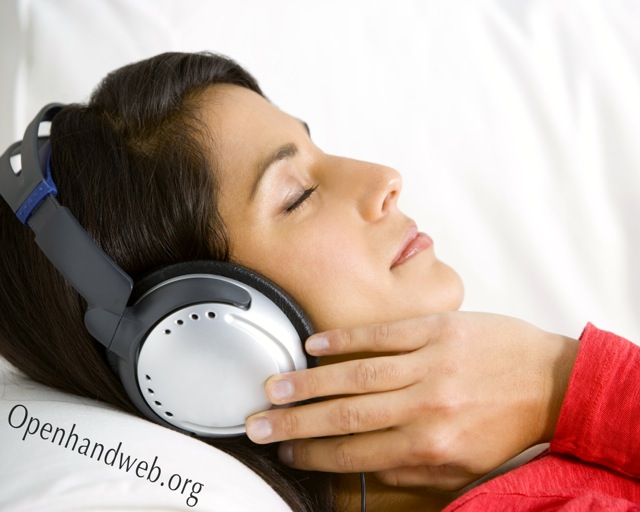 Meditation Downloads
People love guided meditations - they can help take you deep through inner layers, unfolding into new aspects of yourself or releasing that which doesn't belong. This is a new section where you can download meditations to your personal device.
..........................................................All Journal Entries