Featured Articles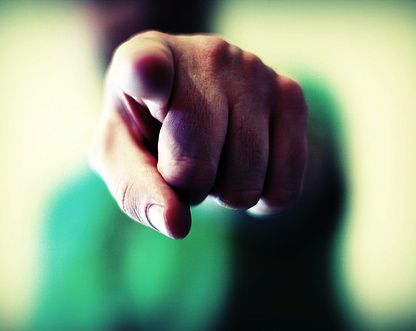 REPOSTED: The Blame Game
It's all too easy to blame others for what happens to us - for the pain we might feel. But by the Law of Attraction, we draw to ourselves these experiences so that we can evolve. We create them. Time to accept the 'blame'.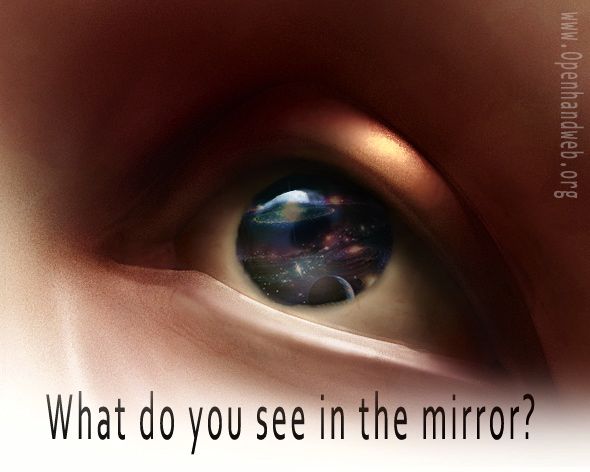 Popular Openhander Exchange
What do you see in the mirror? Our soul animates the world around us. Everything is a reflection of what we're being. If we have the courage to own the reflection, then we've made the first step of the next evolution.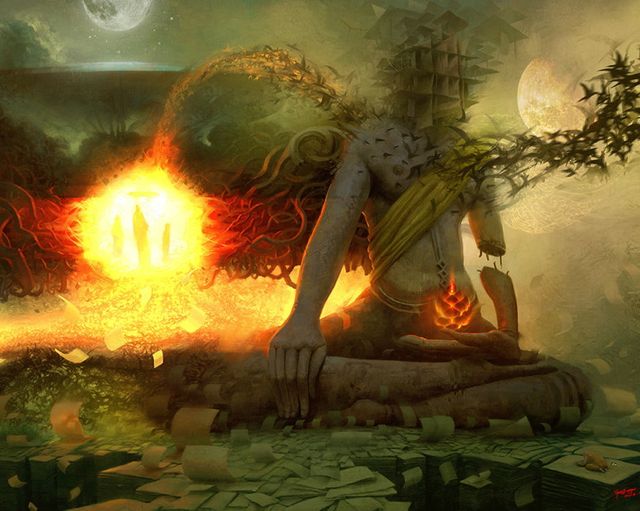 NEW: Living the Dream 24/7
What does your Soul ache for? Have you discovered it yet? That which truly fires your passion. Many get confused by it and lost in the whirlwind of life. But understanding the true meaning of it all can be tremendously liberating.
.......................................................All Spiritual Articles
Awakened Living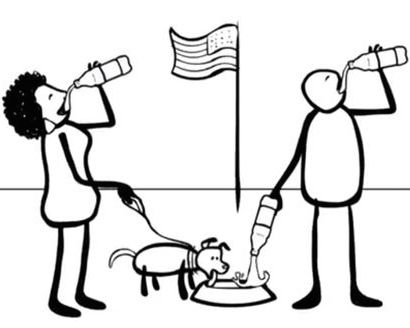 NEW: The Dark Side of Bottled Water
Essential for a healthy body and spirit, as humans we are composed of at least 60% water. Which water we drink can make a huge impact on our vibration. In our latest series of articles we explore how to make conscious water choices.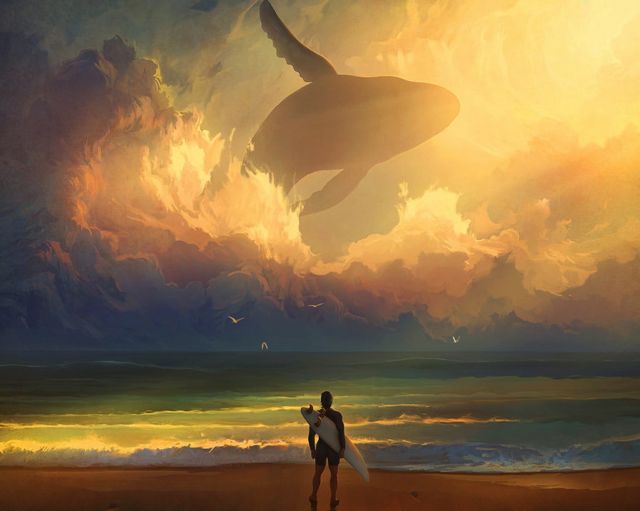 NEW: Change is Building in the Field
It's coming. Can you feel it yet? We certainly can here at Openhand - the feeling of a huge wave of change gathering in the field. Shifts are taking place in the matrix field of frequencies. Read article about wave of transformation.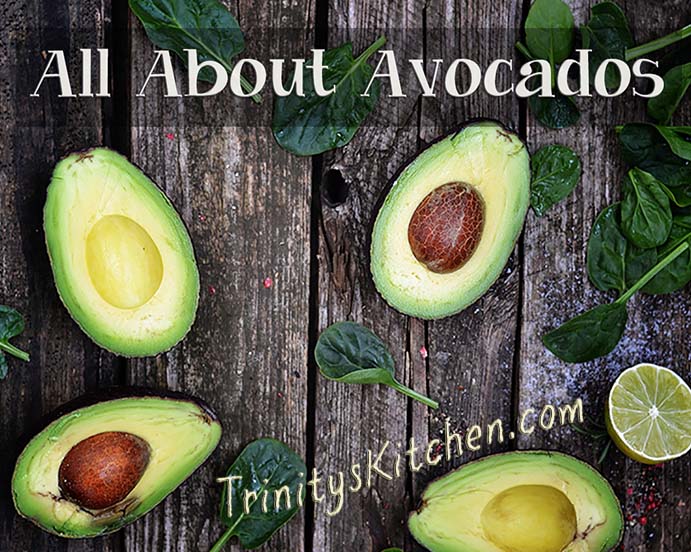 All About Avocados
Avocados are laden with health benefits, so it is no wonder that they rank at the top of every discerning health seekers menu. Some of the most noteworthy benefits are it's superfood, nutrient richness. Read all about avocados.
.....................................................All Awakened Living Views
Featured Events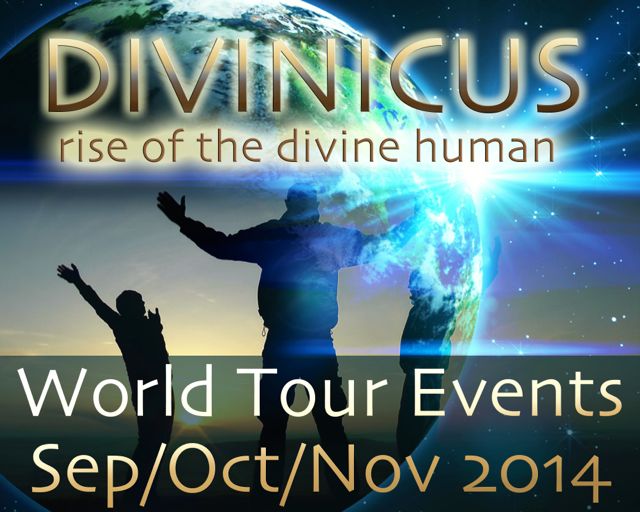 NEW: DIVINICUS World Tour
EVENTS SCHEDULE: SEP/OCT/NOV 2014
We're launching our new work "DIVINICUS" with a World Tour of 9 Counties in 9 Weeks: UK, GERMANY, SWEDEN, HUNGARY, AUSTRALIA, NEW ZEALAND, CANADA, USA, SOUTH AFRICA. Join the wave!
"Raw Fire Retreat": NOW FULL
GLASTONBURY: 29th Jul - 1st Aug 2014
A totally new and exciting event for Openhand. At the height of the summer, detox on healthy raw food, then fire up your passion with heart lifting self realisation and shamanic ceremony.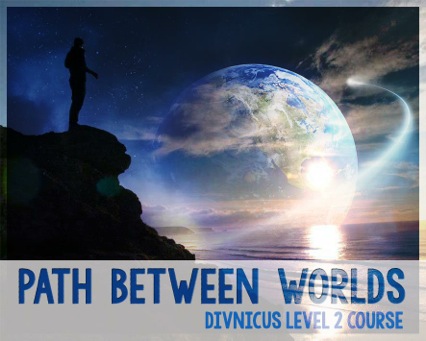 NEW: Path between Worlds
GLASTONBURY: 24th-28th November 2014
Our all new DIVINICUS level 2 course based here at our new centre in Glastonbury, the heart of the mystical "Avalon" and portal of higher consciousness. A powerful gathering of transformation.
......................................................All Openhand Events
Openhand Journal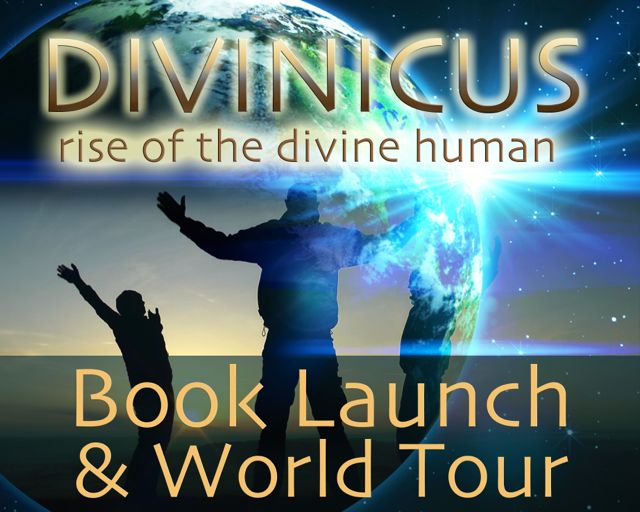 NEW: DIVINICUS Book Launch: Sep 2014
It's been given to me to take the message of Divinicus around the world in autumn 2014, beginning with the launch on 1st Sep in Glastonbury, followed by workshops and seminars through Nine Countries in Nine Weeks. Come join the wave!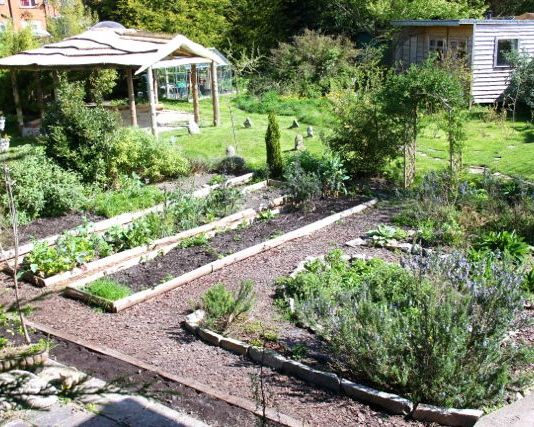 LATEST: Openhand Sacred Garden
Come and tune into the Openhand Sacred Garden at our new centre in Avalon. We've invested countless hours of energy clearing and holding the space for Mother Nature and Benevolence to do their loving work. It's a portal of consciousness.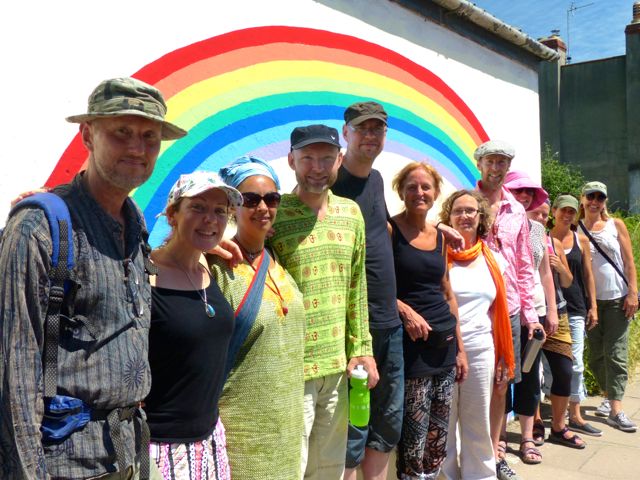 FINAL UPDATES: Transfiguration Blog
Our level 3 course is about to begin. Preparation has been well underway for sometime now. This is a deeply catalytic course with an amazing international group of souls ready to take spirituality to a whole new level! Share the journey.
..........................................................All Journal Entries