Featured Articles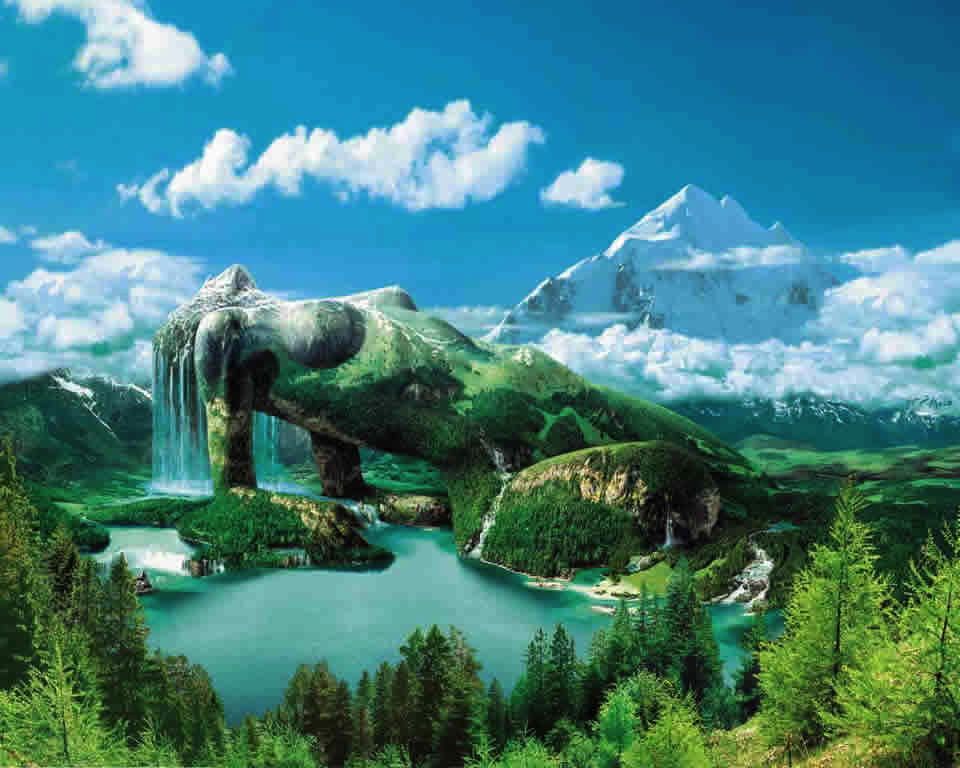 NEW: Dramatic Spiritual Upheaval
I sense the Earth has turned a new corner in her continued Ascension. Since the Divinicus Tour Conclusion, I can feel palpable shifts in the underlying field which are sure to manifest in a physical way. How might we prepare?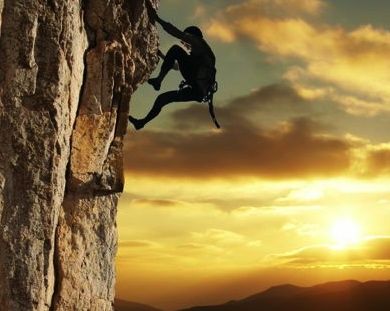 Learning through Adversity
We may ask for an easy passage through life, littered with the confetti of joy and love. But that may not always be what our souls have lined up for us! We'll have to face adversity too. How do we bridge those challenging times?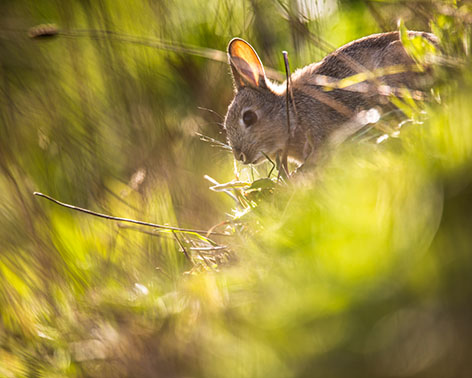 Rabbits and being empathic
During a recent walk I came across a large colony of rabbits. Whilst most quickly scarpered off, one rabbit stayed behind to share a message that is helping me to integrate my gifts of being a highly sensitive person.
.......................................................All Spiritual Articles
Awakened Living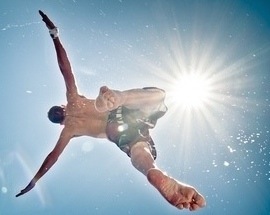 NEW: This is It!
This is It! The pace of change is set to accelerate and it's time to decide if you're "all in". There is no other time. You may not know how to get there. Just keep putting one foot in front of the other. Follow the heart. Motivational Video.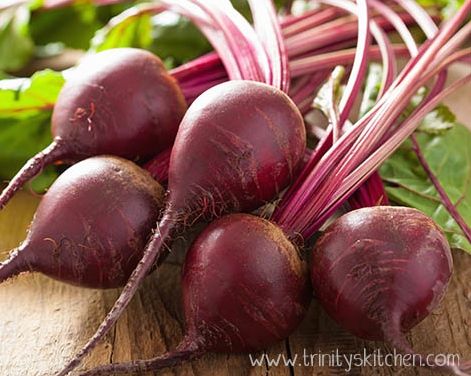 NEW: Eat Beetroot!
In this toxic society, we need to be especially mindful of how we cleanse our body - our temple to the divine! So we need to eat healthy, natural foods that cleanse, detoxify and rejuvenate. Beetroot is one of nature's superfoods.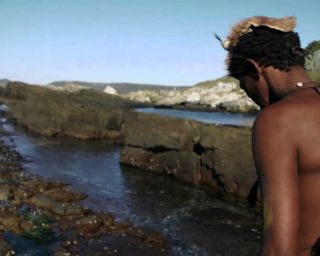 Origins the Movie
We need to look deeper at our diet. If you're still consuming processed - convenience - food, then it would be beneficial to consider the impact on your health, how it limits sense of interconnectivity, and our evolution.
.....................................................All Awakened Living Views
Featured Events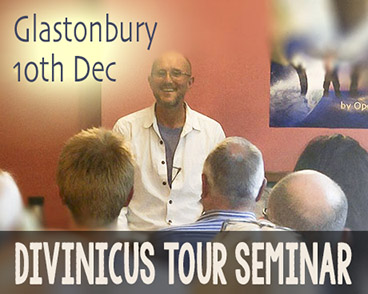 NEW: Divinicus Tour Seminar
GLASTONBURY: 10th December
It's been an epic World Tour. I've met incredible people. We've had countless insights and intuitions. Come join me for this evening seminar, where I share my perspective on going forwards.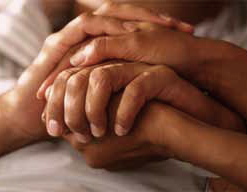 NEW: Openhand NewYear Retreat
GLASTONBURY: 29th-1st January 2015
Set your energetic tone for the New Year. Send the energy of positive and vibrant change out into the ether. Break the bonds of limitation. Challenge the small "I". Become the real you.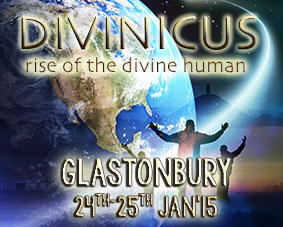 NEW: Divinicus Workshop
GLASTONBURY: 24th - 25th Jan 2015
This is our new, ground breaking, cutting edge Divinicus Workshop (Openhand level 1), at our home base in Avalon. It's deeply transformational - prepare yourself for the fundamental planetary shifts taking place.
......................................................All Openhand Events
Openhand Journal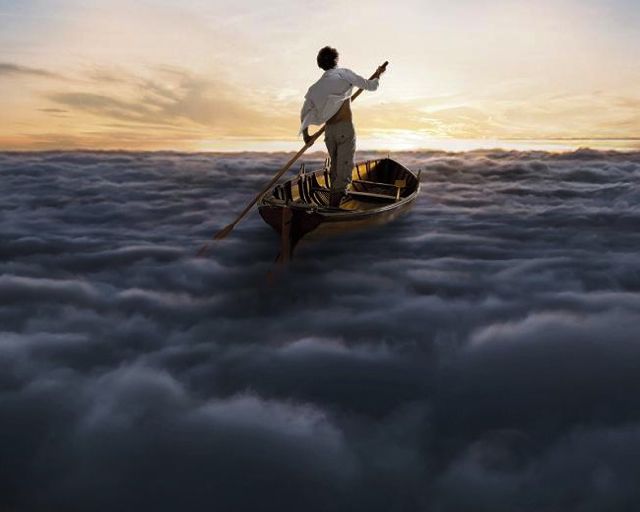 NEW: Louder than Words
Today begins "Path between Worlds", the journey into the 5D, here at Openhand Centre in Avalon. It's the intimate opening into the moment. It's the softening, going with the flow, wherever it goes. We are becoming more than alive. Join us.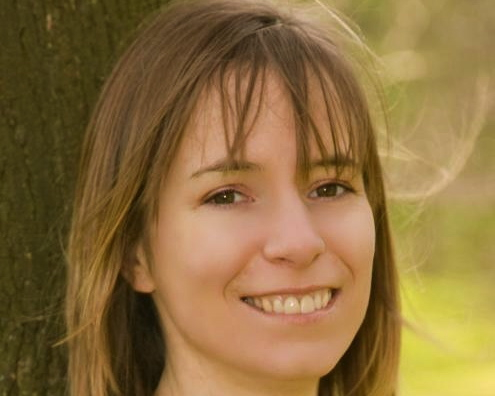 Openhand Facilitator Fiona
The Openhand Facilitator Program is for Spiritual Pathfinders. It's not about 'box-ticking', we begin where most spiritual development courses end. Fiona exemplifies the self-starting, dogged commitment and perseverance required.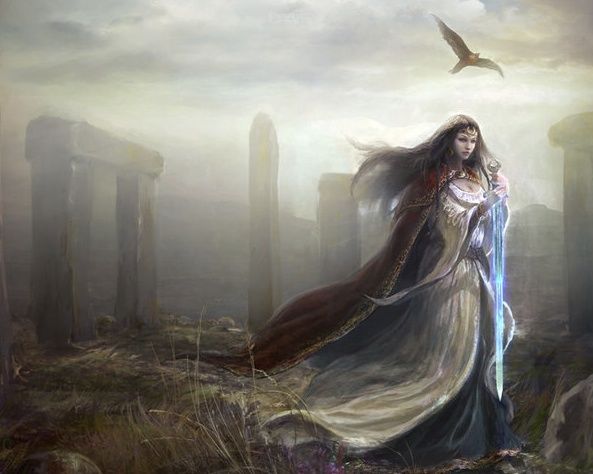 Divinicus Tour Conclusion
I've now winged my way back to my beloved Avalon. What an epic journey! Thank you so much to all of you who've joined me, both on the tour and 'through the ether'. What might we intuit are the energy shifts going forwards?
..........................................................All Journal Entries