Featured Articles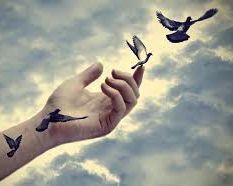 NEW: Manifesting 'White Magic'
How can you manifest miraculously in alignment with the divine? It's all about 'White Magic' - becoming a channel for the inflow of higher consciousness, watching keenly what's shaping, then giving yourself completely to that.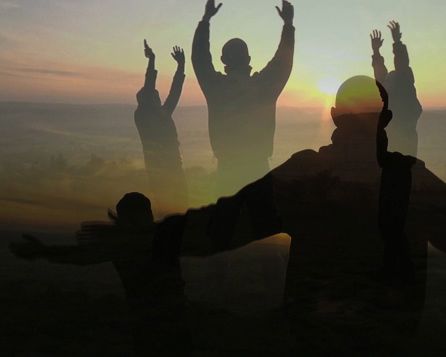 REPOSTED: Bridge between Worlds
It can seem an impossible juggling act infusing your spirituality into daily life. Especially when even our loved ones may not know the divine as you do. But the "ray 4 diplomat" aspect of soul can act as a powerful bridge.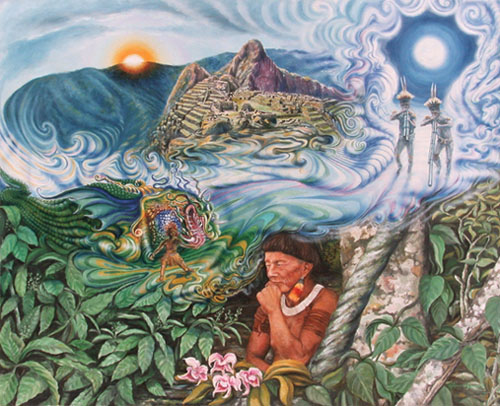 REVISED: Ayahausca & Psychedelics
It's a growing spiritual trend to 'zip off down to Peru' for some Ayahausca 'plant medicine'. Don't be fooled! Such rapid and uncontrolled expansion can lead to ongoing psychic attack and all manner of integration challenges.
.......................................................All Spiritual Articles
Awakened Living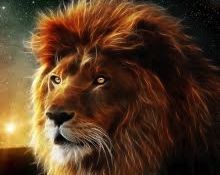 NEW: World Wildlife Die-off
In the last 40 years alone, just two Human Generations, we have lost 50% of the World's Wildlife. We are in the sixth mass extinction. Yet this is nothing to fear. Fearlessly embrace the truth, for only the truth can truly set you free.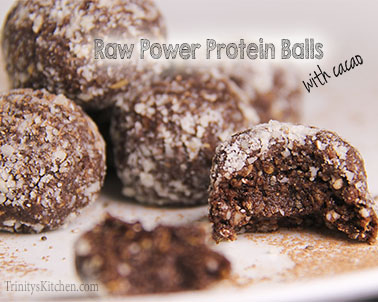 NEW: Raw Power!
Boost your life, pep up your protein, cleanse your bodily temple to the divine! Here's a superfood extravaganza, high in essential fats and antioxidants. In fact it is so insanely healthy, and tasty, you have to pinch yourself!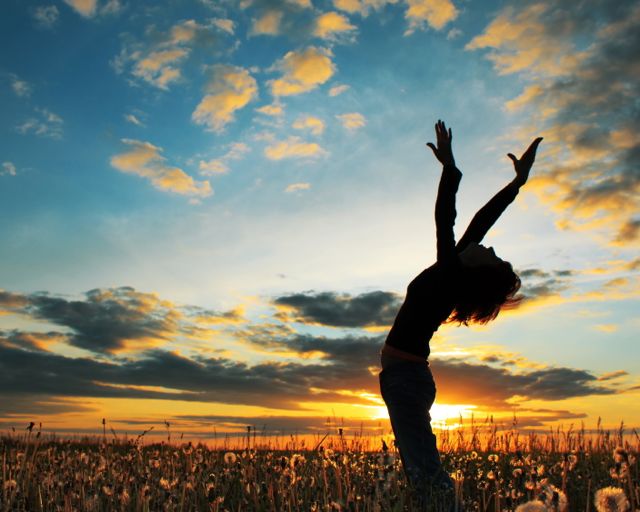 Your Fearless Teacher
What's the dream of your existence? Why is it that too many people sell this dream too cheaply? Discover the fearless teacher at the heart of your soul, and how can it shape the authentic dream you came here to live.
.....................................................All Awakened Living Views
Featured Events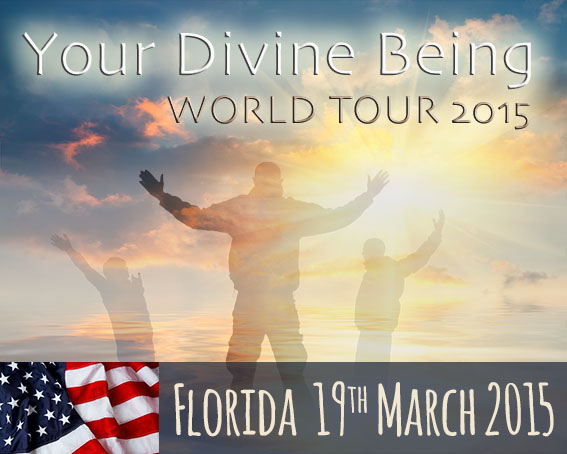 LATEST: "Your Divine Being"
WORLD TOUR: It's Victoria BC next
The "Your Divine Being" Word Tour is well underway. It's taking things to a whole new level - deep down the rabbit hole. Victoria BC is fast approaching. Check out the details.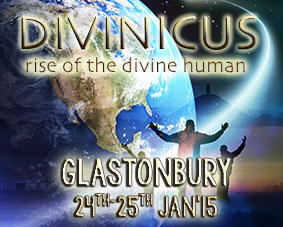 Openhand level 1: "Divinicus Workshop"
GLASTONBURY: 9th/10th May 2015
Our 'flag-ship' level 1 course, which begins where the Spiritual Mainstream ends. We're taking people deep down the 'rabbit hole' to what's really real; why are our lives shaping as they are?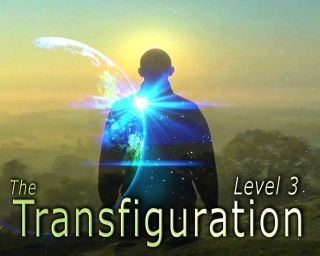 The Transfiguration
OPENHAND CENTRE: 19th-26th June 2015
This is Openhand's 'Jewel in the Crown' course, and this year, we'll be celebrating it's ninth consecutive year. How deep down the rabbit hole are you prepared to go? We can take you all the way!
......................................................All Openhand Events
Openhand Journal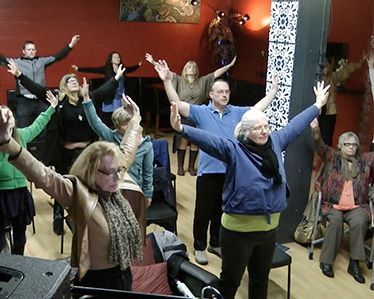 LATEST: Divine Beings in Canada
We're well into the Openhand work here in Victoria Canada. The Seminar was simply divine - a lovely group of souls, all tuning into the catalytic Openhand vibe. We'll soon be launching into "Path between Worlds". Join the journal.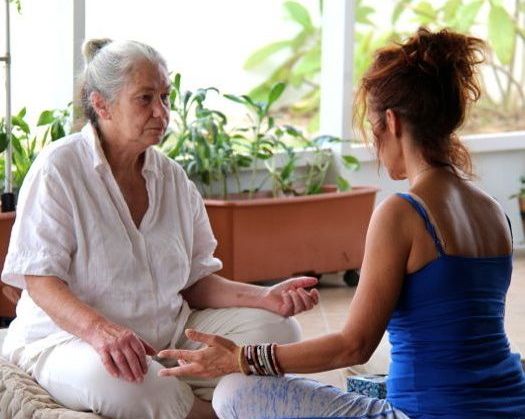 NEW: Openhand Facilitation
Coaching & Mentoring can be priceless for your spiritual journey; someone to empathically hold the space, feel what you feel, help you let go and break through another layer. Or perhaps you're interested in becoming an Openhand Facilitator?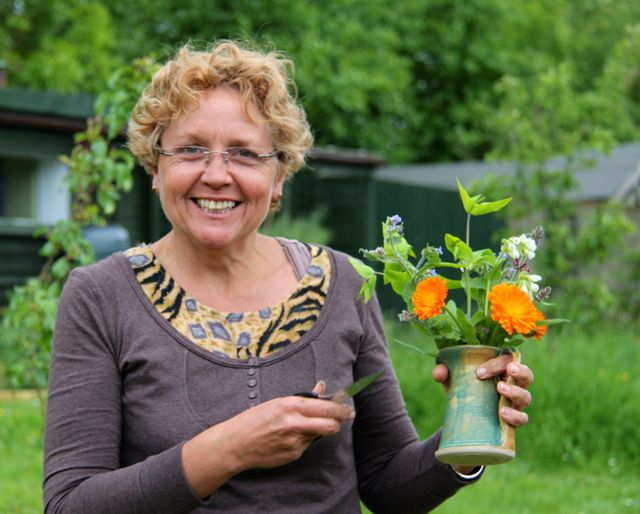 Volunteering at Openhand Centre
We've been establishing our Retreat House in Glastonbury for the last 2yrs. It's been an incredible effort of hands on work, which is now beginning to bear fruit. There's always plenty to do for willing volunteers to come stay. Here's how.
..........................................................All Journal Entries