Featured Articles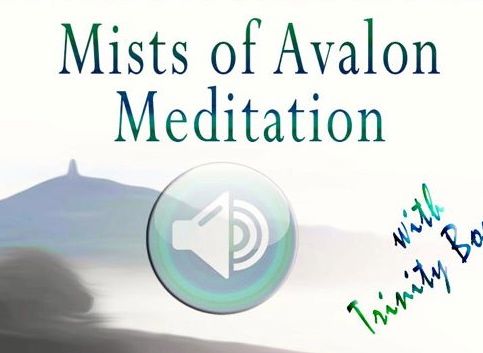 NEW: Avalon Chakra Meditation
A journey from the lower paradigm of the 3rd density into a higher paradigm. We transcend through the mist, as it dissolves around us, unravelling from the crown, until we are fully bathed in a world of higher consciousness.
NEW: Releasing Entities
What to do about entities is a topic that arises frequently when people start to wake up. This article looks at different types of entities, why they are drawn to us and how to release them, including a meditation.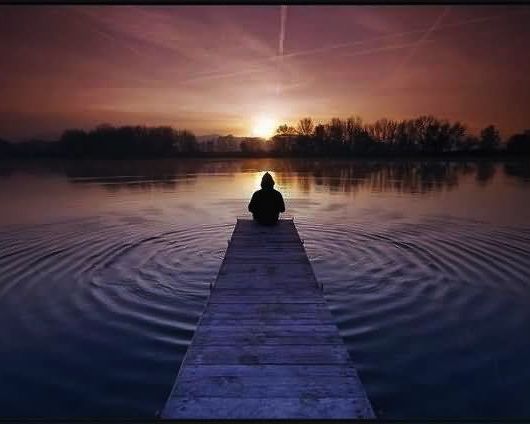 Mastery of the Expanded Self
We are already shaping and creating everything we experience. Either the true self is shining through and creating harmonious experiences or else the false self is influencing the show, by resistance to what's happening.
.......................................................All Spiritual Articles
World News Views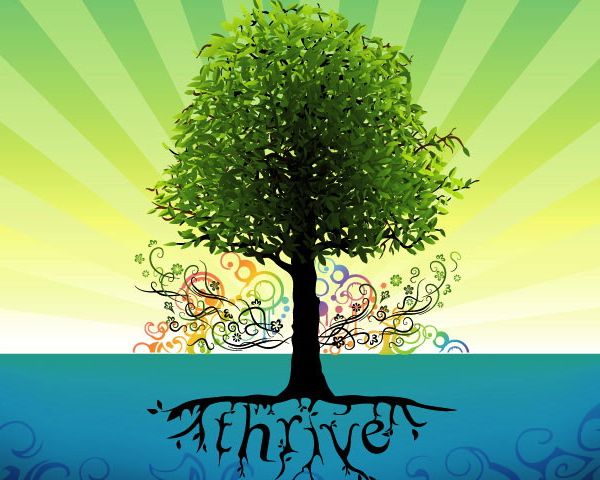 NEW: Thriving in a Changing World
20 million people have so far watched the "Thrive Movie". The main message is about creating a sustainable society based on so called "free energy". But what does it truly mean to 'thrive' in the universe? And what about all life on the Earth?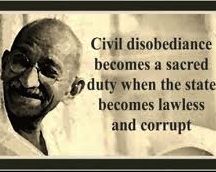 NEW: Matt Damon's Revolution
When a friend sent me a link to this video the other day, I clicked play; silence filled the room as we listened intently for a few minutes. Matt Damon is an influential person, sending a message that it's time to rise up again.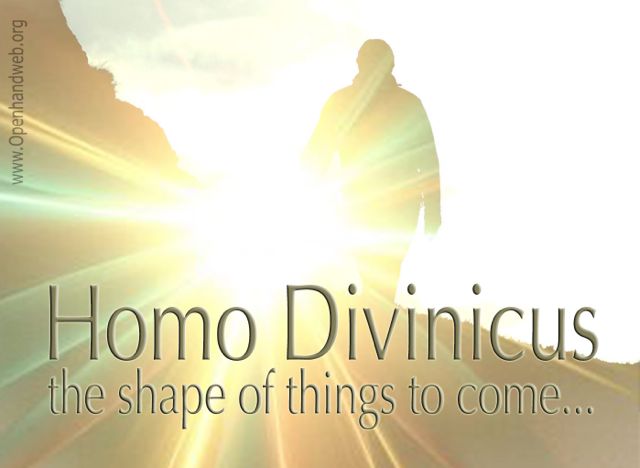 Humans not from Earth?
My attention was drawn to this interesting, mainstream article questioning Human Origins. Why is humanity so evolved and yet so poorly adapted to living on Earth? Knowing the influences of our past, helps us evolve into the future.
.......................................................All World News Views
Featured Events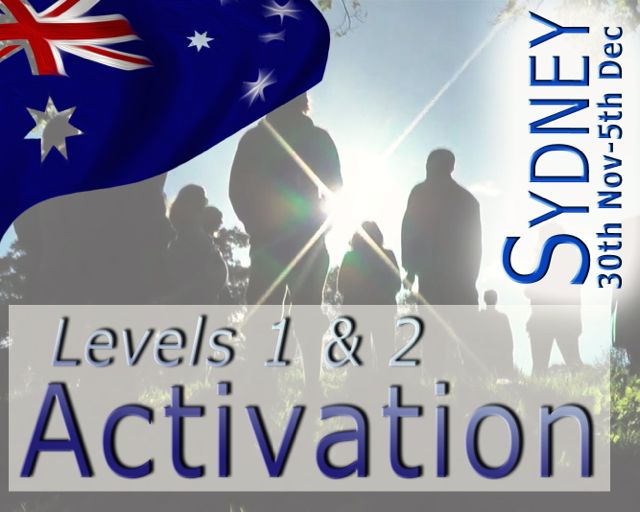 Activation levels 1&2
SYDNEY: 30th Nov-5th Dec 2013
"Five Gateways" and "Walking the Path" back-to-back. Take your consciousness deeper down the rabbit hole with us. Explore the real you. Activate your Ascension.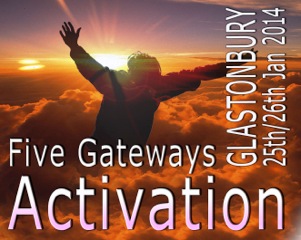 Five Gateways Activation
GLASTONBURY: 25th/26th Jan 2014
The catalytic affect keeps heightening. We're now conducting enhanced "Five Gateways Activations" to reclaim our full divinity and cataylse our Ascension into a higher dimensional existence.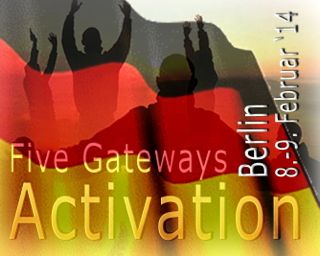 NEU: Five Gateways Aktivierung
BERLIN: 8./9. Feb 2014
Wir sind so froh zurück zu kommen nach Berlin mit unseren "Five Gateways Aktivierung" Workshop. Mit Wirkung intensiviert, besuchen euch uns wieder. Wir freuen uns euch begrüßen zu dürfen.
......................................................All Openhand Events
Openhand Journal
NEW: Openhand MP3 downloads
We've been listening! Due to popular request, we are now pleased to introduce the all new Openhand MP3 meditation download page. Turn off the WiFi and benefit from the unique energy where ever you are. Enjoy!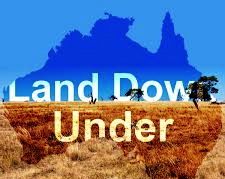 NEW: Openhand Down Under
I'll be in the land of Oz for the next 10 days. It'll be a joy to renew previous connections and initiate new ones. The Openhand community is a global family. Come join us, tune in and ride the waves in the space between the spaces.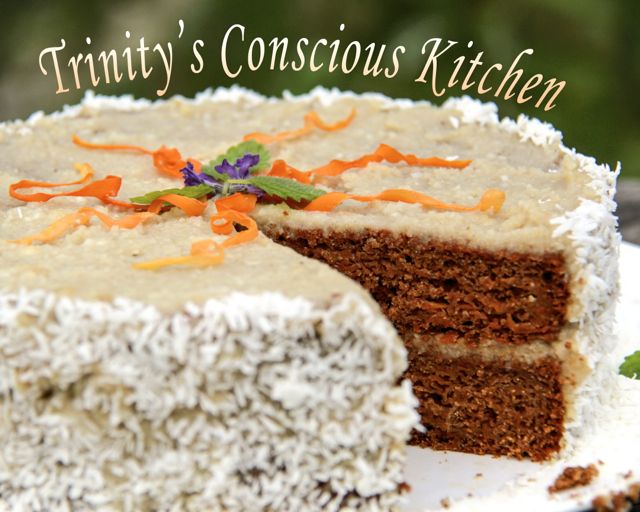 Trinity's Conscious Kitchen
Are your taste buds tingling yet? Can you taste it in the ether? After years of dedicated development, Trinity's new recipe book is almost complete. I can tell you Openhanders are in for a culinary dance with the divine!
..........................................................All Journal Entries