Featured Articles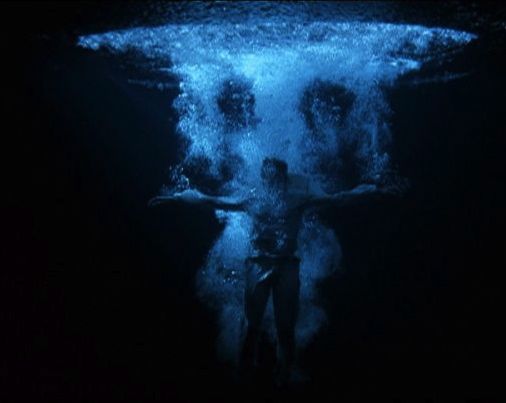 NEW: What it takes to Ascend
People often wonder if they 'have what it takes to ascend?' Is it something that's open to everyone? If so, why is everyone not on an ascensionary path? Discover how Ascension is a bit like falling off a log. Includes video.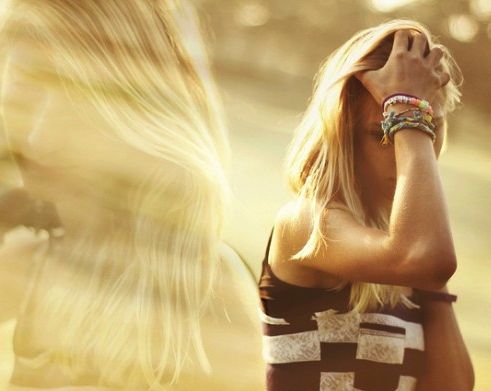 Breaking Through
Many people are suffering from the 'Pain of Existence' without even knowing it. It's the sense of separation and isolation from the divine. It leads to much suffering. So how do we break through it? Includes inspiring video.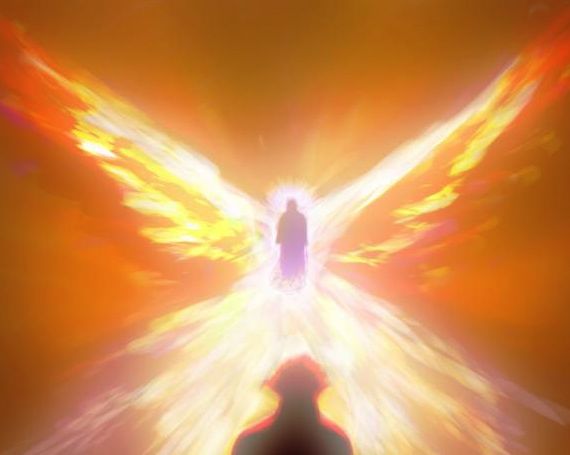 The Solar Logos
What can we make of the recent solar storms - how does the Solar Logos - the soul of our sun affect life on our planet? It's something I've written about in Divinicus and very synchronous timing as my World Tour continues to unfold.
.......................................................All Spiritual Articles
Awakened Living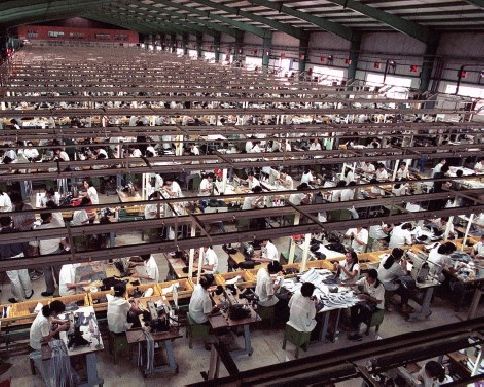 NEW: Who Pays the Price?
We've become so far removed from living off the land with what is local, natural and sustainable. This video looks at who pays the real price for our modern way of living and what happens when whole nations take more than their fair share.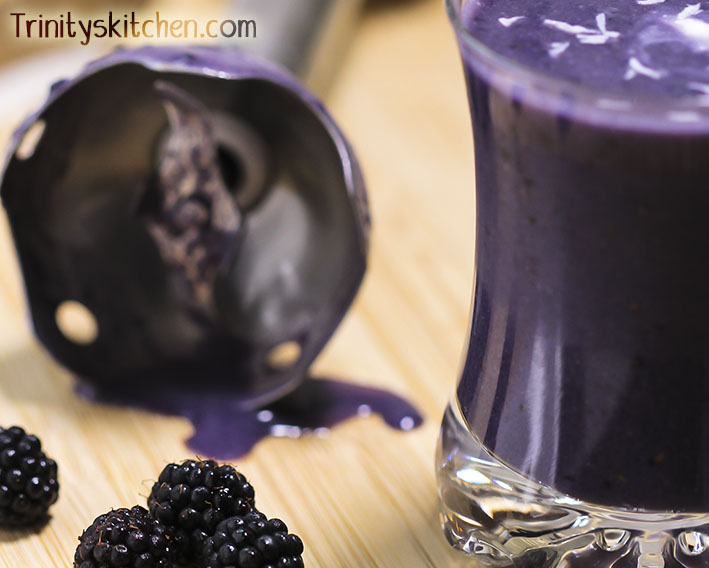 Wild Blackberry Smoothie
Blackberry season is well underway here in the UK, with a bumper crop of deep purple fruits adorning the wild hedgerows. Trinity's smoothies are just the thing to raise your vibration and embrace Mother Nature's gifts.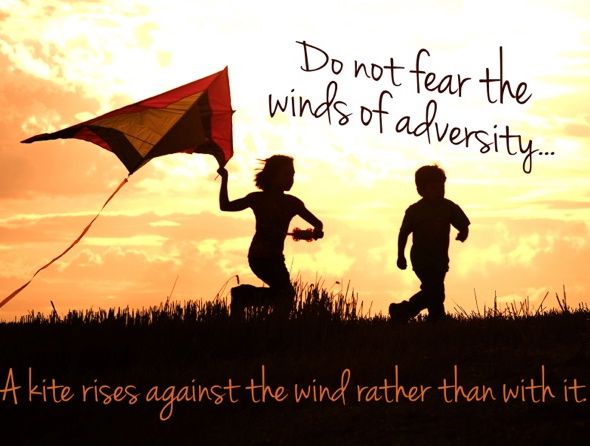 Winds of Adversity
The Matrix appears to be turning darker: with escalating debt-fueled consumption; growing unrest; and increasing control. But it's nothing to fear. There's compassionate courage in humanity too. And the kite rises against the Winds of Adversity.
.....................................................All Awakened Living Views
Featured Events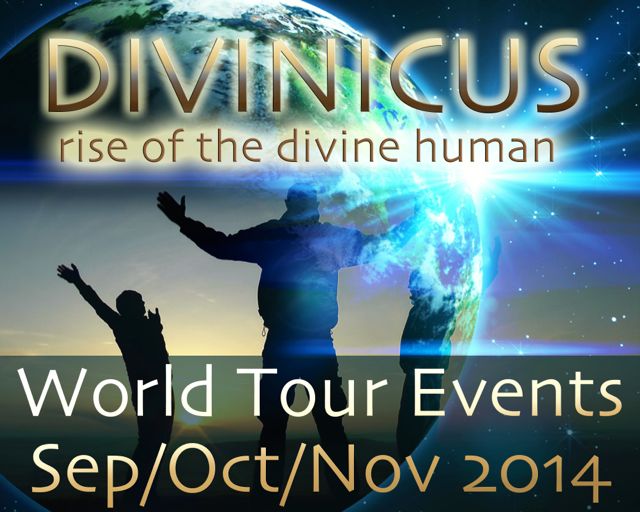 LATEST: DIVINICUS World Tour
EVENTS SCHEDULE: SEP/OCT/NOV 2014
We're launching our new work "DIVINICUS" with a World Tour of 9 Counties in 9 Weeks: UK, GERMANY, SWEDEN, HUNGARY, AUSTRALIA, NEW ZEALAND, CANADA, USA, SOUTH AFRICA. Join the wave!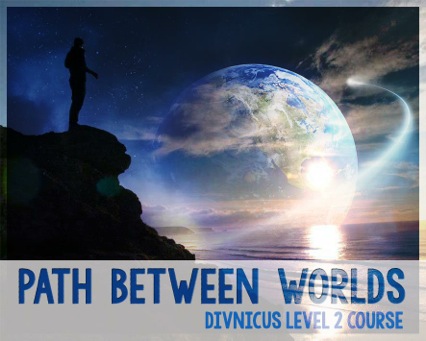 NEW: Path between Worlds
GLASTONBURY: 24th-28th November 2014
Our all new DIVINICUS level 2 course based here at our new centre in Glastonbury, the heart of the mystical "Avalon" and portal of higher consciousness. A powerful gathering of transformation.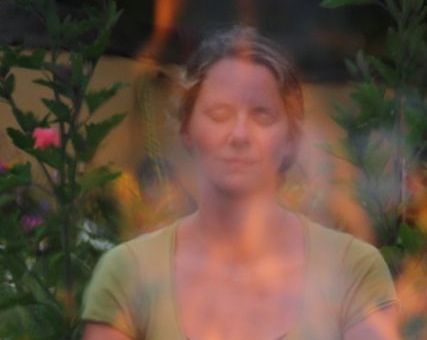 NEW: Alchemy of Transcendence
GLASTONBURY: 19th - 26th June 2015
This is our new level 3 DIVINICUS course, from our home base here in Avalon. It's a deeply transcendent course - prepare yourself for the fundamental planetary shifts of consciousness taking place.
......................................................All Openhand Events
Openhand Journal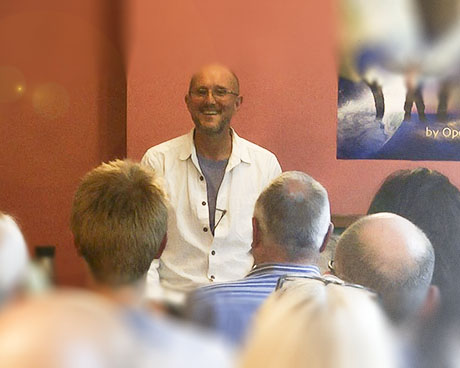 LATEST: DIVINICUS World Launch
Finally it's here. After a Herculean effort of journeying, discovery, writing, editing and production by the Team, the book is now launched. It's timed to coincide with what we feel are monumental Earth shifts beginning to take place. Discover More.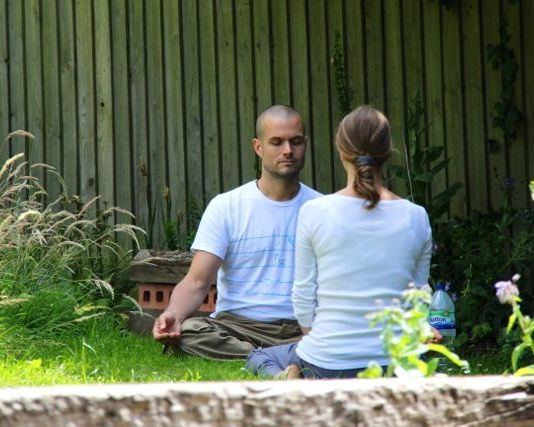 LATEST: Spiritual Facilitation
Openhand is developing a skilled group of Spiritual Facilitators, who can empathise energetically with your situation, and then help catalyse a healing of what's blocking you, that you may shift into a new, evolved beingness. Discover more.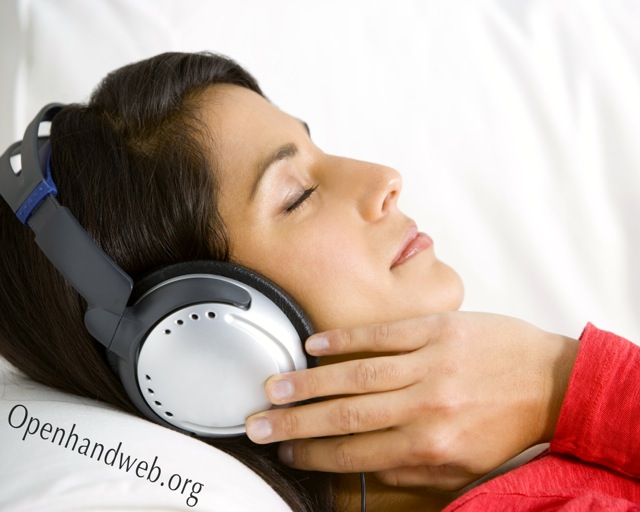 Meditation Downloads
People love guided meditations - they can help take you deep through inner layers, unfolding into new aspects of yourself or releasing that which doesn't belong. This is a new section where you can download meditations to your personal device.
..........................................................All Journal Entries