Featured Articles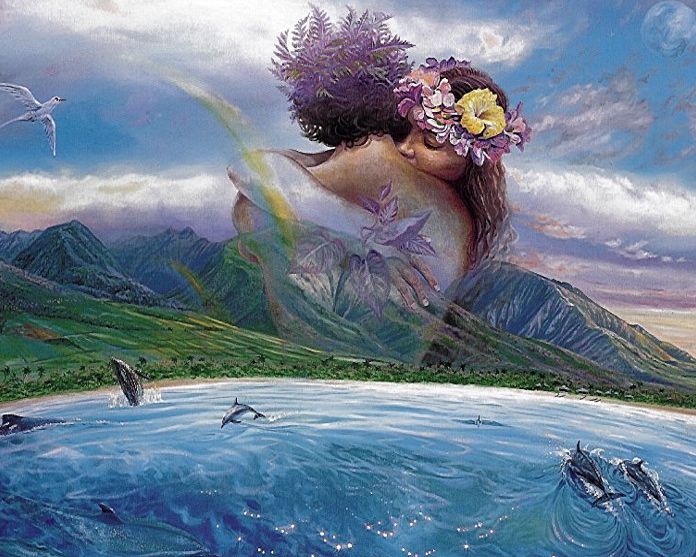 REVISITING: Your divine Twin Flame
Why not romance your Twin Flame today? How might you do it? To rejoice in the exquisite beauty of life, you'll need to play the multidimensional game, to look for the deeper meaning, and bring the love back into your heart.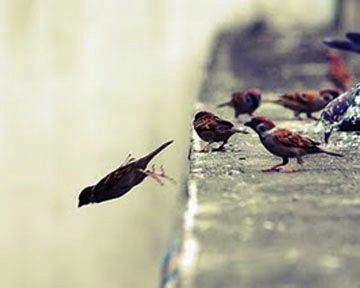 REVISED: Wings of Vulnerability
What is true empowerment? Where does real confidence come from? It comes from exploring our weaknesses and fears. If we can soften into moments that limit, we'll find ourselves carried aloft on the wings of the universe.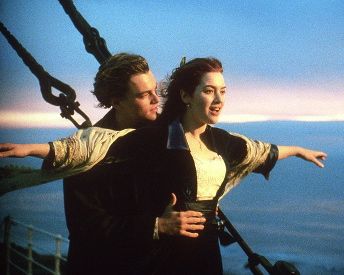 NEW: Building Trust in the Divine
Trust is fundamental to the spiritual journey. It's something we have to reacquire as we release ourselves from the control drama of society. So how do you build trust and what should one trust in exactly? Here's a perspective.
.......................................................All Spiritual Articles
Awakened Living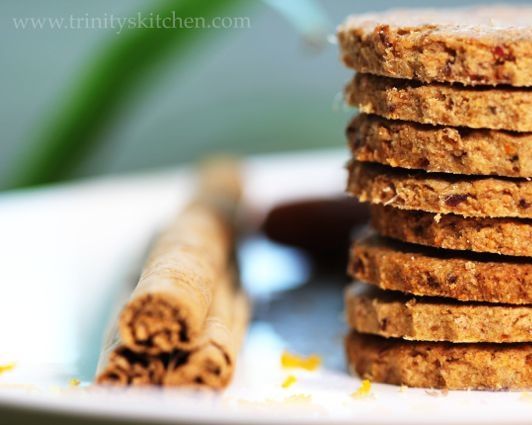 NEW: Spicy Spelt Biscuits
Sometimes all you need is a simple biscuit. In this recipes the delicate hint of warming spices entwines softly with a playful infusion of lemon and orange zest; whilst the date that sweetens this biscuit balances and delights.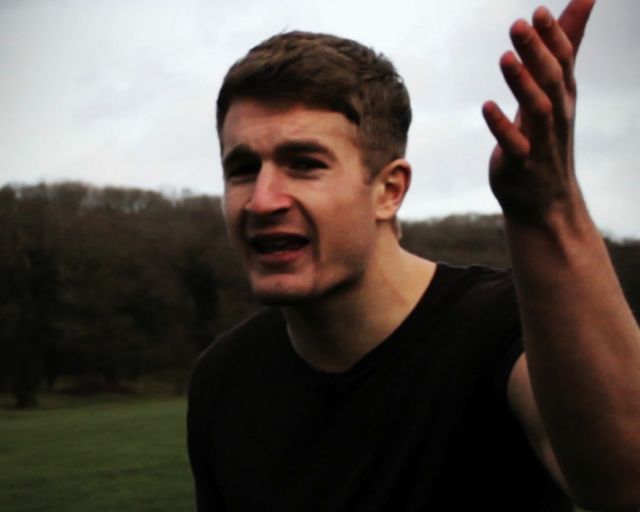 NEW: My Call for Humanity
I found this a deeply inspiring video. We all have something to share. And with increasing frequency, 'ordinary' people (we're all extraordinary!) are stepping out of the 'woodwork' and delivering a message you just can't walk away from.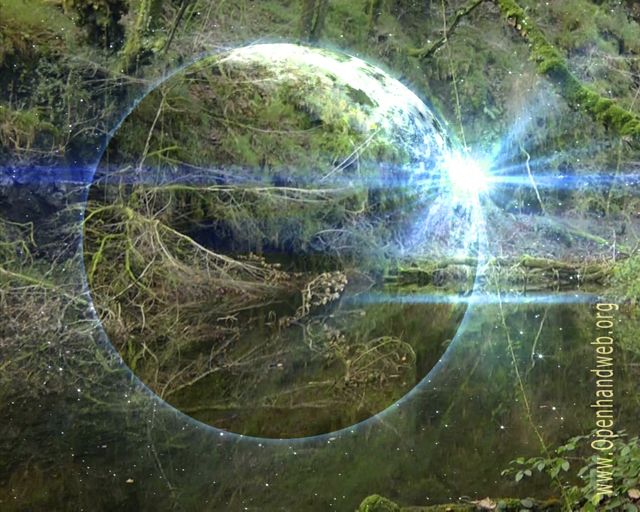 Corrective Climate Change
Greenhouse gas emissions continue to rise inexorably according to a leaked report by the Intergovernmental Panel on Climate Change. What needs to happen to society and is there the real will to do it? How is Gaia going to respond?
.....................................................All Awakened Living Views
Featured Events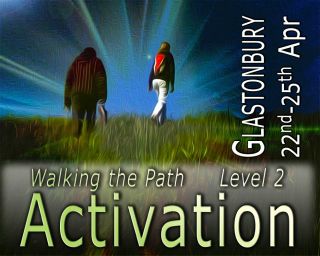 Walking the Path (NOW FULL)
GLASTONBURY: 22nd-25th Apr 2014
How do you live your spirituality in daily life, in every moment? This "Walking the Path" course provides a 'spiritual compass' for aligning yourself with your true pathway through life.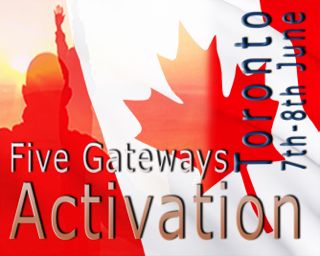 NEW: Five Gateways Activation
CANADA: 7th-8th June 2014
We're thrilled to be coming back to Toronto for another Five Gateways. The energy of the course is strengthening all the time, helping people make major breakthroughs. Come join us!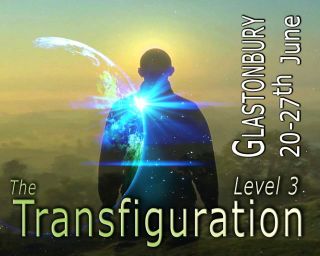 The Transfiguration (level 3)
GLASTONBURY: 20th-27th June 2014
A new Human Beingness is emerging from the ashes of the old. How can we access, infuse and live that new being and be in the new paradigm the whole time? Shift into a new Consciousness.
......................................................All Openhand Events
Openhand Journal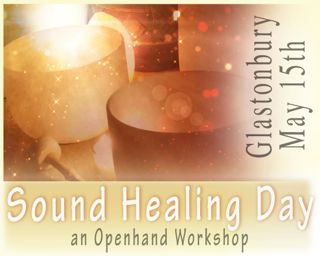 NEW: Sound Healing Day
Here's a new one for Openhand. Trinity has always had an acute sense of harmony within sound. Incorporating singing bowls and other deeply healing sound practices, allow your field to be cleansed, expanded and lovingly nurtured.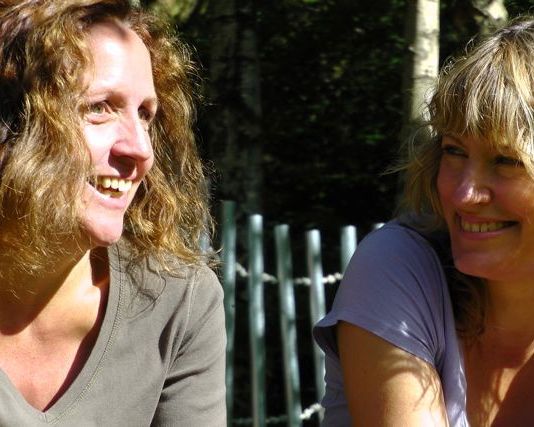 Spiritual Facilitation
This week a group of Openhand Facilitators are joining us here at the Openhand Centre to develop their spiritual facilitation skills. So what is the Openhand Approach to facilitation all about? Here's an overview of our unique process "SEER".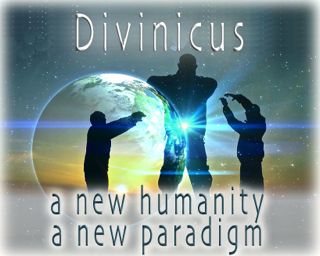 Divinicus Cometh
I've been beavering away in the background on my new book "Divinicus". It's a true story - larger than any fiction - designed to captivate and catalyse. The book is nearing completion and a date for the launch party has been set. Join us!
..........................................................All Journal Entries