Featured Articles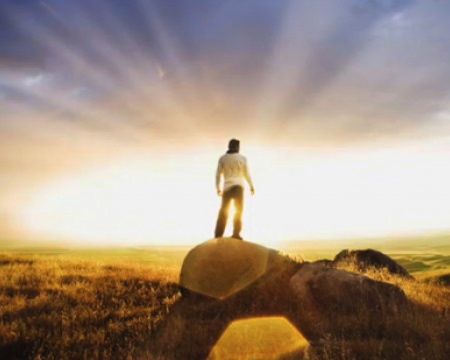 REVISITED: The 5GATEWAYS
People the world over are talking about the need for humanity to evolve or die. But how do you evolve? And what are you likely to experience on the path into the Higher Paradigm? 5GATEWAYS is a profound spiritual routemap.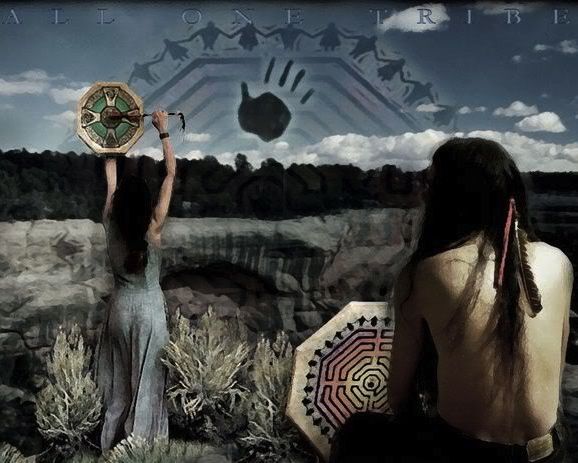 NEW: The Spirit Warrior
A new breed of Spirit Warriors is emerging. Not before time! They're here to help break down the old reality and usher in a new one. Are you one of the new Spirit Warriors? Here are 22 ways to tell (includes uplifting video).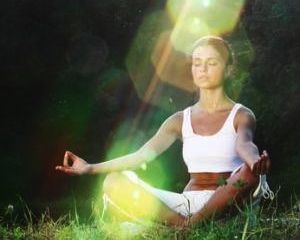 NEW: Dealing with Psychic Attack
The denser frequencies of the matrix are being stirred up, as over time, they are progressively cleansed from the earth. Initially these energies will resist, causing increased occurrence of psychic attack. Here's how to deal with it.
.......................................................All Spiritual Articles
Awakened Living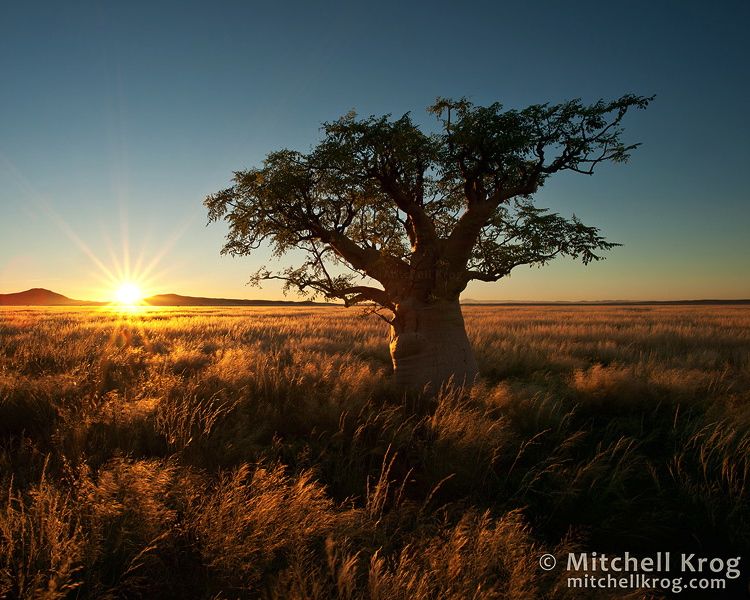 NEW: Miracle of Moringa
Ever heard of the miracle tree moringa? If you haven't, it would greatly benefit you to find out more about it and how it might help you on your evolutionary journey. The body is your temple to the divine. Having it clear inside helps greatly.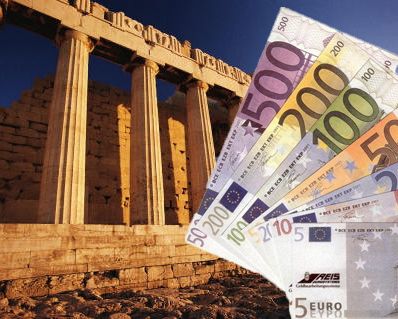 NEW: Capitalistic Temple Wobbles
The Greek Tragedy that's currently unfolding reveals an important metaphoric mirror for all humanity. Capitalism creates excessive consumerism, destroys the planet and denies the opportunity for spiritual evolution. But times are changing.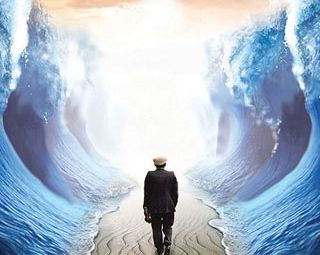 Interstellar: No time for Caution!
These are 'interstellar' times to be alive! For souls seeking their true mastery, shifts are going on in the underlying field right now, making it easier to break free of the controlling system. But this is no time for caution! Dive right in.
.....................................................All Awakened Living Views
Featured Events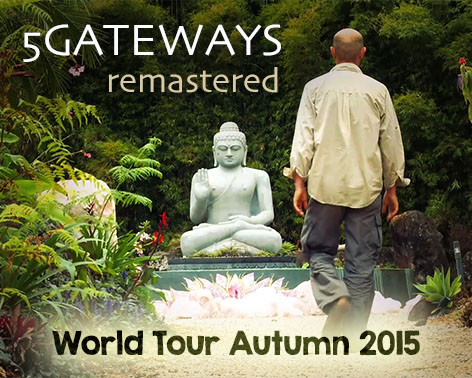 NEW: 5GATEWAYS Remastered
WORLD TOUR 2015
It's here! We've been beavering away behind the scenes, to thread together the weave of our next creation: 5GATEWAYS remastered book, film and teachings, now unleashed with this World Tour.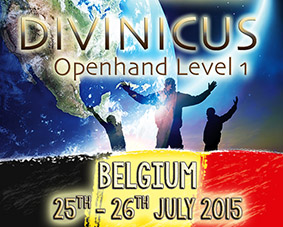 Openhand level 1: "Divinicus"
BELGIUM: 25th-26th July 2015
Our first time in Belgium! This is our 'flag-ship' level 1 course, which begins where the Spiritual Mainstream ends. We're taking people deep down the 'rabbit hole' to what's really real.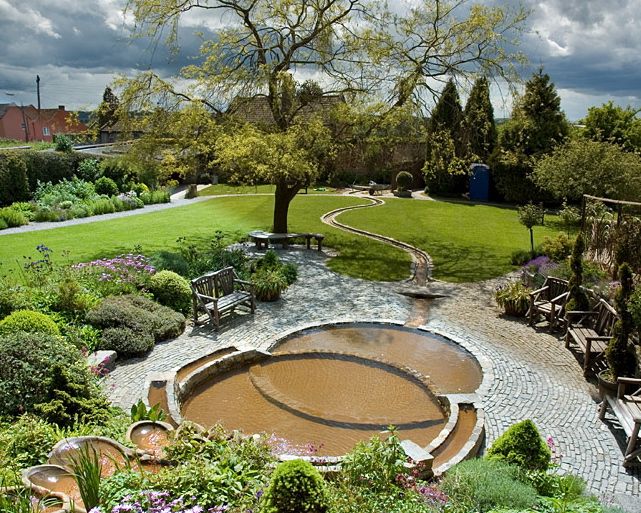 NEW: 5GATEWAYS/NEW YEAR RETREAT
CHALICE WELL: 28th Dec-1st Jan 2016
We're back at the Chalice Well Glastonbury! What a very special place of the divine Magdalen energy, based in the heart of Avalon. And it's 5GATEWAYS and the New Year too! Not to be missed.
......................................................All Openhand Events
Openhand Journal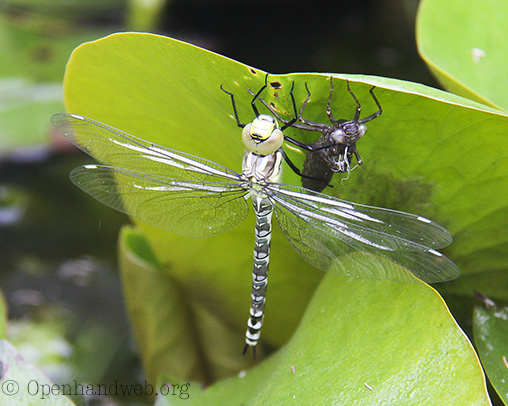 LATEST: The Transfiguration 2015
The Transfiguration is Openhand's level 3 'jewel in the crown' course. This year was the ninth, and what a fabulous time was had by all. We helped remove many blockages and unleashed much energy. Follow the heartwarming journal.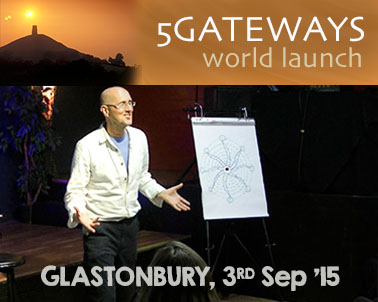 NEW: 5GATEWAYS World Launch
5GATEWAYS is a profound spiritual routemap for your evolution; it's been helping countless thousands since its launch in 2007. Well now we've remastered the work with even greater insight, tools tips and advice. Come join the Launch.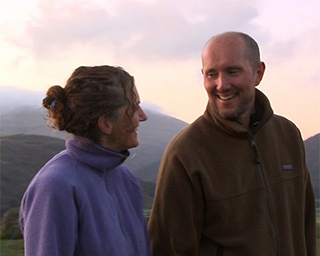 Inevitability of Change
One thing we all have to get used to in following the universal flow, is the inevitability of change! The flow is constantly opening new doorways in our lives, providing that is, we are ready to see and close the old ones.
..........................................................All Journal Entries