Featured Articles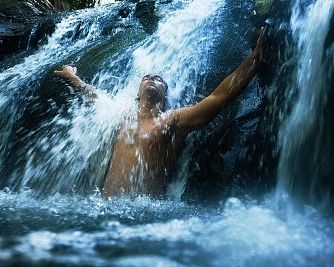 RELISTED: Self-Realisation
'Self-realisation' is often spoken of, but what really is it? With an understanding, it can greatly enhance your life; Openhand postulates that there's nothing else BUT self-realisation going on. So to be fully engaged in it.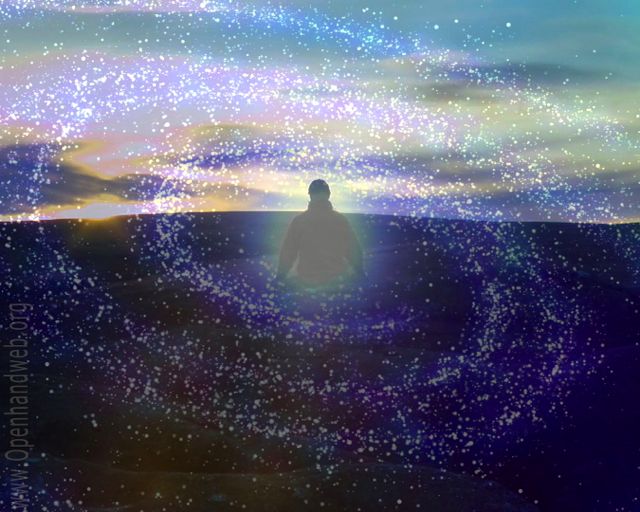 REVISITED: Spiritual Feedback Loops
What are Spiritual Feedback Loops and how can they greatly benefit your life? It's all about living multidimensionally: paying attention, focusing on signs and symbols, then watching for the energy to return to you.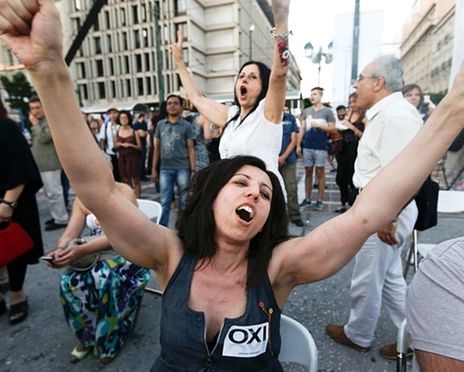 NEW: Intervention Broken!
These are truly monumental times. The intervention that has so controlled humanity and the planet for eons is finally breaking apart, due to intense Benevolent unravelling in the field. What is the evidence of that?
.......................................................All Spiritual Articles
Awakened Living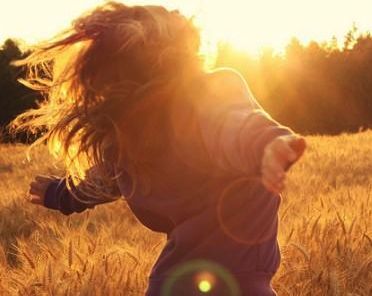 NEW: Why Tomorrow Never Comes
Do ever wonder about how your life could be better? Do you ever dream of a more fulfilled tomorrow? Great - but you have to do something about it today, in this moment. You have to risk being the greatness of who you are, right now.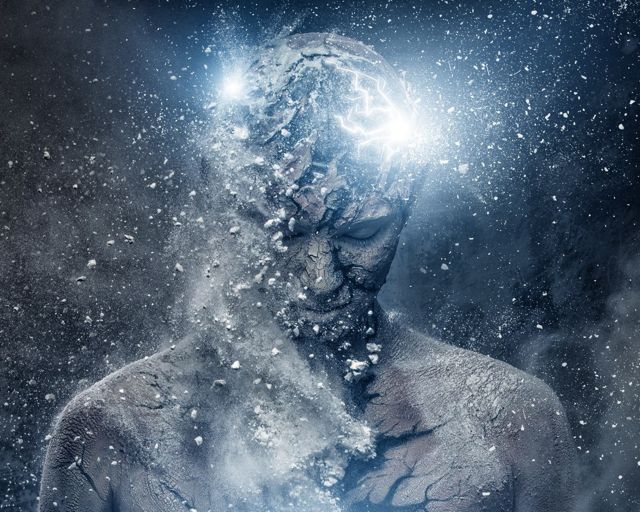 The System is Dying!
The evidence is all around us - the system we live in is dying! How will it effect you? What can you do to be a part of the shift into a New Paradigm of Being? Here are 9 practical steps everyone can begin to take, with video and advice.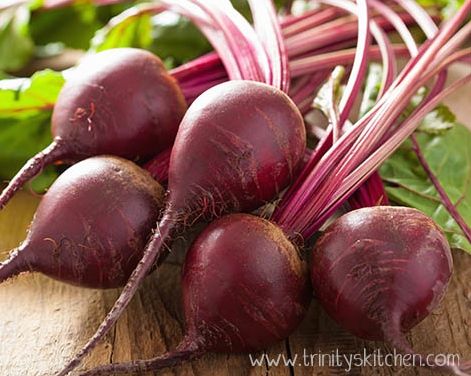 Health Benefits of Beetroot
Your body is your temple to the divine! When you're increasingly clear of excito-toxins, internal activity settles, you feel more at peace and still. It is then that consciousness can expand. That's why foods like beetroot are so important.
.....................................................All Awakened Living Views
Featured Events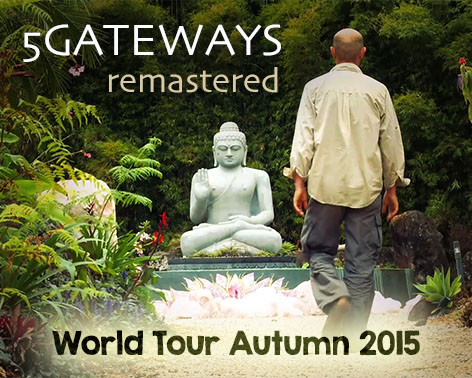 NEW: 5GATEWAYS Remastered
WORLD TOUR 2015
It's here! We've been beavering away behind the scenes, to thread together the weave of our next creation: 5GATEWAYS remastered book, film and teachings, now unleashed with this World Tour.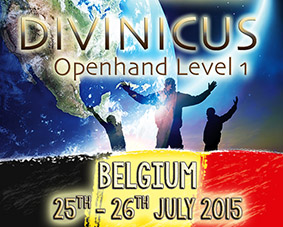 Openhand level 1: "Divinicus"
BELGIUM: LATEST
Our first time in Belgium! This is our 'flag-ship' level 1 course, which begins where the Spiritual Mainstream ends. Come tune into the event, the photos and sharings.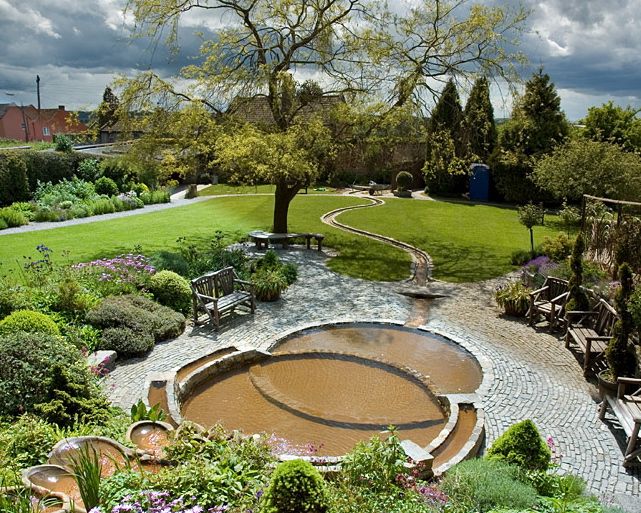 NEW: 5GATEWAYS/NEW YEAR RETREAT
CHALICE WELL: 28th Dec-1st Jan 2016
We're back at the Chalice Well Glastonbury! What a very special place of the divine Magdalen energy, based in the heart of Avalon. And it's 5GATEWAYS and the New Year too! Not to be missed.
......................................................All Openhand Events
Openhand Journal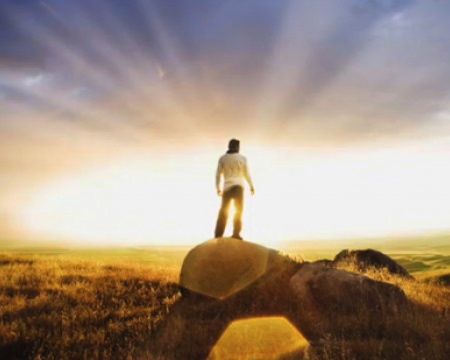 UPDATE: 5GATEWAYS Remastering
The remastering of the 5GATEWAYS project is flowing nicely. We've added a whopping 80 extra pages to the book, of tools, tips and processes, all to ease your journey. The documentary is coming along well too. The energy is building!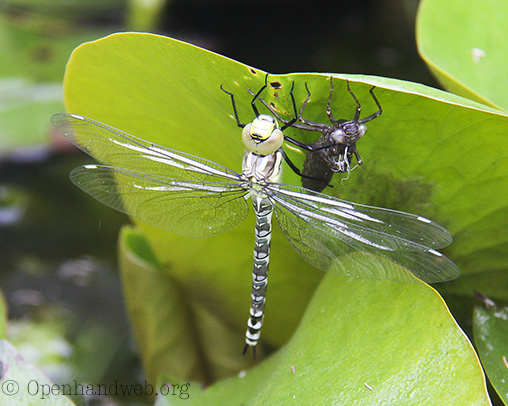 The Transfiguration 2015
The Transfiguration is Openhand's level 3 'jewel in the crown' course. This year was the ninth, and what a fabulous time was had by all. We helped remove many blockages and unleashed much energy. Follow the heartwarming journal.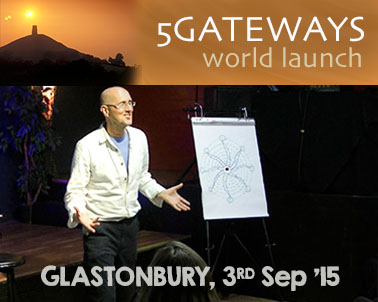 5GATEWAYS World Launch
5GATEWAYS is a profound spiritual routemap for your evolution; it's been helping countless thousands since its launch in 2007. Well now we've remastered the work with even greater insight, tools tips and advice. Come join the Launch.
..........................................................All Journal Entries