Featured Articles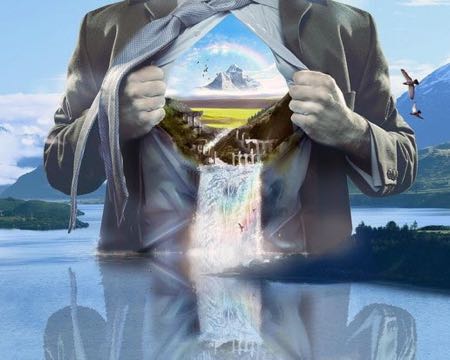 REVISED: The Deeper Meaning
If we choose, we can live our lives as if every moment contains a miracle - because it does! So how do you live in this world with its often harsh need to contract you, and instead, penetrate the moment into the miraculous?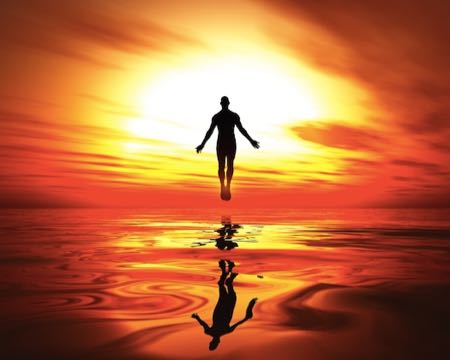 NEW: Don't Belong Here?
There's something weird about being here in this world isn't there? Somehow things don't work as they should and you just don't fit in. And what's this strange body that somehow feels like a space suit? What on earth is that all about?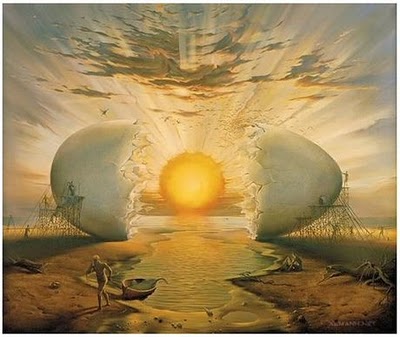 NEW: 3D to 5D Earth Transformation
We're moving into a period of great instability - the emergence of the New Paradigm through Radical, Cosmic Transformation. What will that look like? How will it affect us all? Prepare yourself consciously for change.
.......................................................All Spiritual Articles
Awakened Living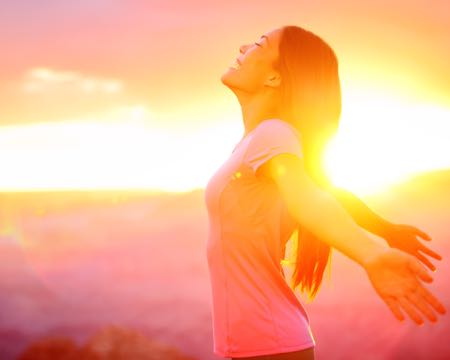 NEW: Gratitude's Amazing Power
How would you like to make an amazingly positive impact on your life right now? Today? Then it would be worth exploring the power of gratitude, being grateful for what happens, seeing life with a positive outlook. Watch the uplift.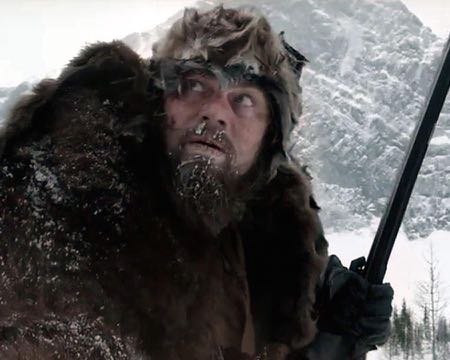 NEW: The Revenant
Every so often, a film comes along which looks deep into the soul of humanity. "The Revenant" (a person returned from the dead) depicts an epic wildness struggle for survival in a brutal world. A film sure to activate karma for processing.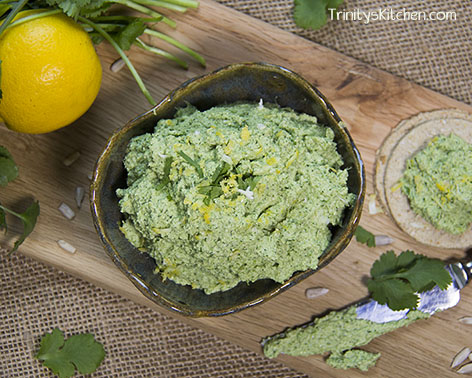 NEW: Cosmic Spark!
How about tingling your taste buds AND sparking the divine within? Here's a simple way to make a delicious food, that's healthy and full of higher vibration. Metabolism slows because you're not efforting to digest, so the spirit soars.
.....................................................All Awakened Living Views
Featured Events
NEW: 5GATEWAYS Interactive Seminar
SEATTLE (USA): 15th APR
PLEASE TAKE NOTE OF NEW EVENT.
This is a 3hr Interactive Seminar in Seattle that we've just added to the line up. It takes you on an enthralling spiritual journey to catalyse your evolution.
NEW: 5GATEWAYS Retreat
SEATTLE/USA: 18th - 22th APR
PLEASE TAKE NOTE OF NEW DATES.
We're so pleased to be coming back to the USA, and sharing this enlightening 5GATEWAYS philosophy, which has touched thousands worldwide.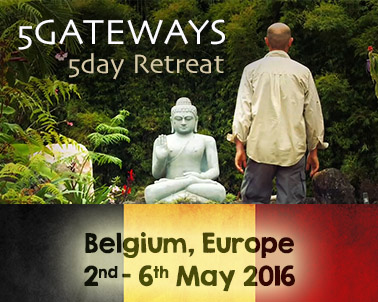 NEW: 5GATEWAYS 5day Retreat
BRUGES/BELGIUM: 2nd-6th MAY 2016
Woohoo - we're back in Belgium! Near Bruges, at a lovely retreat centre for a full 5day retreat. Convenient from all over Europe, and featuring Trinity's Conscious Kitchen. Unmissable!
......................................................All Openhand Events
Openhand Journal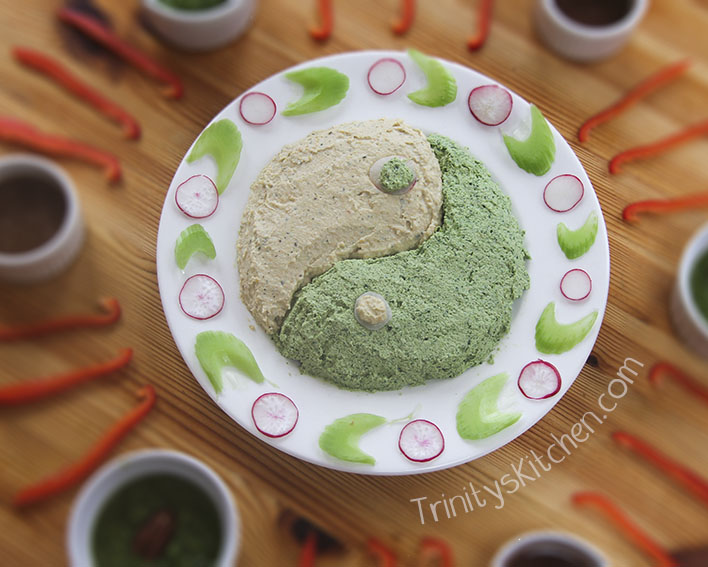 NEW: Behind the Scenes
In this blog, we take you behind the scenes at the latest Openhand Conscious Kitchen Retreat. What's making conscious cuisine really all about? Be inspired by the photos and a mouth watering video creating scrumptious food mandalas.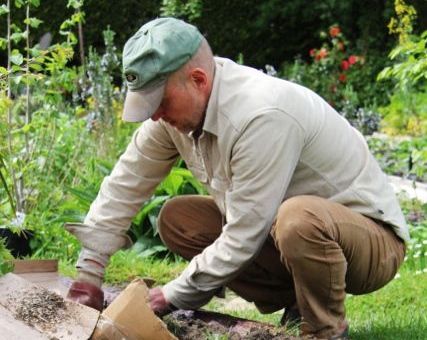 NEW: Openhand Work Exchange
Are you wanting to come and stay in the Openhand Energy but sometimes short of cash? Then why not come and Work Exchange here. Spend half your day helping out, and have the rest free to experience the magic of Avalon.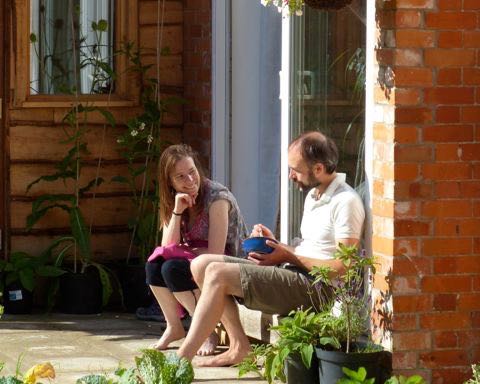 Personal Development Retreats
We've just introduced personalised retreats here at the Openhand Centre "Avalon Rising", to help unravel and unleash your soul. Come and spend quality time with the facilitators here, to explore your journey and rejuvenate your soul.
..........................................................All Journal Entries