Featured Articles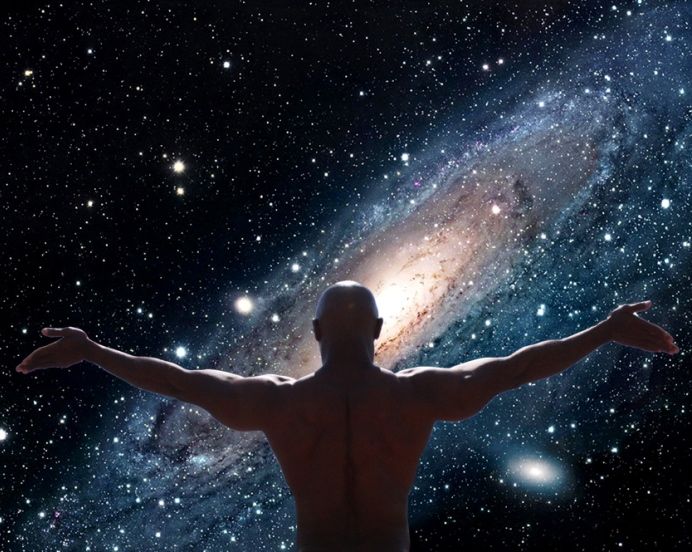 REVISITED: Authentic Manifestation
What is it to authentically manifest rightness in your life? What is real choice? How is the universe guiding you and what is it guiding to? Understanding the nature of the creative process brings great joy & harmony.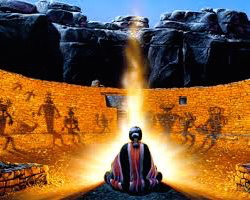 NEW: Becoming Multidimensional?
How do you become mulitdimensional and drink the real juice of life? It's all about entering the 'dreamspace'. It's about transcending the dense physical, feeling through the senses, connecting with the deeper message.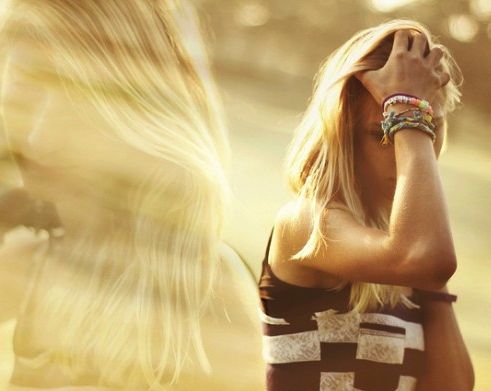 NEW: 9 Step Spiritual Healing Process
We're hearing from many around the world that you're going deep into process. Fear not, spiritual processing leads to the breakthroughs your soul is yearning for. How might you process subconscious trauma effectively?
.......................................................All Spiritual Articles
Awakened Living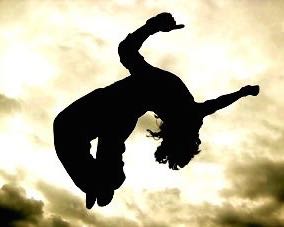 NEW: Soul Inspiration
Inspiration for the soul can come from just about anywhere. How much do you feed your soul? It's as simple as expressing yourself with no purpose. Just to move, to dance, to feel, to speak. What inspires you? Let the sweetspot of you sing.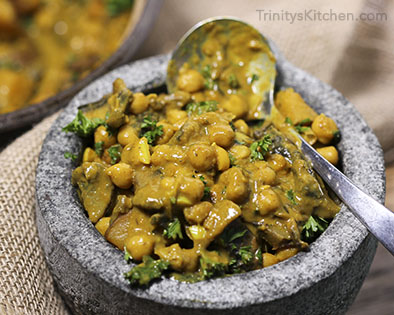 NEW: Conscious Coconut Curry
Your body is a temple to the divine, so why not treat it to some manna from heaven! What you consume has an impact energetically. Best then, only to infuse aligned and harmonious vibes. That's why we love this creamy coconut curry.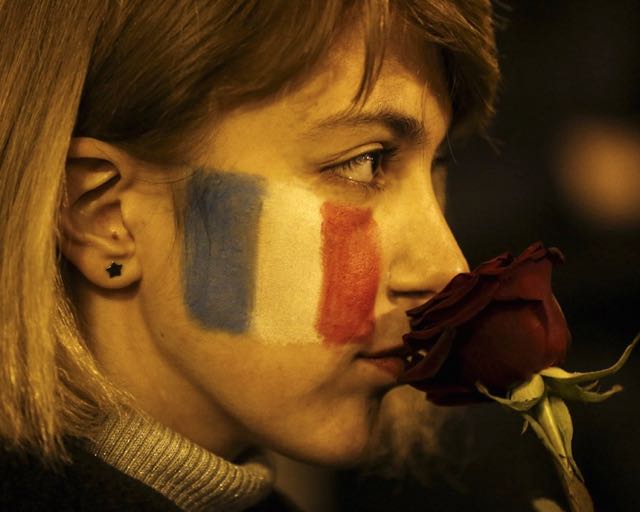 NEW: Meditation for Peace
These are times of energetic upheaval and realignment as the light works to break through the darkness. It causes the sense of insecurity which people react to. Here's a Tibetan Meditation to help unravel tightness and radiate greater harmony.
.....................................................All Awakened Living Views
Featured Events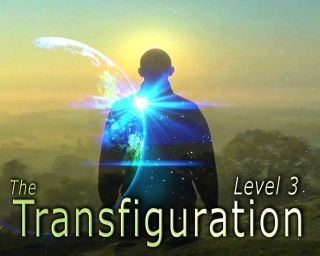 BOOKING BRISKLY: The Transfiguration
AVALON RISING: 1st-8th JUL
5GATEWAYS has touched the hearts of thousands of people around the world. And now we're remastering it. Experience the vibrancy of Openhand Seminars; uplift your evolution with 5GATEWAYS.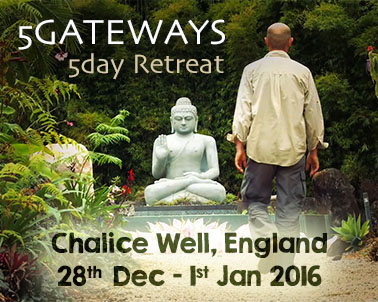 NOW FULL: 5GATEWAYS 5day retreat
AVALON: 28-1ST JAN
This 5GATEWAYS retreat is now fully booked, but check in with us, because sometimes places do become available at the last moment. And you can find out about the next one in Avalon coming soon.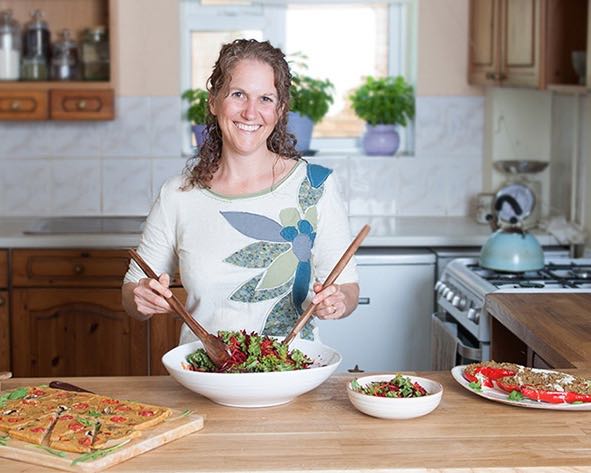 NEW: CONSCIOUS KITCHEN RETREAT
AVALON: 4TH-7TH FEB 2016
Woohoo - it's here! Having served countless guests on Openhand events, and having completed two conscious recipe books, here is Trinity's first retreat, inspiring soul through conscious cuisine.
......................................................All Openhand Events
Openhand Journal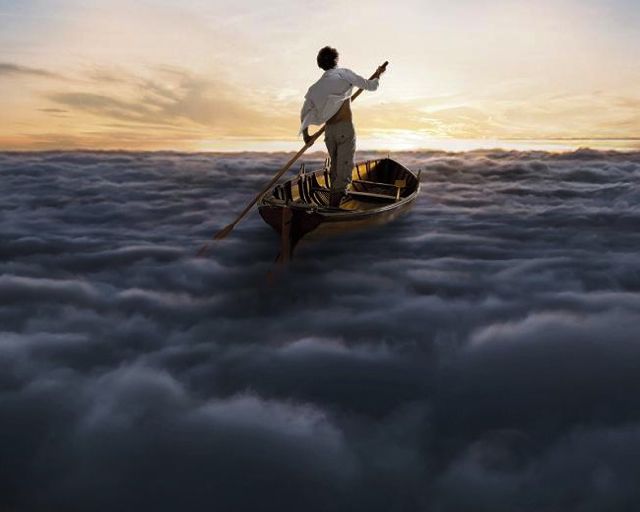 LATEST: Victoria Conclusion
What a journey was had by all in the Victoria Leg of the 5GATEWAYS tour - lest we take anything for granted or expected! Let's remember, the journey is never about the outcome, but rather how we learn, evolve and grow through the process.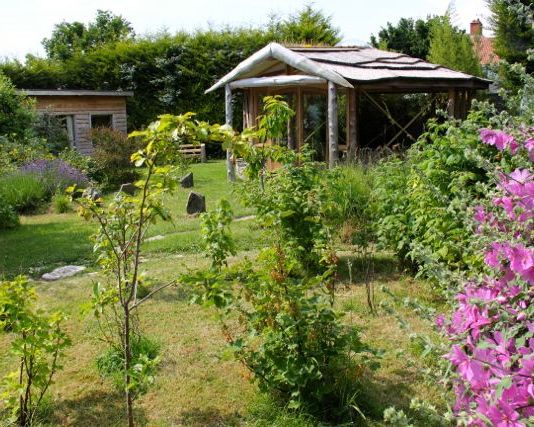 Avalon Rising - Openhand Centre
"Avalon" is the name we give to the mystical spiritual centre of Glastonbury - a site of spiritual pilgrimage for centuries. We feel it contains Gaia's heart chakra. "Avalon Rising" is Openhand's Centre in the midst of it. Come visit us!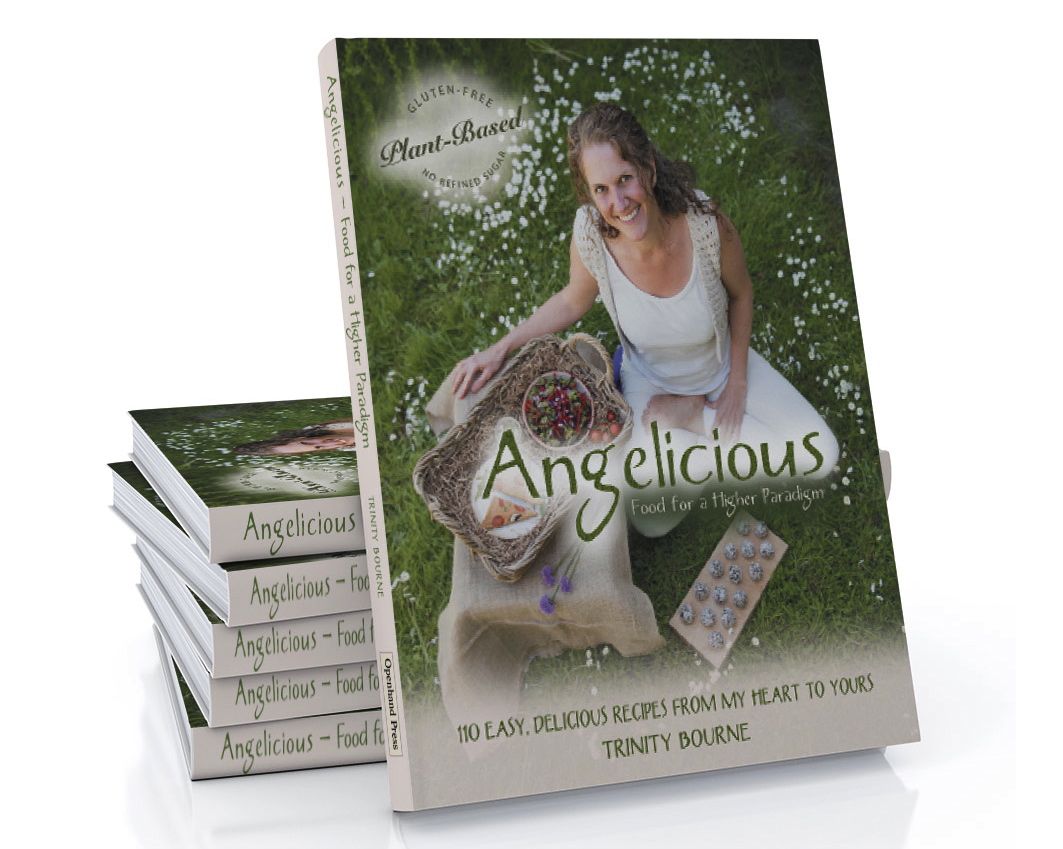 NEW: Trinity's new book "Angelicious"
"Angelicious" NOW AVAILABLE - over 100 mouth watering recipes, which are not only plant-based, sugar and gluten-free, but are also amazingly easy to make, and incredibly uplifting on ones energetic vibration too. An evolutionary must!
..........................................................All Journal Entries