Featured Articles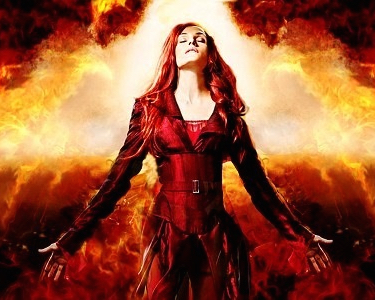 NEW: Rights of Passage on the Path...Spiritual "Initiations"
There will be times on the path of incredible opportunity for spiritual growth. But these "Initiations" will not be easy. They're a challenging, breaking down process. Here's how to proceed.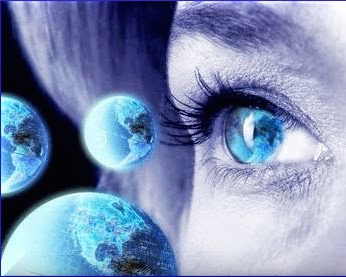 NEW: How Do You Truly Change Your Life Situation?
How do you breakthrough challenging situations that often occur in your life? The difficulties in career, relationships and general living? We must approach them in an entirely new way.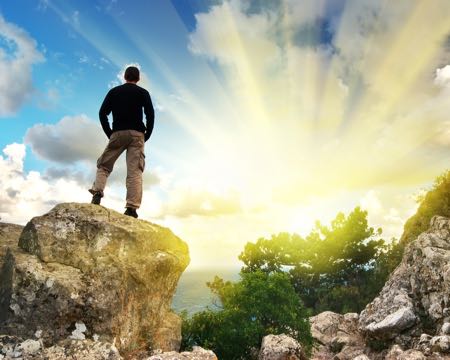 NEW: Living 5D Consciousness Now...5 Typical Experiences
How do you know if you're beginning to live in 5D Consciousness? I am blessed to be traveling the world working with ascending people. Here are 5 key experiences people tend to have.
.......................................................All Spiritual Articles
Awakened Living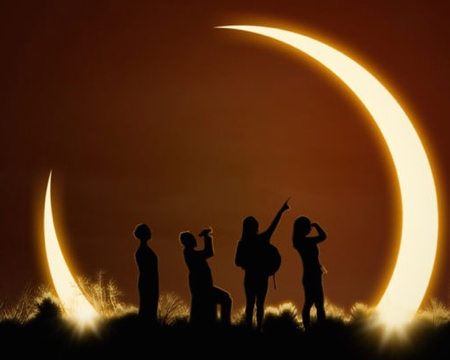 NEW: Endings and Beginnings..3 Steps to Breathe Your New Authenticity to Life!
It's the solar eclipse today, on the 21st of August - a time of endings and beginnings. It's essential on the path to regularly break restricting consciousness and breathe in a new vibrancy. Here's how.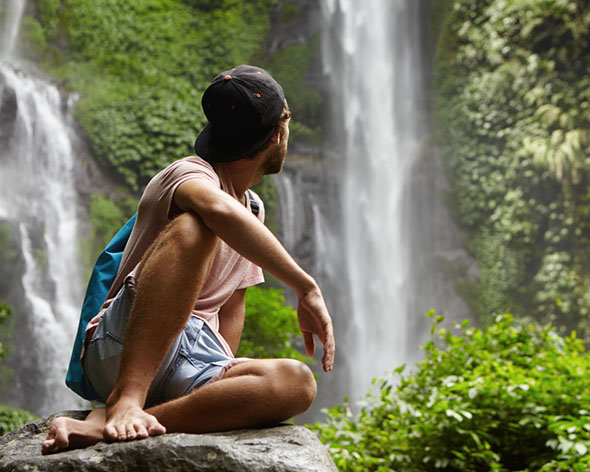 NEW: How does time in nature transform our energy field and heal us?
Nature of course is a powerful healer. It's often so simple, so still, so authentic and real - it's like in just sitting and contemplating it, you can put you hand right through the canvas of life.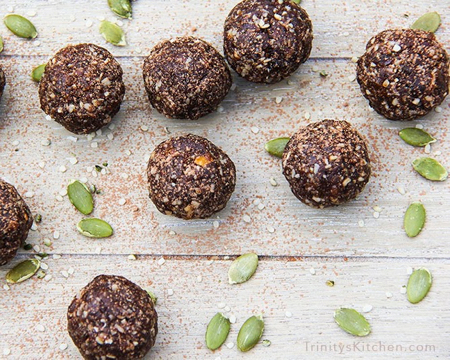 NEW: Super Seed Energy Balls with hemp, pumpkin, flax and sunflower seeds
Hemp and seed energy balls are packed full of uplifting 'punch', and are ridiculously quick and easy to make. When you reach for a quick snack, make it a high vibe one and put spring in your step!
.....................................................All Awakened Living Views
Featured Events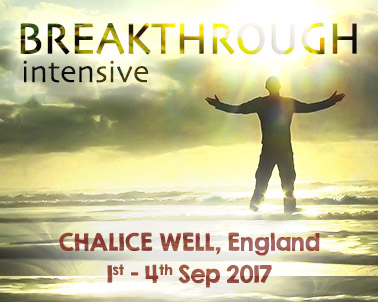 NEW: 5D Shift Launch
AVALON/UK: 1st/4th Sep
The Great 5D Shift Project is the culmination, the crystallisation, of Openhand's purpose & meaning for being here - to support your Great Shift. Kicking off at the Chalice Well.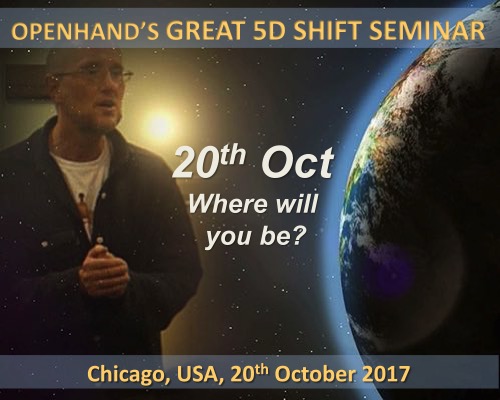 NEW: 5D Shift Intensive
CHICAGO/USA: 20th-23rd Oct
This is our 5D Shift Intensive Weekend, with Friday evening 3hr seminar, weekend Breakthrough Intensive, and Monday morning one-on-one satsang. Chicago, Chicago - come join us!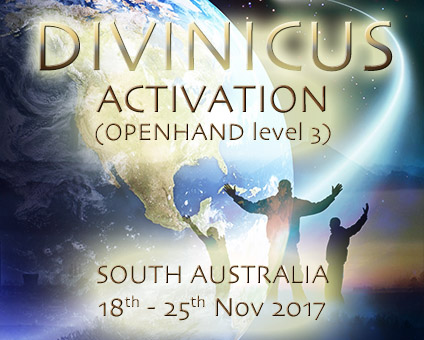 NEW: DIVINICUS (Openhand level 3)
AUSTRALIA: 18th-25th Nov
This is Openhand's 'jewel in the crown', legendary level 3 course, previously known as "The Transfiguration". It takes you deep into your past life karma, and activates kundalini. First time in Oz!
......................................................All Openhand Events
Openhand Journal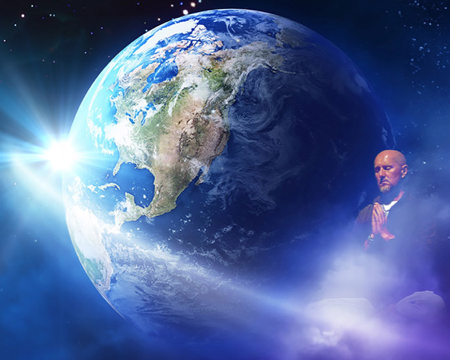 NEW: Refocusing of the Openhand Direction...Facilitating Your 5D Shift
Lot's of exciting shifts have been going in within Openhand through the summer. It's all about refocussing our approach to support your 5D Shift. Check out what's going on in your community.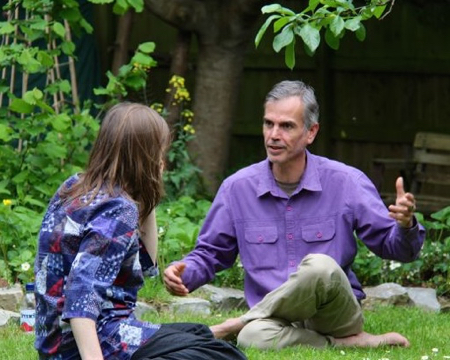 NEW: New Openhand Facilitator Jean-Michel in Belgium
Openhand is investing much energy in developing a global network of accredited facilitators, as part of the 5D Shift Project. Here's newly accredited "Jean-Michel" - a gifted starsoul in Belgium.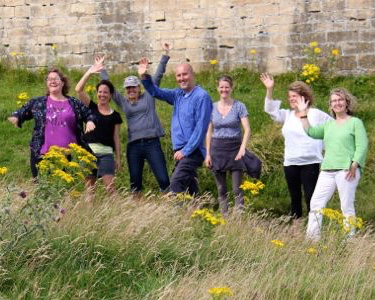 NEW: Openhand Facilitator Summer School: in Crop Circle Grand Central
We're literally buzzing in the Openhand Camp this week, with a wonderful group of 15 facilitators joining us in Avebury, UK, to hone their spiritual facilitation skills in the 5D Shift. Tune in, join us.
..........................................................All Journal Entries