Featured Articles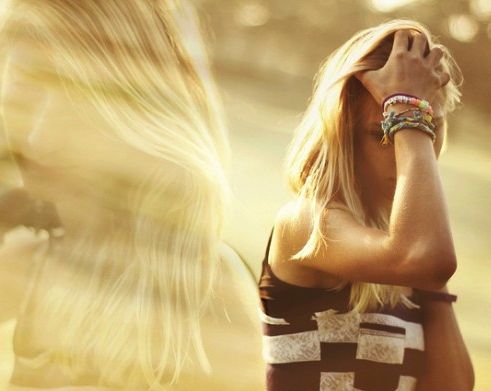 NEW: 9 Step Spiritual Healing Process
We're hearing from many around the world that you're going deep into process. Fear not, spiritual processing leads to the breakthroughs your soul is yearning for. How might you process subconscious trauma effectively?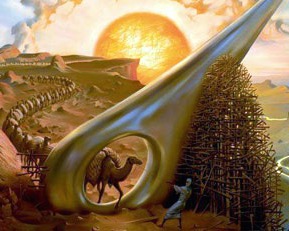 REVISED: Ascending into the 5D
Lots speak of 'ascending into the 5D', but how do you actually go about that? How do the 3D and the 5D interrelate? How can an understanding of this dynamic benefit your every day life? An insightful perspective.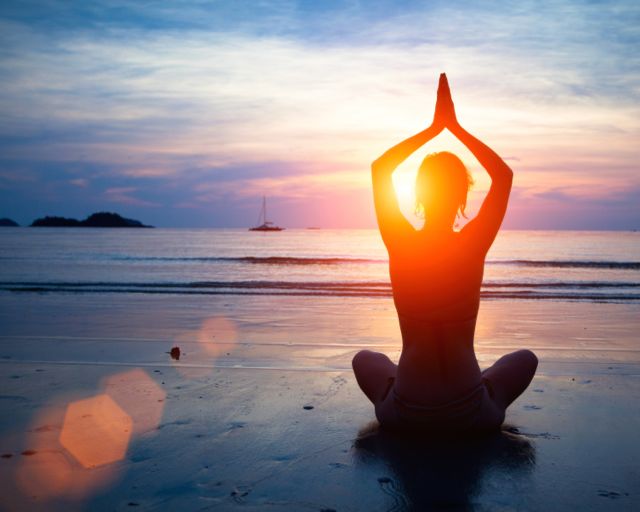 REVISITED: Activating Kundalini
Kundalini is a mystical, yet entirely natural flowing connection with the Source, which the majority have become disconnected from. Discover how activating kundalini can benefit all aspects of your life.
.......................................................All Spiritual Articles
Awakened Living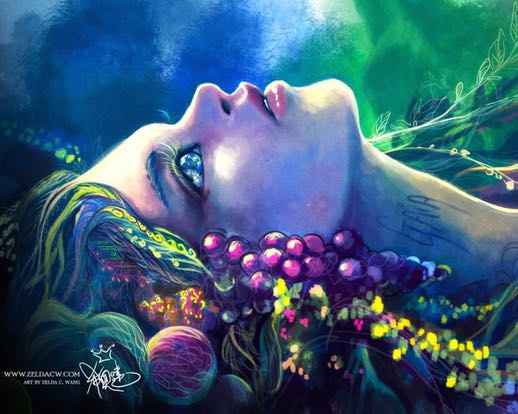 NEW: Lightworkers Urgent Help!
Lightworkers everywhere, your urgent help is needed for Gaia. She has challenging 'growing pains' in this great shift into the New Paradigm. Come join this Global "Flash" Meditation that we're convening on Saturday 17th October. Do join in.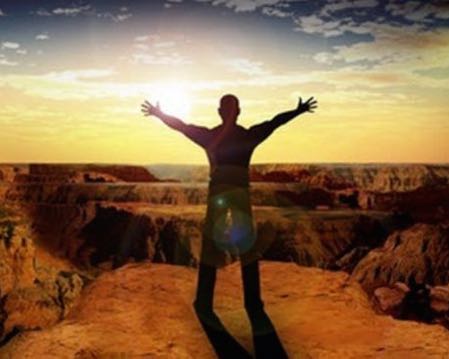 NEW: Unstoppable Spiritual Revolution
The collective consciousness of humanity is rising. It's time to break through and break out of the 'matrix' of conditioning that controls people - to liberate humanity from the industrial military complex. How? Through Gandhi's 'non-compliance'.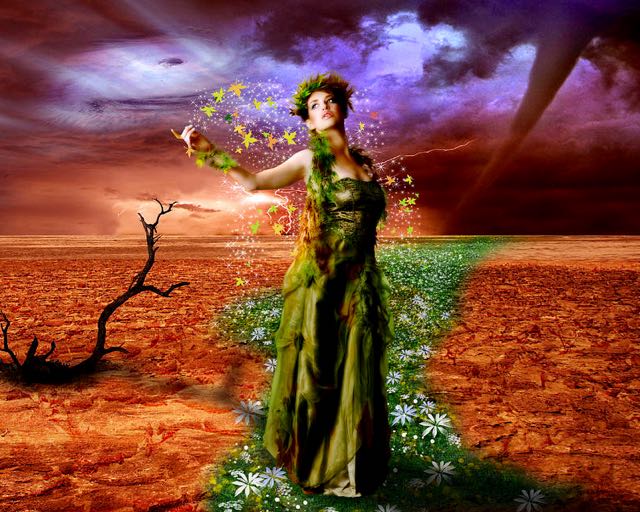 NEW: Law of Mother Earth
Bolivia has just passed "The Law of Mother Earth", recognising Gaia as a sentient being in her own right, that she is sacred, intimately interconnected with the cosmos, deserving of our care and respect. It's essential to access the New Paradigm.
.....................................................All Awakened Living Views
Featured Events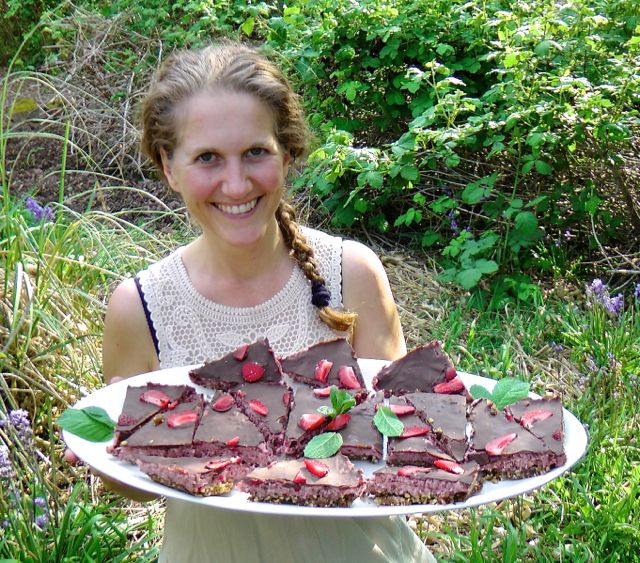 NEW: "ANGELICIOUS" LAUNCH PARTY
AVALON RISING: 6TH NOV
"Angelicious" is Trinity's new recipe book, 110 plant-based, gluten free, sugar free, easy-to-make recipes. It's a celebration of the Divine Feminine! Come join us in person or through the ether.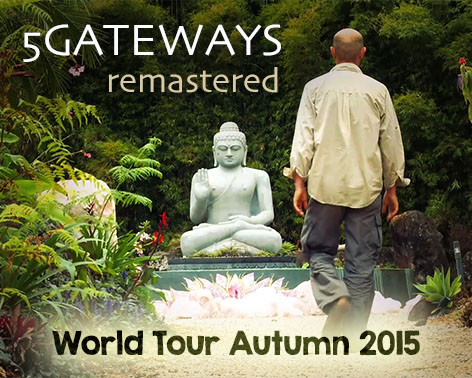 ONGOING: 5GATEWAYS Remastered
WORLD TOUR 2015
It's here! We've been beavering away behind the scenes, to thread together the weave of our next creation: 5GATEWAYS remastered book, film and philosophy, now unleashed with this World Tour.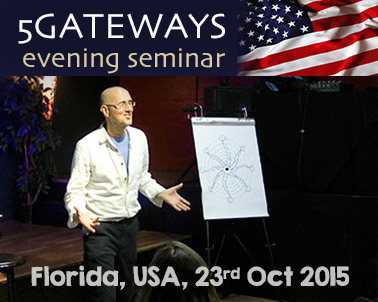 5GATEWAYS: Evening Seminar
FLORIDA: COMING SOON!
5GATEWAYS has touched the hearts of thousands of people around the world. And now we're remastering it. Experience the vibrancy of Openhand Seminars; uplift your evolution with 5GATEWAYS.
......................................................All Openhand Events
Openhand Journal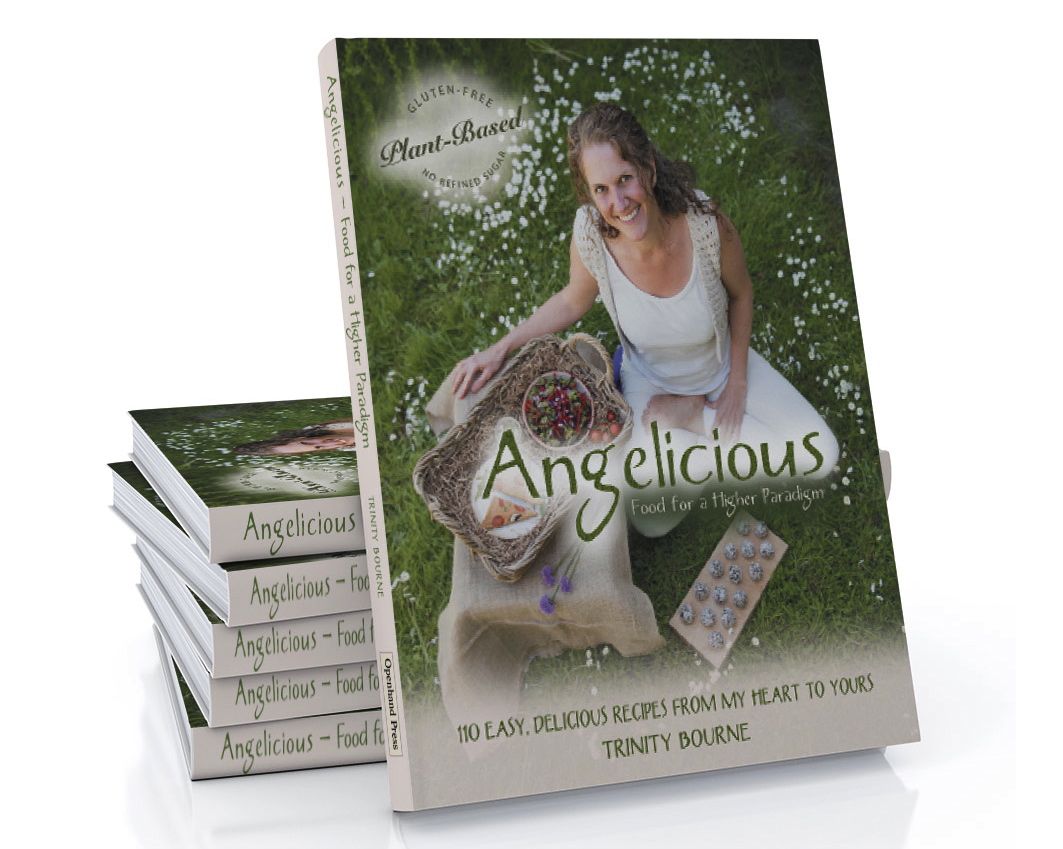 NEW: Trinity's new book "Angelicious"
Introducing Trinity's new book "Angelicious" - 110 mouth watering recipes, which are not only plant based, sugar and gluten free, but are also amazingly easy to make, and incredibly uplifting on ones energetic vibration too. An evolutionary must!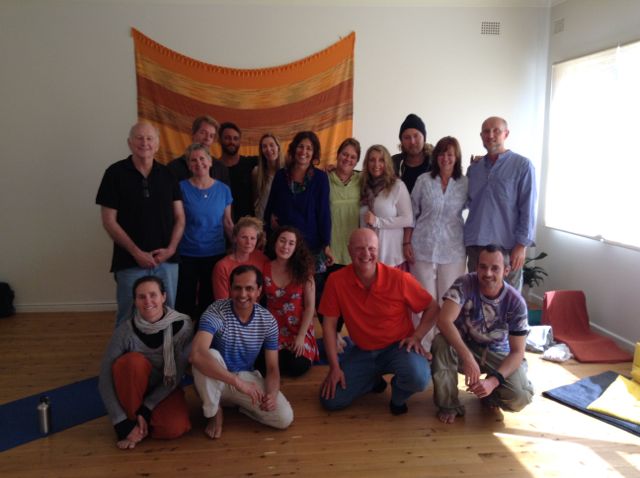 LATEST: 5GATEWAYS Join the Energy!
The 5GATEWAYS tour begins in earnest today. This is so much more than a sequence of seminar and retreats: it sparks a global shift of energy. You can be a part of it. Let the energy open the Gateways in you, so you can open them for others.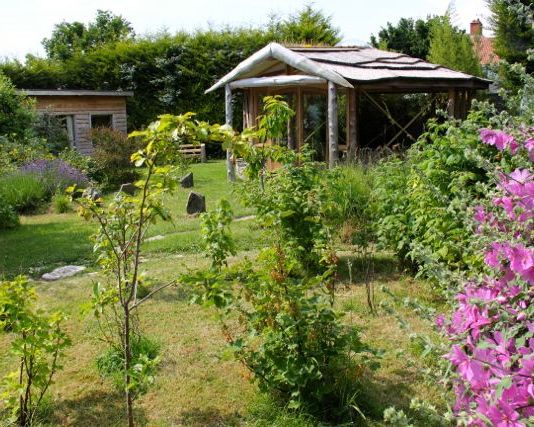 Avalon Rising - Openhand Centre
"Avalon" is the name we give to the mystical spiritual centre of Glastonbury - a site of spiritual pilgrimage for centuries. We feel it contains Gaia's heart chakra. "Avalon Rising" is Openhand's Centre in the midst of it. Come visit us!
..........................................................All Journal Entries