Featured Articles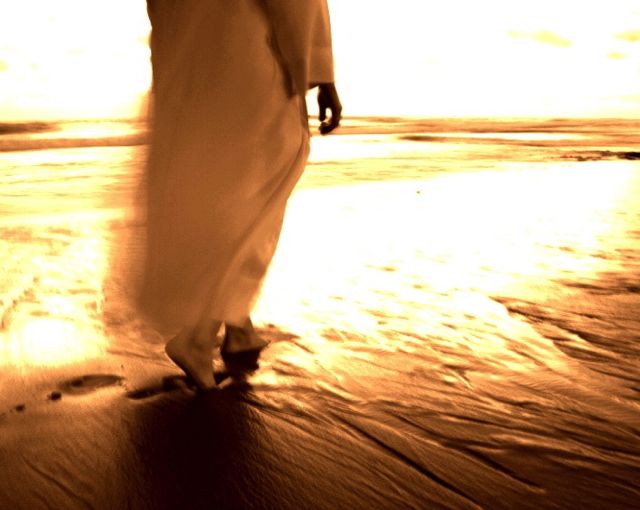 NEW: Path of Light
It really can be as though a path of light is opening up in front of you. But only if you know what we're looking for. Divine manifestation happens, as a result of being who you are, opening into the flow. How do you work that?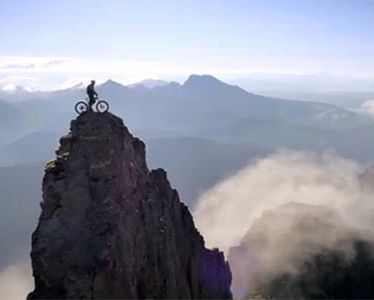 NEW: Courage, Commitment, Focus
What does it take to truly walk the Spiritual Path? We know about surrender and acceptance, but what about Courage, Commitment and Focus? Take a look at this unforgettable video and let it inspire your journey.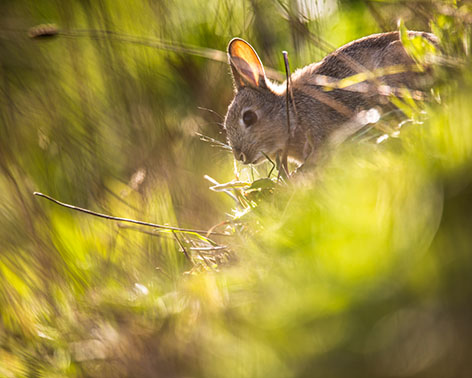 NEW: Rabbits and being empathic
During a recent walk I came across a large colony of rabbits. Whilst most quickly scarpered off, one rabbit stayed behind to share a message that is helping me to integrate my gifts of being a highly sensitive person.
.......................................................All Spiritual Articles
Awakened Living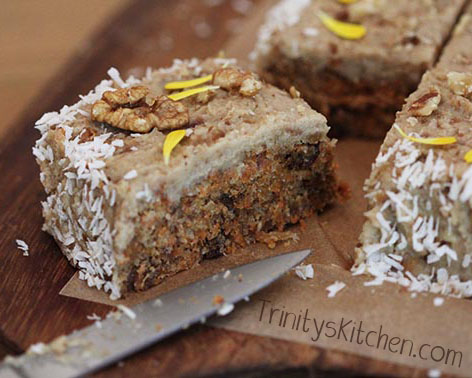 NEW: All Raw Conscious Carrot Cake
An excellent way to enjoy a super healthy, all-raw, no-bake vegan dessert using optimal ingredients. Trinity's recipe is absolutely delicious, easy to make and every morsel is filled with nutritional goodness. Soul food at its finest!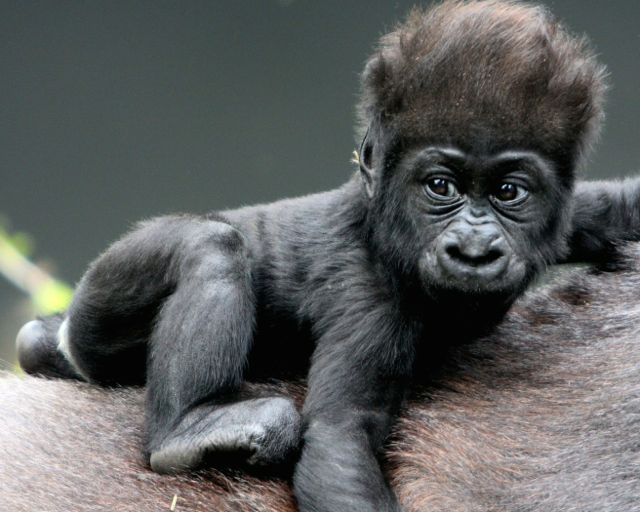 The Last of the Gorillas
With only 800 remaining gorillas living in a concentrated area of Africa, the movie "Virunga" shows the complexity of issues which challenge sentient life and remnants of natural habitat across the world as the scramble for resources intensifies.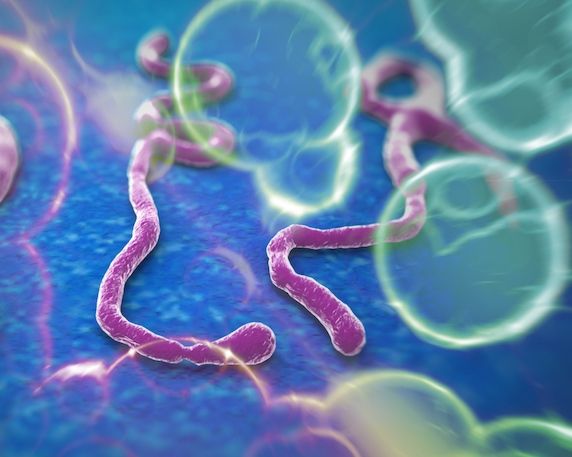 Treating Ebola with Nutrition
With the ebola outbreak snowballing out of control in West Africa there are lots of questions being asked about where it came from and whether there is a natural cure. In this article we explore a really simple treatment possibility - vitamin C!
.....................................................All Awakened Living Views
Featured Events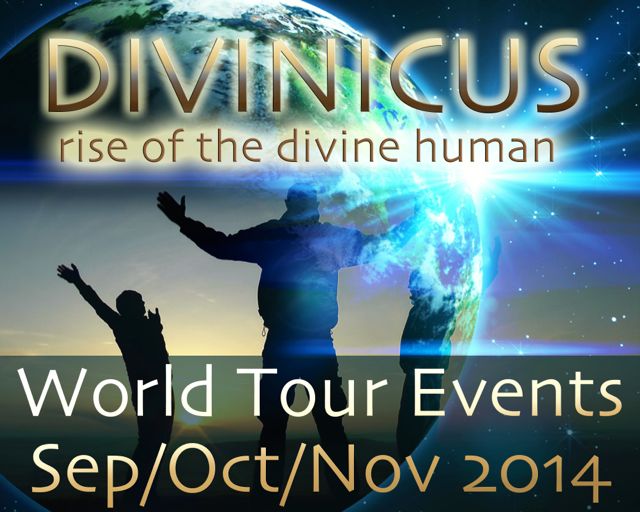 LATEST: DIVINICUS World Tour
EVENTS SCHEDULE: SEP/OCT/NOV 2014
We're launching our new work "DIVINICUS" with a World Tour of 9 Counties in 9 Weeks: UK, GERMANY, SWEDEN, HUNGARY, AUSTRALIA, NEW ZEALAND, CANADA, USA, SOUTH AFRICA. Join the wave!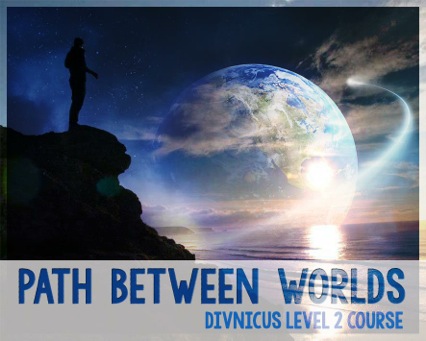 NEW: Path between Worlds
GLASTONBURY: 24th-28th November 2014
Our all new DIVINICUS level 2 course based here at our new centre in Glastonbury, the heart of the mystical "Avalon" and portal of higher consciousness. A powerful gathering of transformation.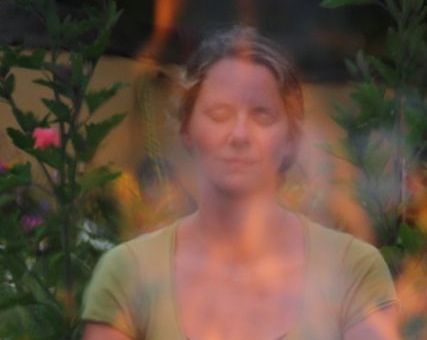 NEW: Alchemy of Transcendence
GLASTONBURY: 19th - 26th June 2015
This is our new level 3 DIVINICUS course, from our home base here in Avalon. It's a deeply transcendent course - prepare yourself for the fundamental planetary shifts of consciousness taking place.
......................................................All Openhand Events
Openhand Journal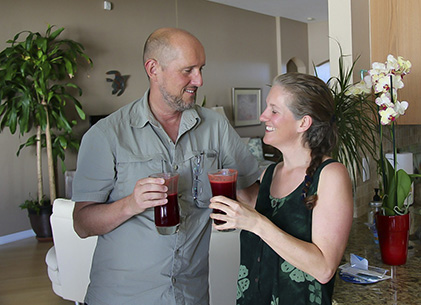 LATEST: DIVINICUS North America
The Divinicus World Tour is now 3/4 the way complete. It's a monumental trip coinciding with monumental shifts in the field. The tour has now reached North America. See a summary of the tour so far, and join the journal for this leg.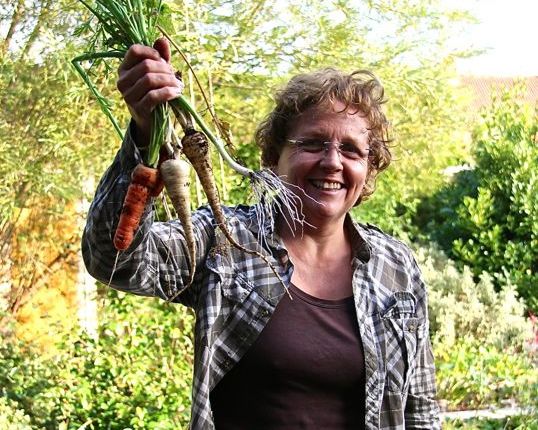 LATEST: Openhand Sacred Garden
We've been working hard in the background developing the Openhand Sacred Garden at our centre in Glastonbury. Anyone whose been, will know it as an Oasis in the midst of the matrix - a vibe of the natural.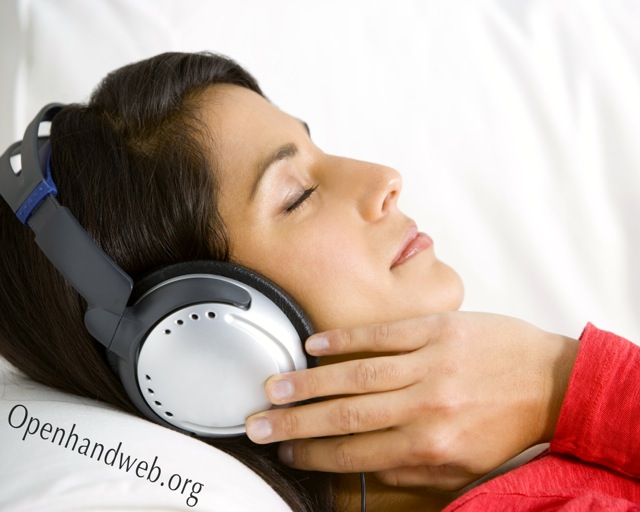 Meditation Downloads
People love guided meditations - they can help take you deep through inner layers, unfolding into new aspects of yourself or releasing that which doesn't belong. This is a new section where you can download meditations to your personal device.
..........................................................All Journal Entries