Featured Articles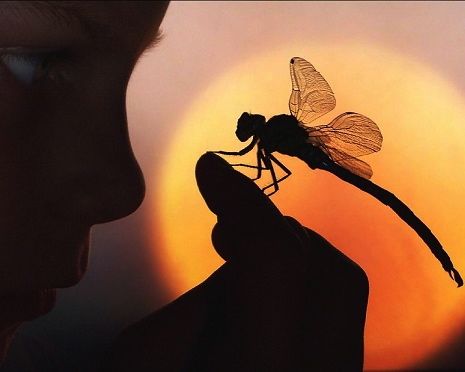 NEW: Hunger for Change
To truly change the old patterns of your life into a vibrantly divine one, you've really got to want to change - you've got to be committed. Or else the old consciousness will keep beating you down. Finding the courage for change.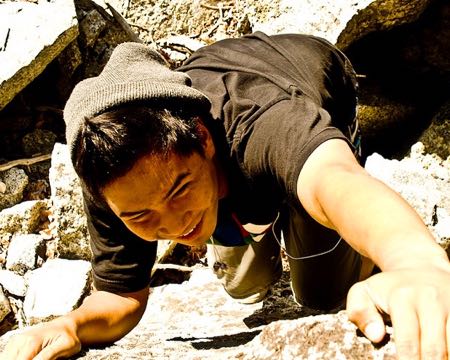 NEW: Dealing with set-backs
We'll all going to face set-backs from time to time where life knocks us over. The important thing is to understand why that happens and how to quickly get yourself back up and going again. Here are 4 strategies for doing that.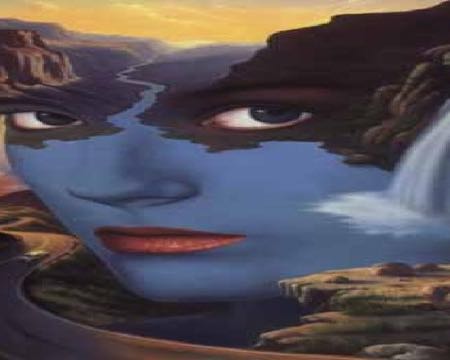 NEW: Return of the Pleiadians
The Pleiadians have played an integral part in the original seeding of man. But it hasn't been an easy journey. Denser 'raptor consciousness' has intervened and usurped. But reconciliation is now beginning to happen.
.......................................................All Spiritual Articles
Awakened Living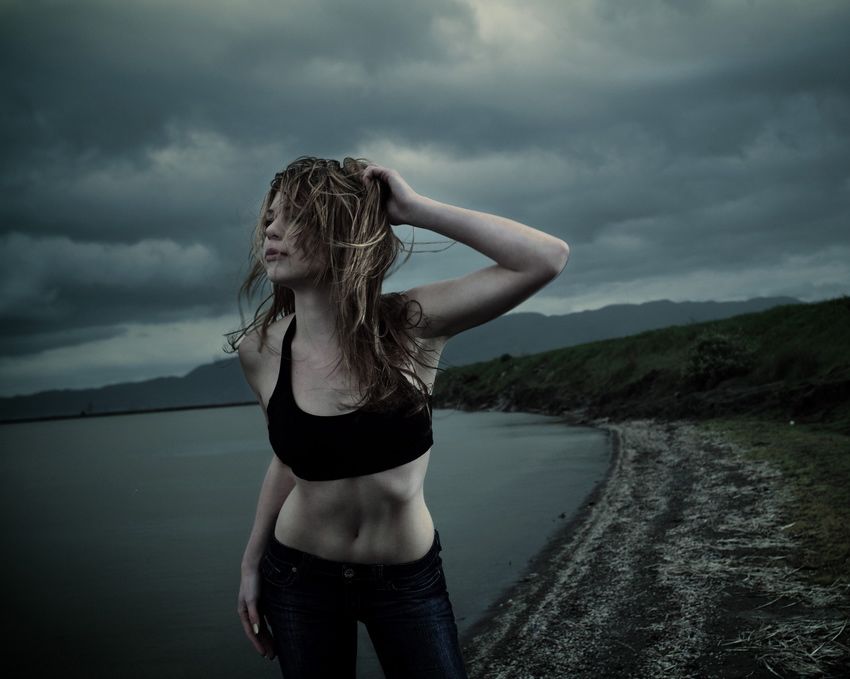 NEW: Ever Feel Lost?
Society is failing us, with a zillion reasons why. We have to get honest about that so we'll become hungry and committed to change. Then positive change can truly happen. Watch this powerful video essay by Moby and share your thoughts.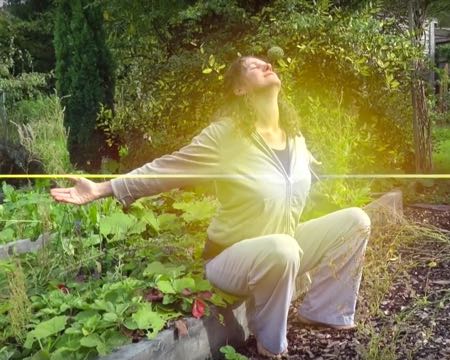 NEW: Unleash Your Cosmic Self
Here is Openhand's latest mini-movie taken from our World Breakthrough Tour. It's an emotive inspirational exploration of what it really takes to expand out of the moment into your Cosmic Self. How do you do that? What will you experience?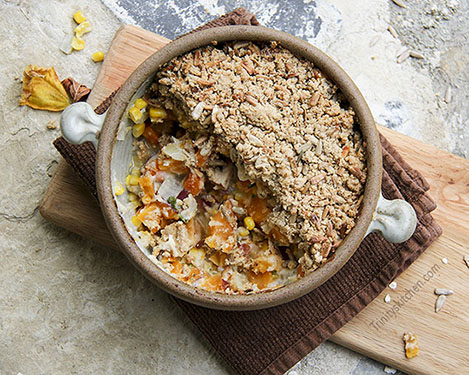 NEW: Evolve - one mouthful at a time!
Come on guys - kick that processed food in the trash! It's a lead weight in your evolution. Instead, try this easy-to-make delectable vege bake. Everyone on the Openhand Retreats tells us it tingles both taste buds and vibe. With great video.
.....................................................All Awakened Living Views
Featured Events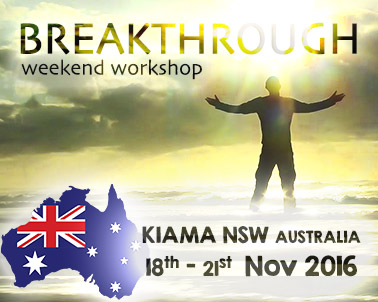 NEW: Breakthrough Gatherings
MELBOURNE/KIAMA/BYRON - NOV
Here are details of our upcoming visit downunder in November, with breakthrough gatherings in Mount Gambier, Kiama and the unmissable Byron Bay. Tune in, accelerate your evolution.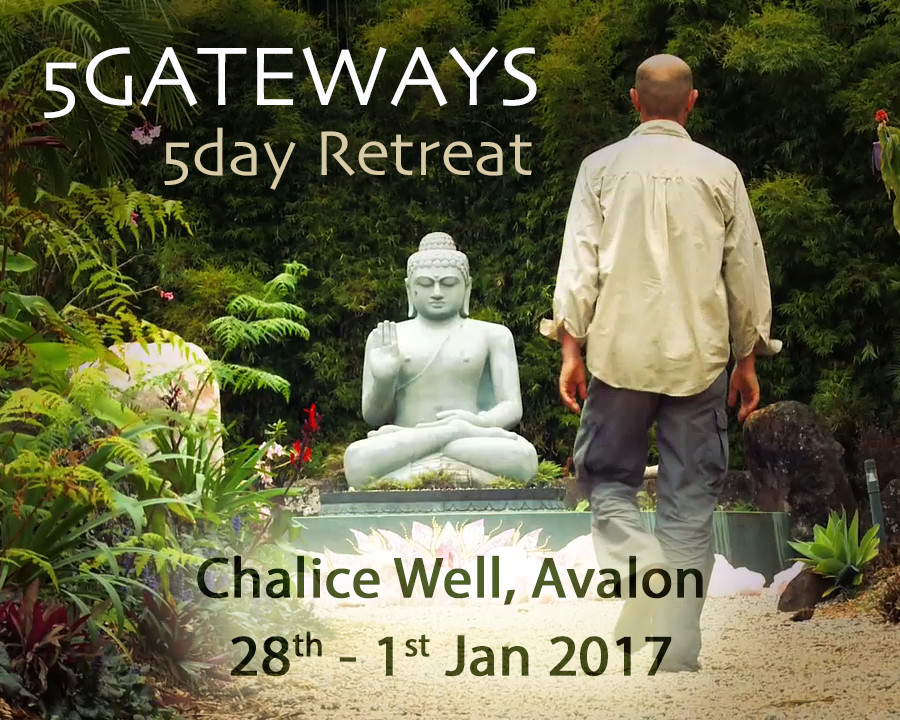 NEW: 5GATEWAYS NewYear Retreat
AVALON/UK: 28th Dec-1st JAN
This is Openhand's annual retreat combined with our level 2 5GATEWAYS course, taking place at the fabulous Chalice Well in Glastonbury, a place of spiritual pilgrimage for centuries.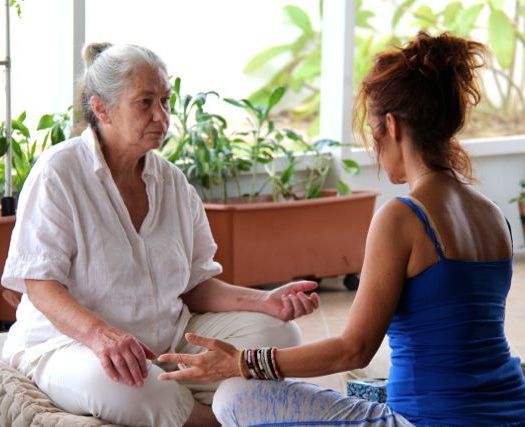 NEW: Facilitator Foundation Course
CANARY ISLANDS - JAN 17
We've discovered a veritable jewel in the Canary Islands - an ideal high vibe location for our Facilitator Foundation Course. Inspired to become a spiritual facilitator? Cutting edge Openhand Approach.
......................................................All Openhand Events
Openhand Journal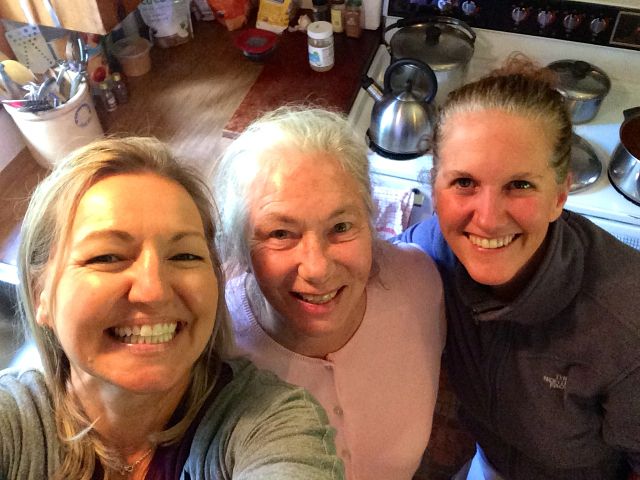 NEW: Seattle Photo Journal
We've discovered a real jewel up here on the Pacific North West of America. Where the vibe of Gaia is strong and resonates in our hearts. It's a veritable oasis from the matrix. And we're having such fun. Have a peek through the photo journal.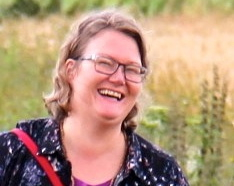 NEW: Openhand Facilitator Emilia
Introducing new Openhand Facilitator Emilia, "the flying Finn". She's a gifted starsoul and heightened empath. She can quickly regress you into any activating karma and help you process through it. You'll be held in an illuminating light.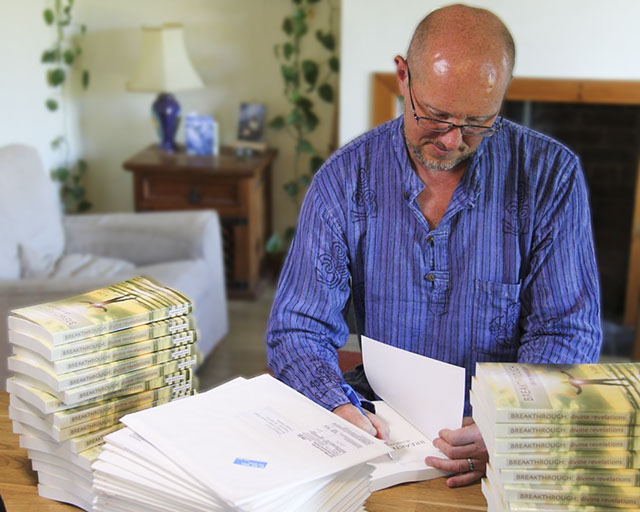 NEW: Breakthrough Book is Here!
It's been 12 years in the writing - an epic journey of awakening. It tells the trials and tribulations of life, what's the deeper meaning? How do you approach the moment and break through into your divine Cosmic Self? Here's how...
..........................................................All Journal Entries