Featured Articles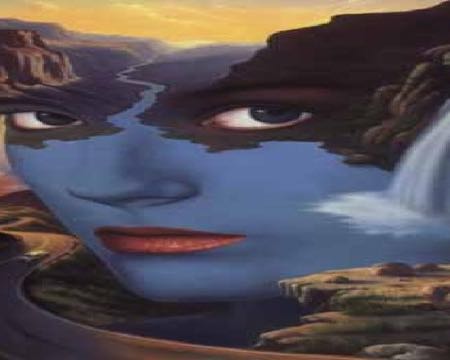 NEW: Return of the Pleiadians
The Pleiadians have played an integral part in the original seeding of man. But it hasn't been an easy journey. Denser 'raptor consciousness' has intervened and usurped. But reconciliation is now beginning to happen.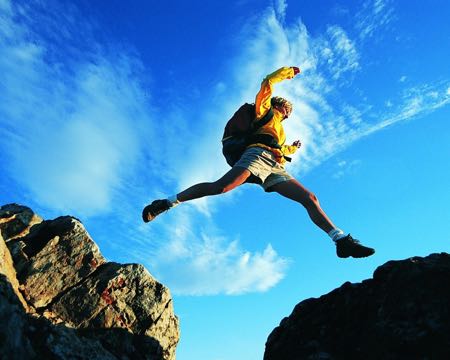 NEW: Avoid the Ultimate Mistake
I put it to you that there's only one true mistake that you can make on the Spiritual Path - not learning from the experiences that befall you. Here's a straightforward, 4 step approach for mastering challenges on the path.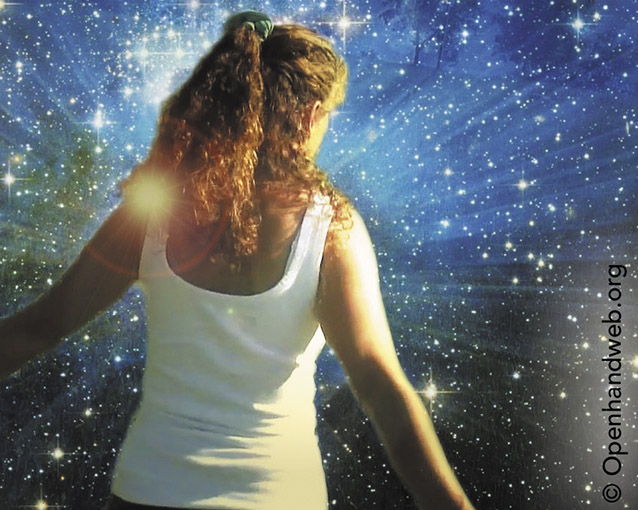 NEW: Starsoul Conscious Eating
Conscious eating is absolutely essential to the spiritual journey, especially if you consider yourself a starsoul. It's all about raising your vibration so you can shine the light and create pathways into higher densities.
.......................................................All Spiritual Articles
Awakened Living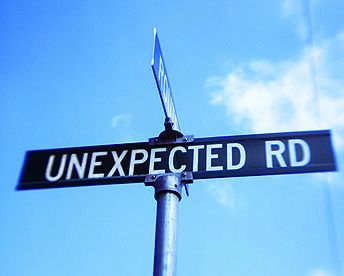 NEW: Stepping out of the Ordinary
Why live an ordinary life when everything can be so extraordinary? What let yourself be so small? Every single moment offers an incredible opportunity by stepping into the unknown. Even it its just a new route to work in the morning. What will you see?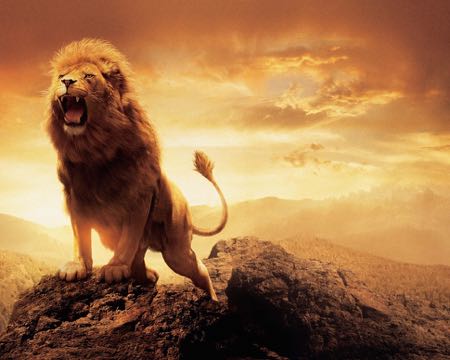 NEW: World Collapse - Empower Yourself!
A devastating earthquake just shattered the mountain villages around Amatrice in Italy. Such disaster is on the increase as the earth continues her monumental 5D Shift. Empower yourself - break out of the confines of the physical!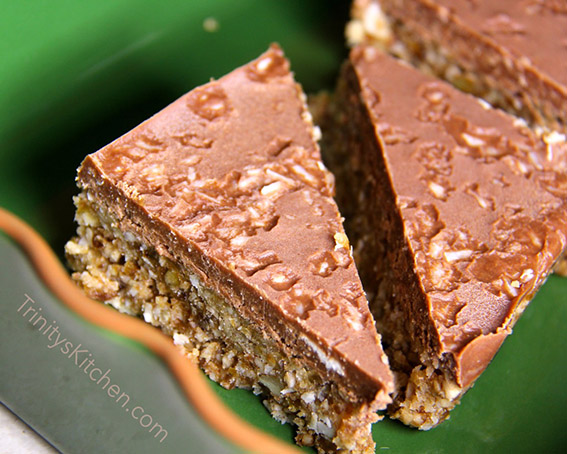 NEW: Raw Chocolate Bliss!
Everything you consume contains consciousness which influences your well-being. Put simply, whatever you consume will contract or expand your consciousness in some way. The body is a temple to the divine. Give it some bliss!
.....................................................All Awakened Living Views
Featured Events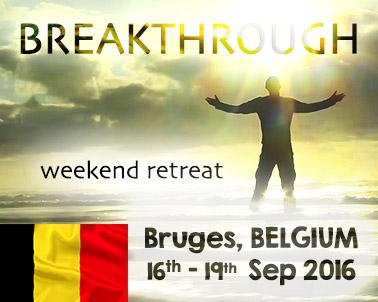 NEW: Breakthrough Weekend Retreat
BRUGES/BELGIUM: 16th-19th SEP
We're thrilled to be back in Belgium, at the wonderful Bruges Retreat Centre. It's an idyllic, secluded location that's easy to get to. Come join the new Openhand Breakthrough Work in the heart of the EU.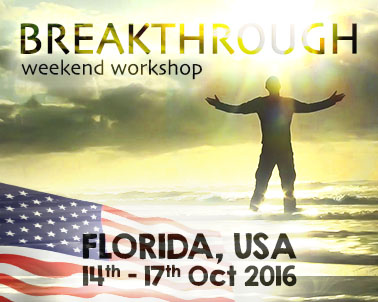 NEW: Breakthrough Workshops USA
FLORIDA & SEATTLE - OCT
This is Openhand's new Breakthrough Work, designed to simplify the process of moment-by-moment divine connection. We're coming for a retreat in Seattle and seminar/workshop in Florida. Unmissable!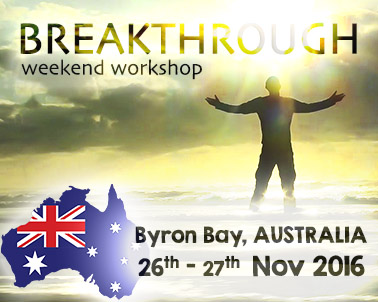 NEW: Breakthrough Workshops AUS
MOUNT GAMBIER/KIAMA/BYRON - NOV
We're downunder in November! Beginning with a new location Mount Gambier in the south. Then up to an old Openhand favourite, before heading north to the unmissable Byron Bay to conclude.
......................................................All Openhand Events
Openhand Journal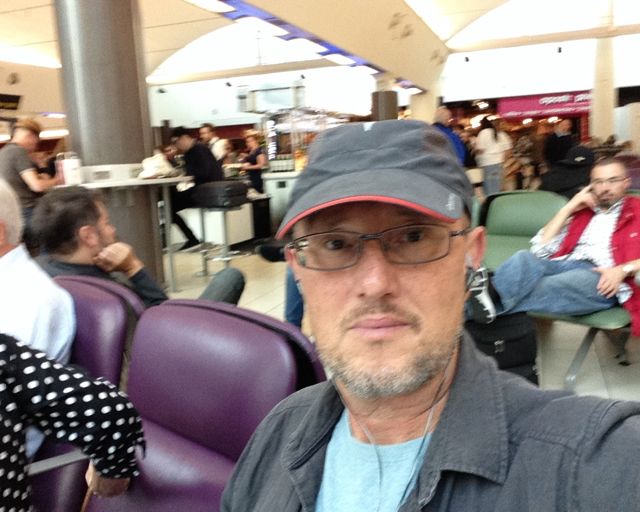 NEW: Are we all in Transit?
Here I am at London Gatwick in Transit on the Breakthrough Tour. As I look around, I'm wondering are we all in transit? What is this crazy world all about, and how can we connect up with the deeper meaning? That's what inspires me.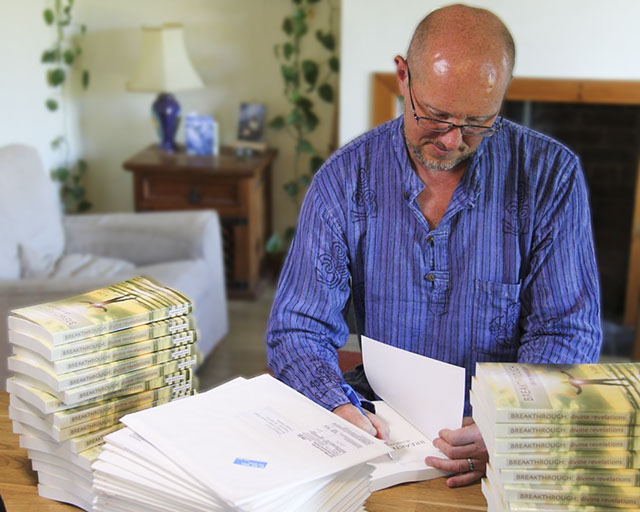 NEW: Breakthrough Book is Here!
It's been 12 years in the writing - an epic journey of awakening. It tells the trials and tribulations of life, what's the deeper meaning? How do you approach the moment and break through into your divine Cosmic Self? Here's how...
NEW: Openhand Facilitator Rich
Openhand is training spiritual facilitators around the world who are gifted and able to take people deep into their karmic blockages, to activate and unleash buried aspects of soul. Rich from Austria has just been accredited.
..........................................................All Journal Entries