Featured Articles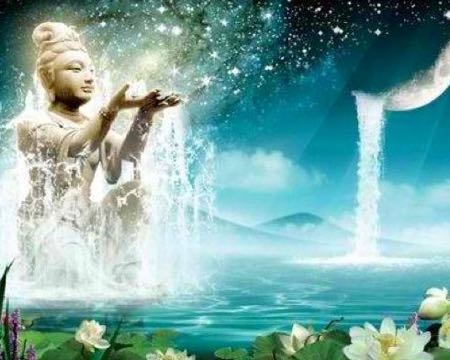 NEW: Finding your Passion
Many people find themselves stuck in a Spiritual Rut. Passion is what drives authentic living, because it unleashes soul and touches the sweetspot of life itself. But how do you find your passion in life? It begins with curiosity.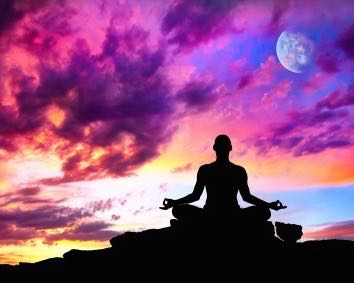 REVISITED: Integrating Identities
The conditioning of your life builds up 'identity filters' within, such as the Inner Child and Teenager for example. These keep people locked in limiting repetitive patterns. We must liberate soul from them.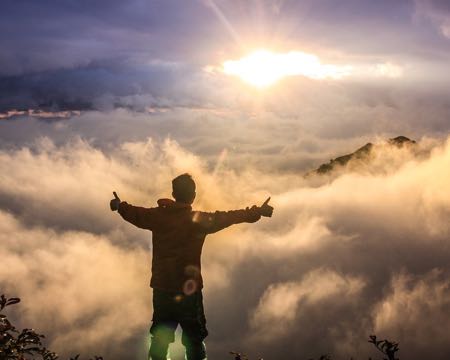 NEW: Building 5D Reality
The Higher Dimensional Shift has turned an important corner. It's speeding up as the old reality is challenged. It's time to switch allegiance, internally, to the next plane of existence - to build your 5D reality now!
.......................................................All Spiritual Articles
Awakened Living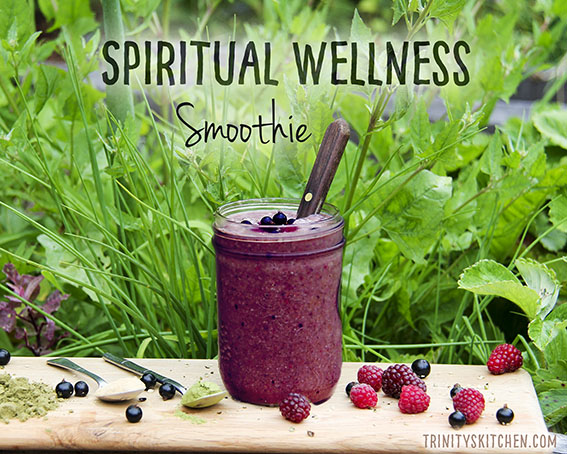 NEW: Spiritual Wellness Smoothie
Boost your life and your vibe with a 'Spiritual Wellness Smoothie'. That's a lot of truth in the saying "you are what you eat". Everything you consume contains consciousness which influences your well-being. The ins and outs of smoothies.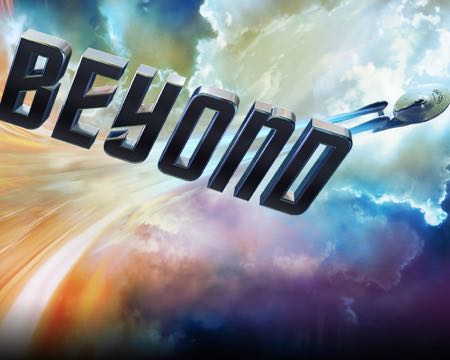 NEW: Movie Metaphor - Go "Beyond"
Movies can be an extremely powerful tool for the evolutionary journey. The emotive stories can pull on repressed inner threads of consciousness, which when pulled, activate karma that you may heal and move beyond. Let's boldly go...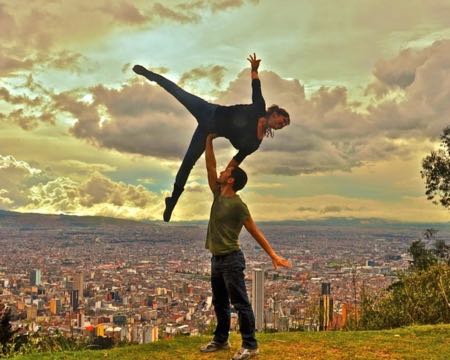 NEW: Brexit: Positive Spiritual Impact
Here in the UK, Brexit has caused a power vacuum and punched a gaping hole in the matrix. There's a sense of freedom in the field. There's a wonderful opportunity for it to encourage people to create local sustainable energy and resource solutions.
.....................................................All Awakened Living Views
Featured Events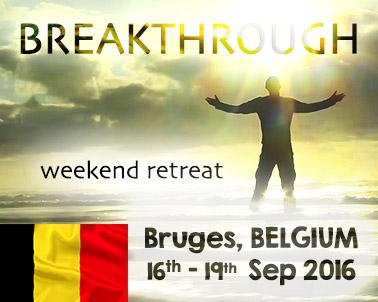 NEW: Breakthrough Weekend Retreat
BRUGES/BELGIUM: 16th-19th SEP
We're thrilled to be back in Belgium, at the wonderful Bruges Retreat Centre. It's an idyllic, secluded location that's easy to get to. Come join the new Openhand Breakthrough Work in the heart of the EU.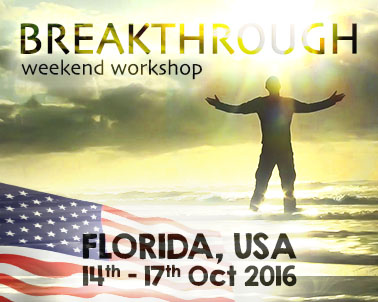 NEW: Breakthrough Workshops USA
FLORIDA & SEATTLE - OCT
This is Openhand's new Breakthrough Work, designed to simplify the process of moment-by-moment divine connection. We're coming for a retreat in Seattle and seminar/workshop in Florida. Unmissable!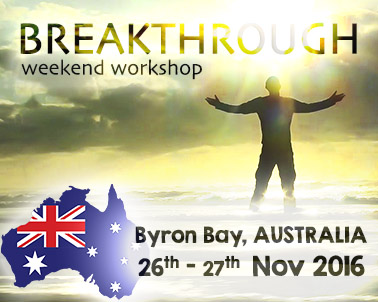 NEW: Breakthrough Workshops AUS
MOUNT GAMBIER/KIAMA/BYRON - NOV
We're downunder in November! Beginning with a new location Mount Gambier in the south. Then up to an old Openhand favourite, before heading north to the unmissable Byron Bay to conclude.
......................................................All Openhand Events
Openhand Journal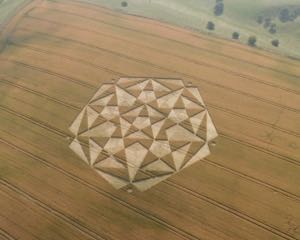 NEW: Facilitator Summer School
The Openhand Facilitator Summer School gathers today in Avalon. It's for people involved in the current facilitator program. Already very special energies are working during the mystical crop circle season. Come tune in with us.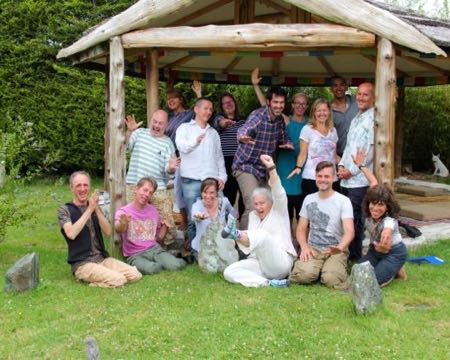 NEW: Tenth Transfiguration!
Woohoo - it's Openhand's Tenth annual "Transfiguration" course beginning today on the magical Isle of Avalon. Wherever you are in the world, you can join in too. Tune into the very special energy here through the work we're doing. Be inspired!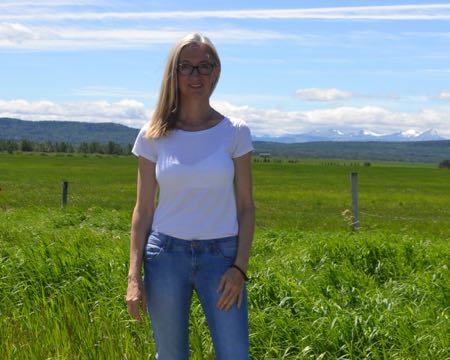 NEW: Openhand Facilitator "M"
Openhand is training spiritual facilitators around the world who are gifted and able to take people deep into their karmic blockages, to activate and unleash buried aspects of soul. Margaret "M" from Canada has just been accredited.
..........................................................All Journal Entries