Featured Articles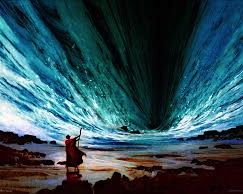 NEW: Crossing the Karmic Plain
As we work with evolving people around the world, increasingly people are regressing into their past life karma. Although painful, this is very positive. Evolving souls must process their karmic baggage to ascend and move on.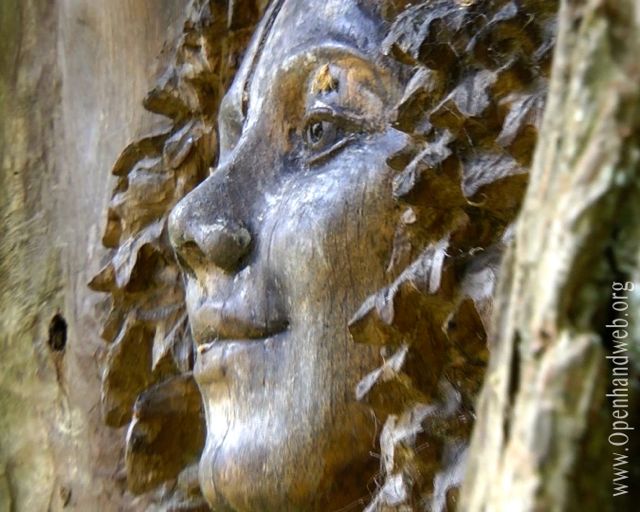 REPOSTED: Sacred Feminine Moontime
This is one of our most popular articles. Various cultures: Native American, Aborigine, Druid and African, regarded a menstruating woman incredibly sacred and blessed. How might we honour this divine aspect of the sacred feminine?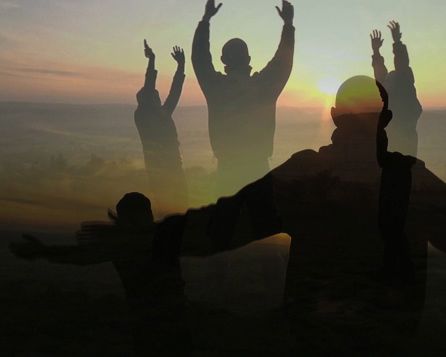 Bridge between Worlds
Integrating our Spirituality into daily life is one of the greatest challenges to living in this plain of consciousness. It can be done! The Soul Ray 4 of the Diplomat in you can bridge the divided between the Worlds.
.......................................................All Spiritual Articles
Awakened Living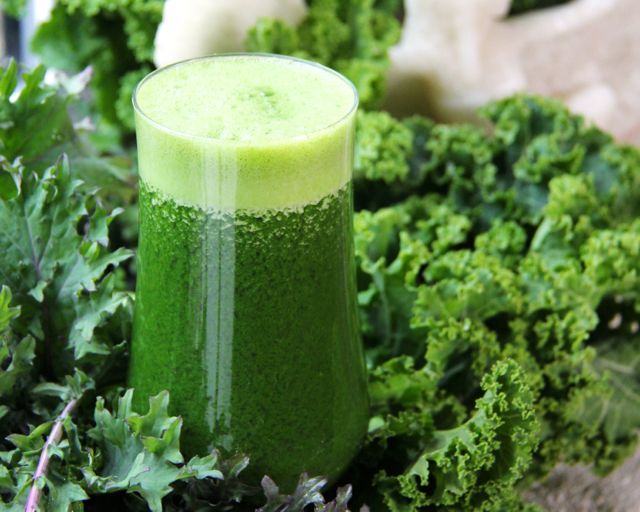 NEW: Super Green Rejuvenation!
What happens when you're out on the road in all that electrosmog, chaos and confusion of society? What happens to your vibration due to all that toxin? More importantly, how can you cleanse it from your system with a high vibrancy drink?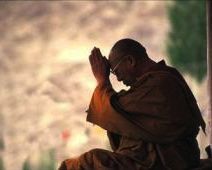 NEW: 18 Traits of Successful People
What is true success in life? How can we find contentment and fulfillment in an often crazy world? Are there particular traits that lead to successful living? Exploring what other 'successful' people do, can be enlightening.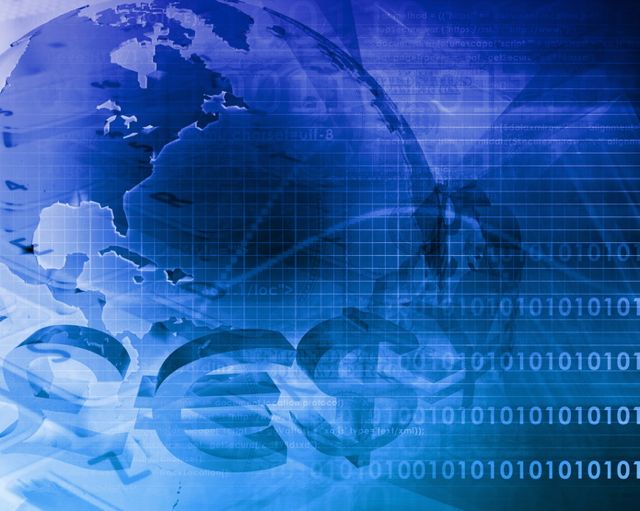 Revolutionising the Money go Round
Ever more money printing against the back drop of ever dwindling natural resources creates a humungous inflationary bubble. We have to develop a new system of fair exchange directly between people, which cuts out the often greedy middleman.
.....................................................All Awakened Living Views
Featured Events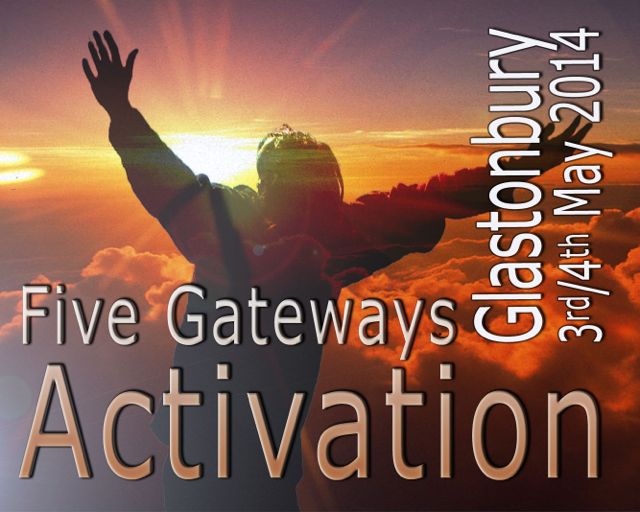 NEW: Five Gateways Activation
GLASTONBURY: 3rd/4th May 2014
Five Gateways is helping people around the world break through into new levels of higher consciousness - to live a divinely blessed life, unleashing the soul and joining the new paradigm.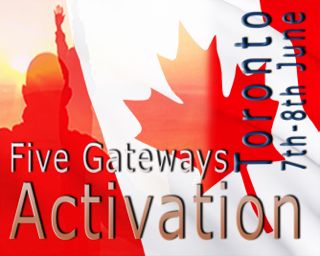 NEW: Five Gateways Activation
CANADA: 7th-8th June 2014
We're thrilled to be coming back to Toronto for another Five Gateways. The energy of the course is strengthening all the time, helping people make major breakthroughs. Come join us!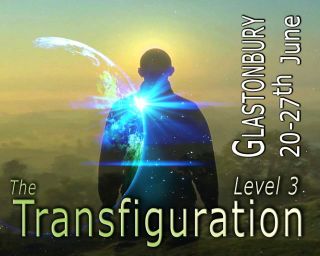 The Transfiguration (level 3)
GLASTONBURY: 20th-27th June 2014
A new Human Beingness is emerging from the ashes of the old. How can we access, infuse and live that new being and be in the new paradigm the whole time? Shift into a new Consciousness.
......................................................All Openhand Events
Openhand Journal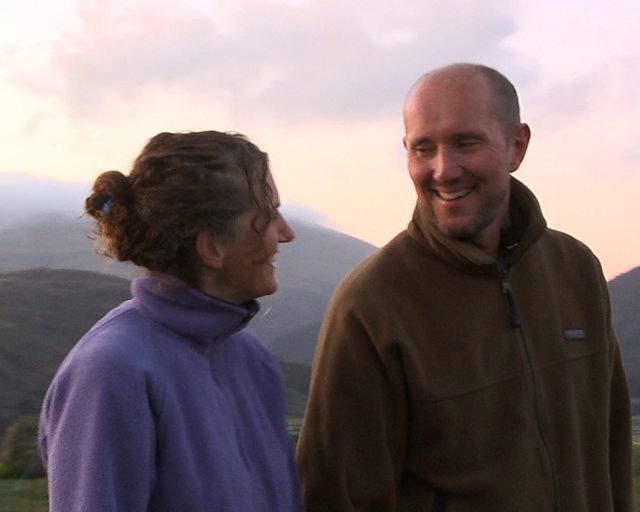 NEW: Greetings Scandanavia!
Trinity and myself are currently traveling for the first time in Scandanavia for our first Five Gateways Activation in Sweden. It certainly has an interesting 'vibe' here. We're greatly looking forwards to the weekend. Join the journal.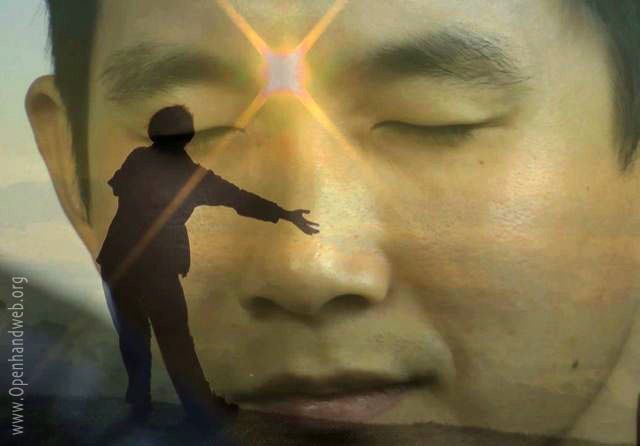 Openhand Facilitation Service
You know what's it's like when you make that breakthrough - a realisation that can change your life for ever. You feel like you discovered a lost part of yourself. An experienced Spiritual Facilitator can help you make the next breakthrough.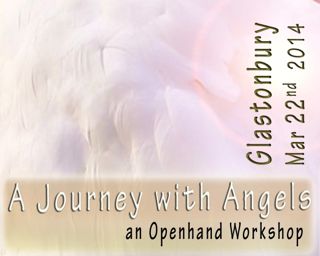 Celestial Journey with Angels
We're pleased to announce a new one day workshop guided by Trinity. Anyone who knows her, will be aware of her profound connection into the Angelic Realms. So if you feel inspired, come and experience an amazing journey with the Angels.
..........................................................All Journal Entries