Featured Articles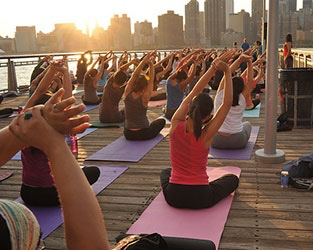 REVISED: How Do We Live the Great 5D Shift in Daily Life?
The Earth is undergoing a monumental shift of consciousness, happening progressively, right under our very noses. But how do you live that in day-to-day life? How does it affect you?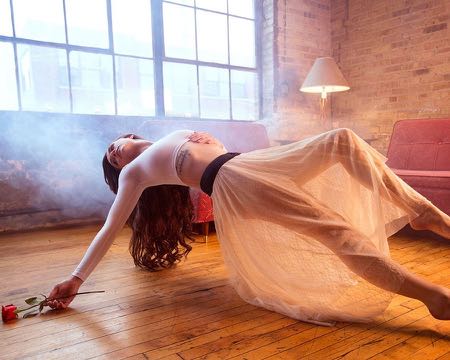 NEW: We are "Earth Bound Misfits" Learning to Fly...Here's How
What does it take to transcend the physical and unleash a creative flow of soul into your life more strongly? Here we look at penetrating deep into the density and unleashing flow.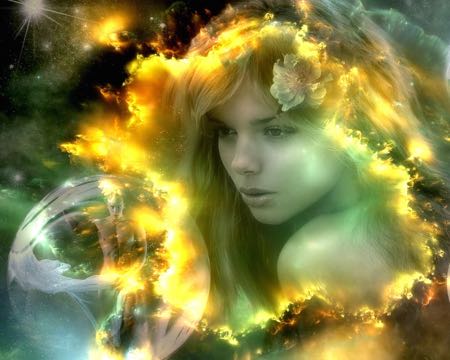 NEW: The 3D World is steadily unravelling itself. Work past sadness and Find Paradise Within
The Great 5D Shift accelerates now, and the 3D world is in terminal decline. Work past any sadness or expectation. Time to transcend the physical.
.......................................................All Spiritual Articles
Awakened Living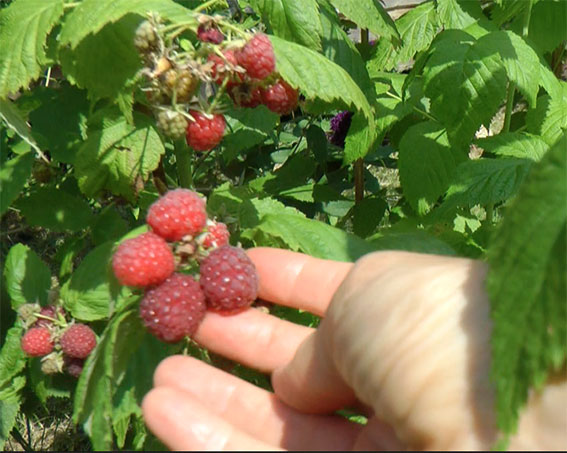 NEW: Sacred Garden Musings...Gaia in Full Bloom (inspiring video)
What happens when you take a patch of rubble and rubbish, clear away the dross, then for 12 years offer some tender loving care to Gaia? Here's a video demonstrating the transformation that can happen.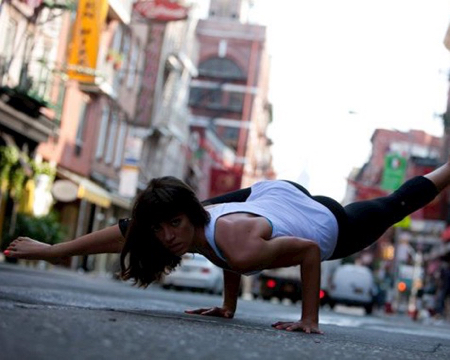 NEW: Be All In - Go All the Way ...Inspirational Video Poetry
You can't just dip your toe in if you truly want to advance down the path. You have to throw yourself all in. It's the only way to unleash the spirit. Here's an inspirational video poem to motivate.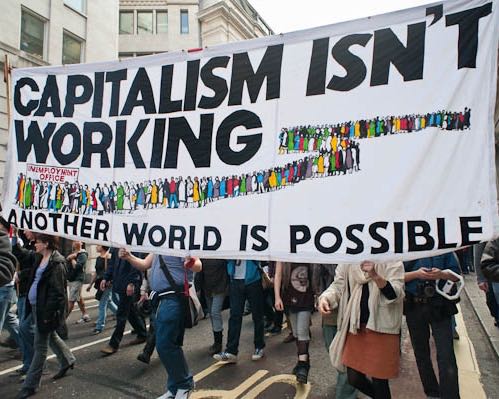 NEW: Sparking a Global Upsurge in More Compassionate, Socialist Values
Expansion of consciousness always swings in waves. First we move into the density, then expand out. With the outcome of the British election, we could be witnessing a swing back to more socialist values.
.....................................................All Awakened Living Views
Featured Events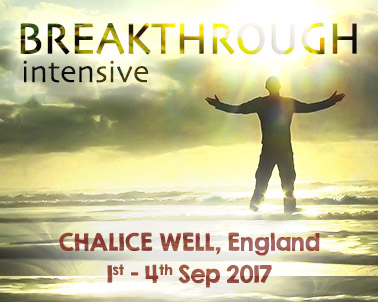 NEW: 5D Shift Launch
AVALON/UK: 1st/4th Sep
The Great 5D Shift Project is the culmination, the crystallisation, of Openhand's purpose & meaning for being here - to support your Great Shift. Kicking off at the Chalice Well.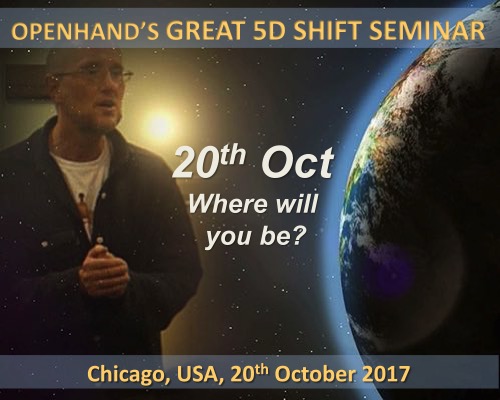 NEW: 5D Shift Intensive
CHICAGO/USA: 20th-23rd Oct
This is our 5D Shift Intensive Weekend, with Friday evening 3hr seminar, weekend Breakthrough Intensive, and Monday morning one-on-one satsang. Chicago, Chicago - come join us!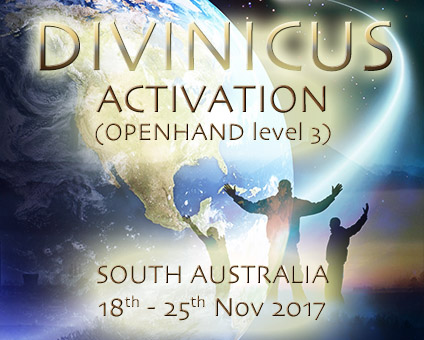 NEW: DIVINICUS (Openhand level 3)
AUSTRALIA: 18th-25th Nov
This is Openhand's 'jewel in the crown', legendary level 3 course, previously known as "The Transfiguration". It takes you deep into your past life karma, and activates kundalini. First time in Oz!
......................................................All Openhand Events
Openhand Journal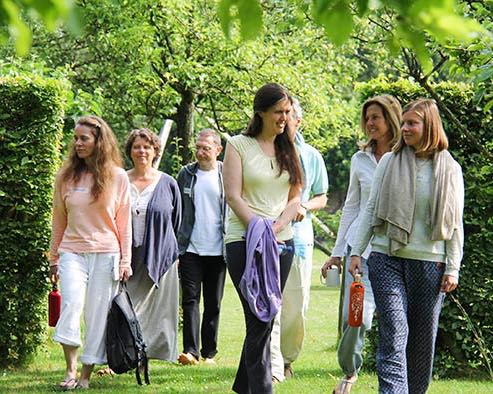 NEW: Take part in Openhand's "The Transfiguration 2017", through the ether!
This is simply an amazing gathering, drawing evolving souls from all across the world, for deep inner inquiry and shift of consciousness. Take part, by joining the journal and feeling the energy.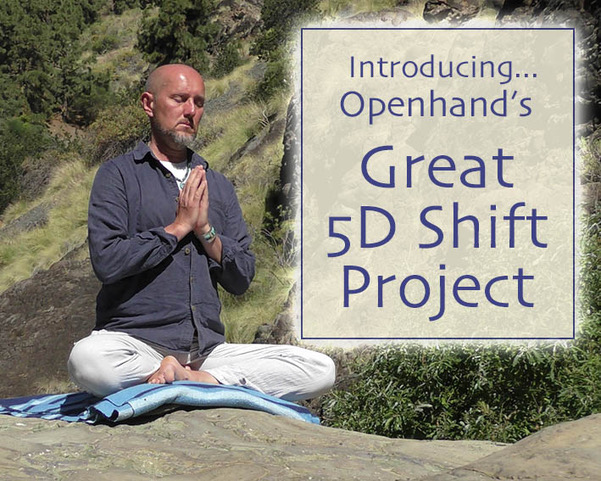 NEW: Introducing today, Openhand's Great 5D Shift Project
How will you make the transition into 5D Consciousness? The Openhand work is now converging with one emphasis, one focus: this magnificent shift into the Fifth Density. Where will you be?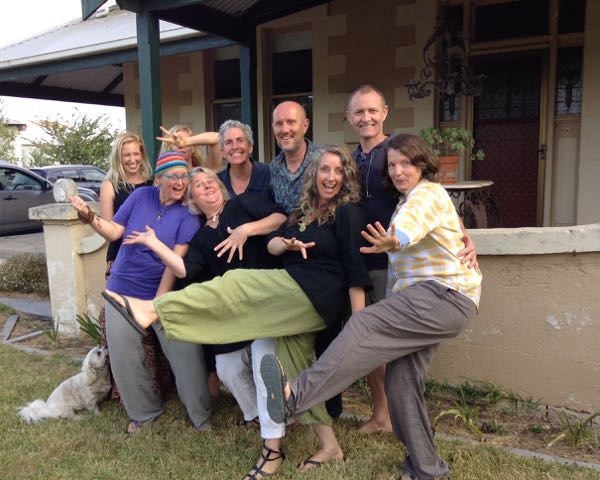 REVIEW: Latest Openhand World Tour: join in all the fun and the feedback
Taking in Europe, Australia and America, come see the sharings, videos and photos from exciting gatherings connecting all you wonderful rainbow people. Discover what the Openhand work is all about.
..........................................................All Journal Entries