Featured Articles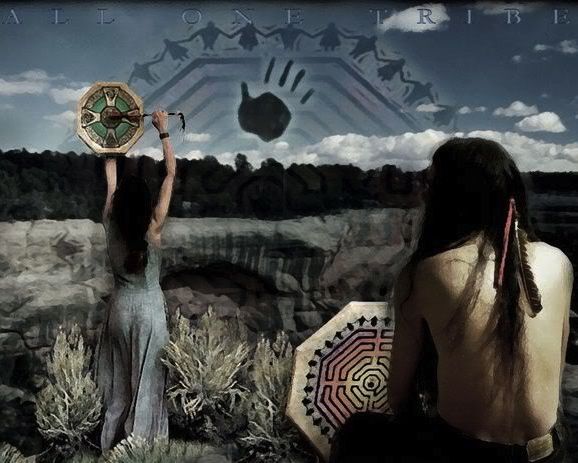 NEW: The Spirit Warrior
A new breed of Spirit Warriors is emerging. Not before time! They're here to help break down the old reality and usher in a new one. Are you one of the new Spirit Warriors? Here are 22 ways to tell (includes uplifting video).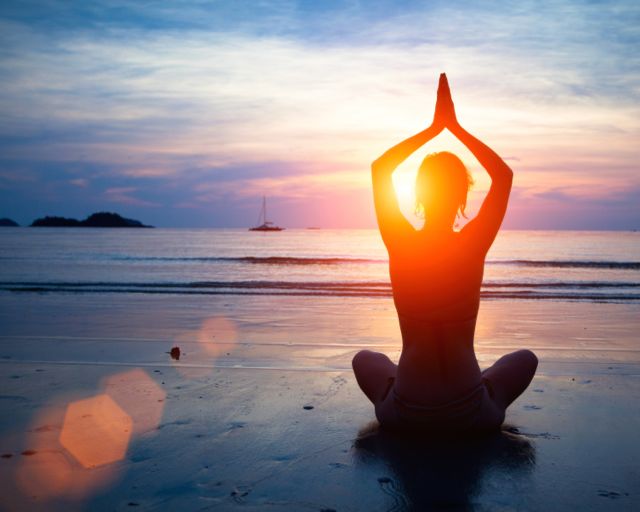 REVISED: Kundalini Activation
What exactly is this mystical phenomenon called 'Kundalini'? How can it benefit your life? There's a natural way of being and creating in the world which humanity has been divorced from. It's time to reconnect!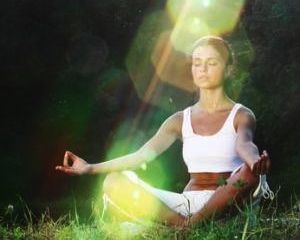 NEW: Dealing with Psychic Attack
The denser frequencies of the matrix are being stirred up, as over time, they are progressively cleansed from the earth. Initially these energies will resist, causing increased occurrence of psychic attack. Here's how to deal with it.
.......................................................All Spiritual Articles
Awakened Living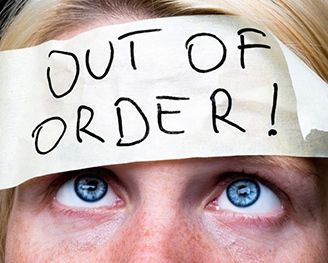 NEW: Dealing with Adrenal Burnout
In our world of toxicity and distraction, the 'fight or flight' adrenal mechanism in our bodily system can easily move into burn-out. Healthy adrenals are vital for optimal functioning in our life. How might we heal and reactivate them?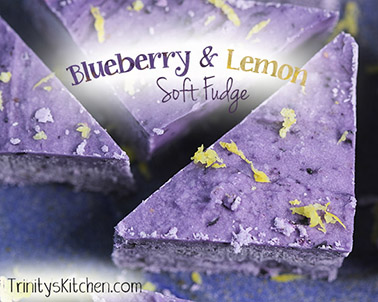 Divinely Decadent Dessert!
Trinity shares her latest recipe, inspired by the conscious kitchen angels last week. Blueberries & lemon dance and twirl to create an exquisite medley of flavours. A rich, yet healthy, superfood treat to inspire the soul.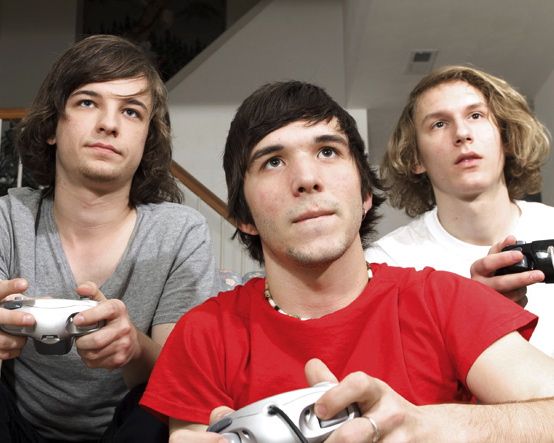 Kids affected by Intervention
An Interdimensional Intervention has been affecting humanity and shaping society negatively for eons. How does it affect our kids? Knowing this is vitally important, because it means we can negate it's influences. We can help set our kids free.
.....................................................All Awakened Living Views
Featured Events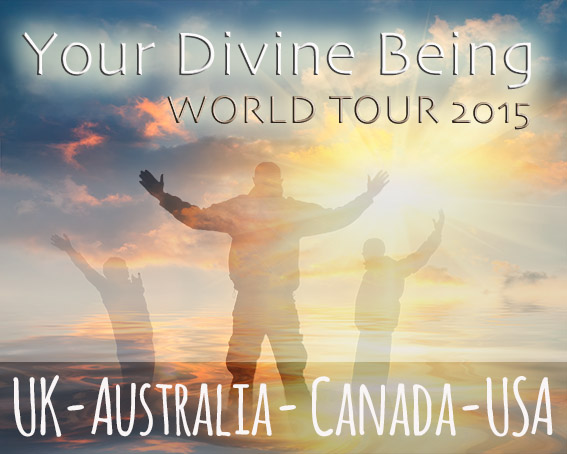 LATEST: "Your Divine Being"
WORLD TOUR: Back to the UK
The "Your Divine Being" Word Tour is approaching it's final leg - phew! We're on home soil in Avalon next for Openhand level's 1,2 and 3. Last minute places available.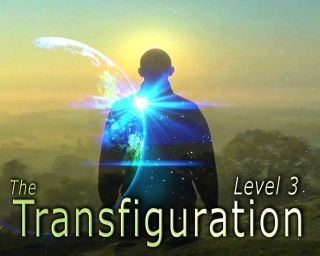 NOW FULL: "The Transfiguration"
GLASTONBURY: 19th-26th June 2015
There's a new world waiting and a new energetic beingness. Discover how to fully process your karma, activate kundalini, release the convoluted history of mankind, transcend into the new dawning.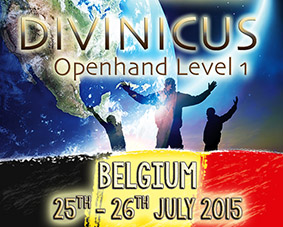 NEW: Openhand level 1: "Divinicus"
BELGIUM: 25th-26th July 2015
Our first time in Belgium! This is our 'flag-ship' level 1 course, which begins where the Spiritual Mainstream ends. We're taking people deep down the 'rabbit hole' to what's really real.
......................................................All Openhand Events
Openhand Journal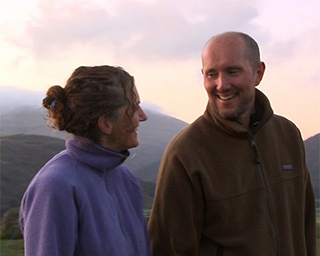 NEW: Inevitability of Change
One thing we all have to get used to in following the universal flow, is the inevitability of change! The flow is constantly opening new doorways in our lives, providing that is, we are ready to see and close the old ones.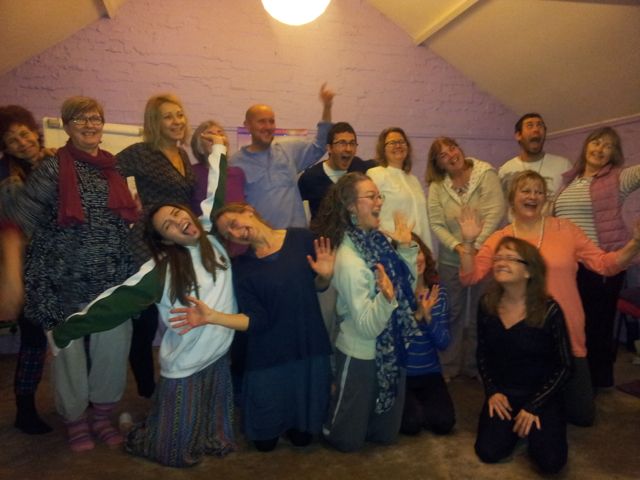 Course Work at Openhand
What's it like to attend an Openhand Course? We'll they're hard to describe because they're totally unique. One thing in common is that they're deeply revelatory and deeply uplifting - very catalytic. Here are some past journals.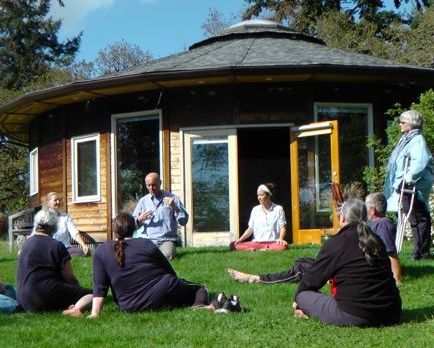 LATEST: Divine Beings in Canada
It was a simply amazing gathering of courageous and loving souls who gathered for the Canadian leg of the Divine Being World Tour. We ventured deep down the rabbit hole together - what a journey! Join the journal for photos and sharing.
..........................................................All Journal Entries