Featured Articles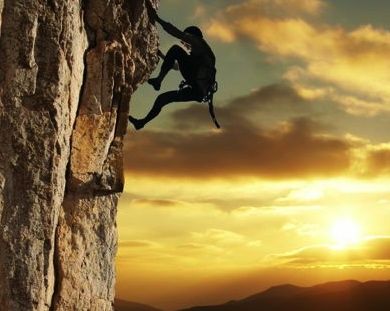 RELISTED: The Spiritual Warrior
I've faced many challenging and difficult situations in my life. I've had to contend with many set backs and heart-breaks. Since awakening, many things have gotten easier. I've learned the art of divinely surrendering to the flow.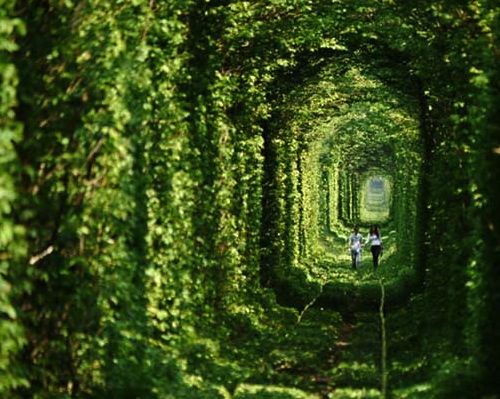 NEW: Unfolding Divine Beingness
The more I've awoken my true beingness, the fewer words there are to describe the awesome simplicity that remains. 
My experience is of timeless, emptiness, a place of liberation, an internal experience encompassing all.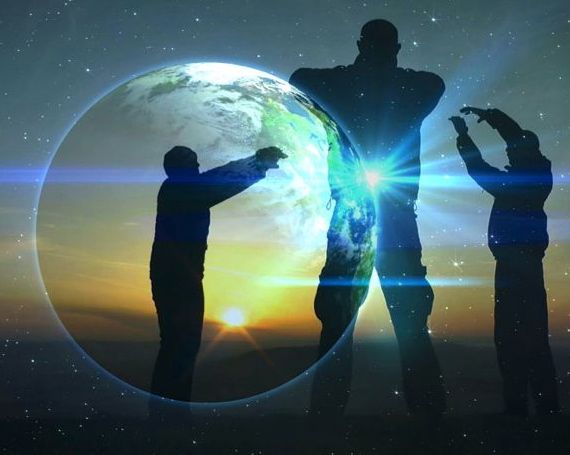 NEW: Deep Consciousness Bodywork
When we embark on the mystical path of Ascension, we're essentially performing inner alchemy. Everything is consciousness, even matter and energy. They're all formed from 'elementals' of awareness.
.......................................................All Spiritual Articles
World News Views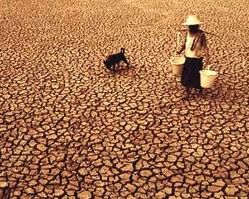 NEW: Climate Change
Given that this planet is plastered with human activity that consistently defies nature, it's something that many of us have long suspected. The evidence of 'human induced climate change' is now supported by vast majority of scientific journals.
A World Without Money
A few years ago, Mark Boyle gave up money for more than two years. He offers an example of how we can transcend a world that imprisons us. An invitation for us all to explore our continual dependency on the system.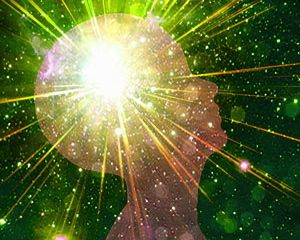 Detox for Peak Experience
Here's a lovely little video on detoxing the Pineal Gland to achieve peak spiritual states. I'd say it's about detoxing the whole bodymind, but the excellent advice given here is very useful and informative. Be inspired.
.......................................................All World News Views
Featured Events
Transfiguration Level 3
Somerset: 2nd/7th June 2013
A powerful Level 3 course, where we take things to a new level confronting internal filters and peeling away false identities (and a whole lot more) in safe, protected Openhand space.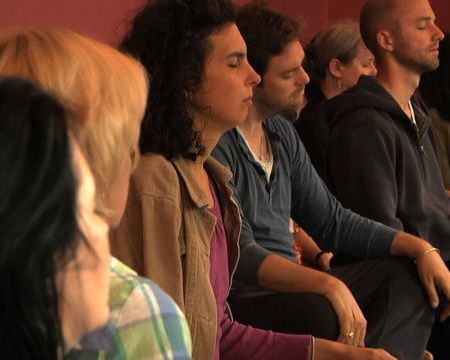 NEW: Ascension Exchanges
Meditation: 7pm 11th June 2013
A powerful meditation and discussion evening to activate higher consciousness. Every month has a different theme, which unveils itself as the evening approaches. Cost by donation.
NEW: Five Gateways UK
GLASTONBURY: 14th/15th Sep 2013
Five Gateways on our 'home turf' here in the heart of the ancient mystical 'Avalon'. Come taste the energy, sit with us in deep consciousness and let it catalyse your Ascension.
......................................................All Openhand Events
Openhand Journal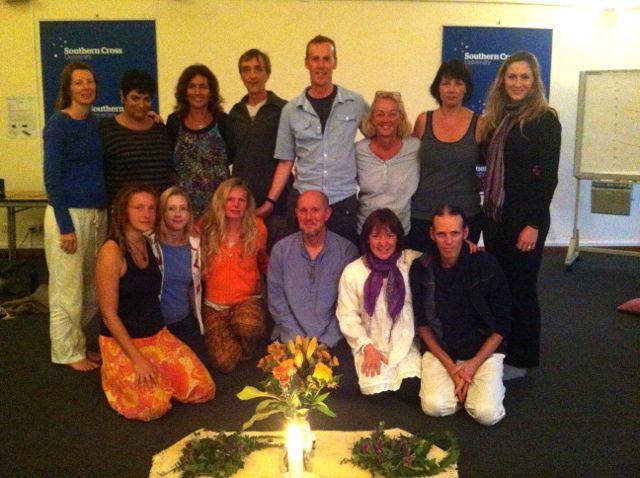 NEW: Gateways Down Under
So I'm traveling in Aus right now, back in the land where much of the 5GATEWAYS film was shot, produced and edited. I'll be running a Five Gateways in Byron and exploring the Plaiedes Connection. Come join me on the rolling journal.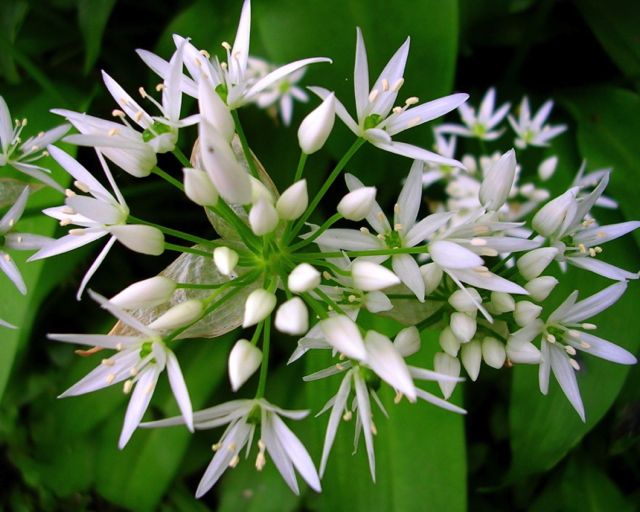 Creating a Conscious Kitchen
I've been a little absent from my usual posting presence on Openhandweb since Chris returned from his epic US trip. I assure you I'm very much here in spirit. My absence has all been for a very divinely inspired reason...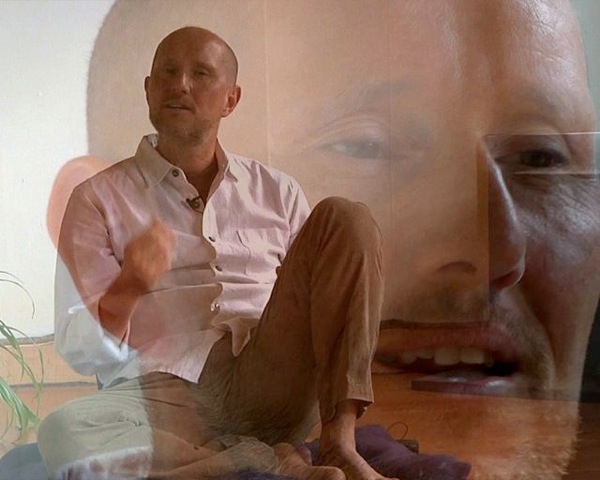 "The Hopi Message"
We've just released our latest video diary in which Chris shares his experiences during a recent visit to the Hopi Lands in Arizona. What is their prophecy all about? How relevant is it to our Ascension? Watch the Video Diary.
..........................................................All Journal Entries