Featured Articles
NEW: High Vibe Influx
I can feel a strong torsional influx of energy coming down through the dimensions into the 3D reality. It's stirring things up in the field. And now you can begin to take great advantage in your life by tuning into it. Here's how.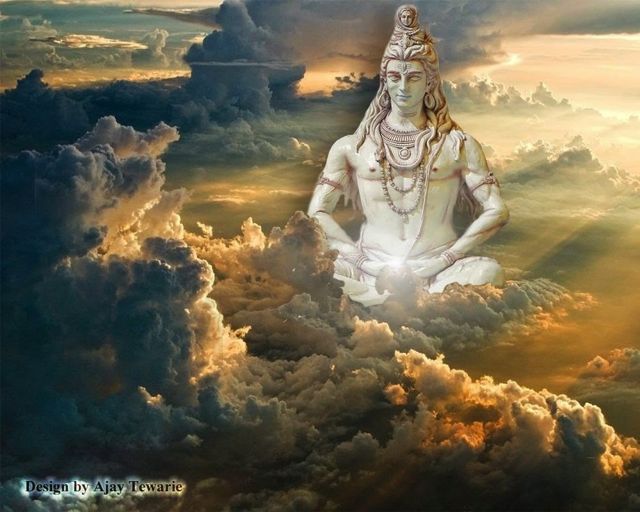 NEW: Wake Up! Transcend the Parody
Progressively the old reality is crumbling as the pristine new 5D one emerges from the rubble. But you can't simply distance yourself. You've got to dig for those nuggets of soul gold. Don't worry, it just got a whole lot easier.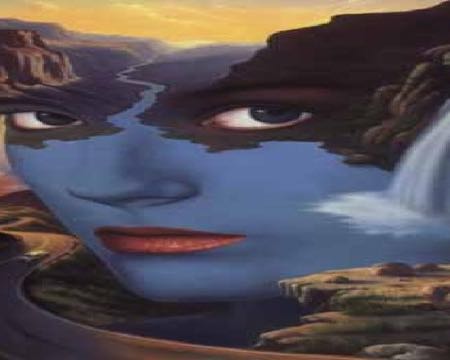 NEW: Return of the Pleiadians
The Pleiadians have played an integral part in the original seeding of man. But it hasn't been an easy journey. Denser 'raptor consciousness' has intervened and usurped. But reconciliation is now beginning to happen.
.......................................................All Spiritual Articles
Awakened Living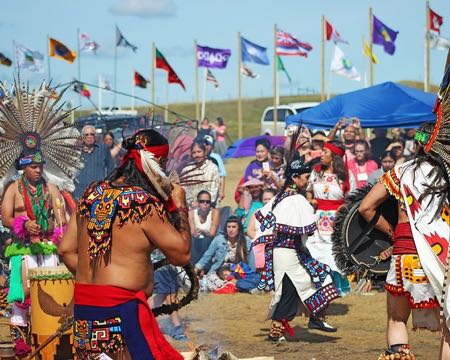 NEW: The Standing Rock Protest
Can you feel it widely in the field? There's a growing sense of global activism, due to the injustice behind the escalating ravaging of the people and the planet by big business. Let's tune in and offer peaceful energetic support.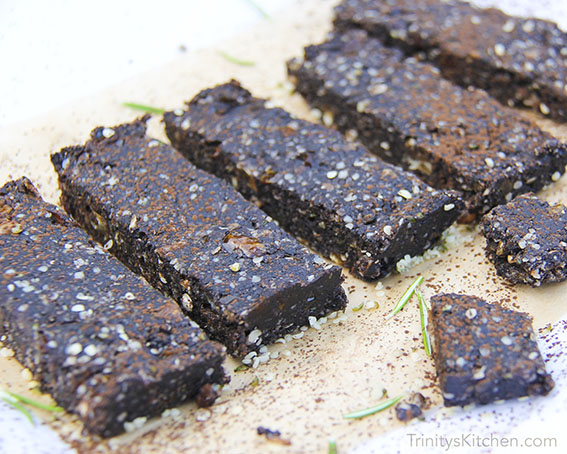 NEW: Carob Cosmos Bars
Now more than ever our evolution needs to take centre stage. What we consume is paramount to the shift of vibration. As alignment within unfolds, it facilitates the integration of soul. Be inspired by these delicious, Carob Cosmos Bars.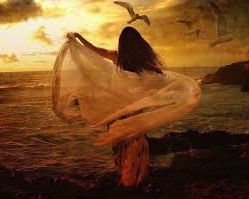 NEW: Election Evolutionary Advantage
As the election result sinks in, veils are dropping about the true underlying nature of society. It's a shocking sight. But when what you are not comes clearly into view, then you have a golden opportunity to feel and express who you really are.
.....................................................All Awakened Living Views
Featured Events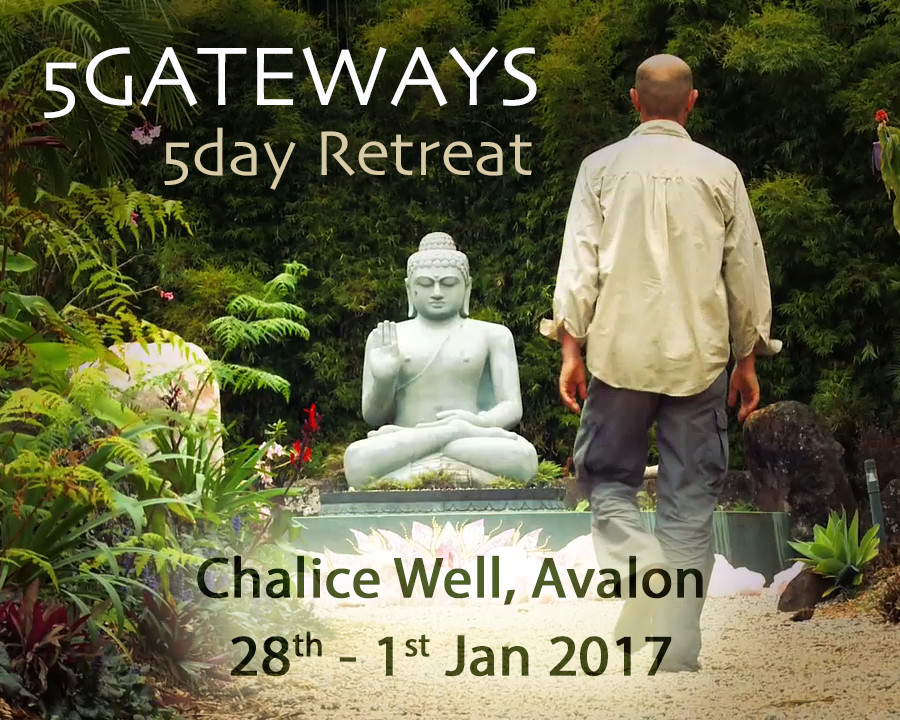 NEW: 5GATEWAYS NewYear Retreat
AVALON/UK: 28th Dec-1st JAN
This is Openhand's annual retreat combined with our level 2 5GATEWAYS course, taking place at the fabulous Chalice Well in Glastonbury, a place of spiritual pilgrimage for centuries.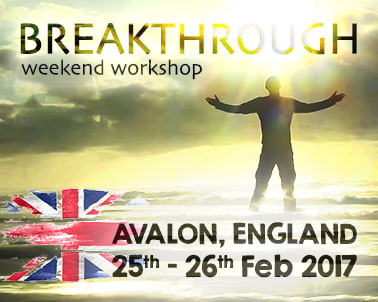 NEW: Breakthrough Workshop
AVALON/UK: 25th/26th Feb
People across the world are simply lapping up Openhand's new Breakthrough approach - our level 1 course. It's a simple and direct way of breaking through into your Cosmic Self.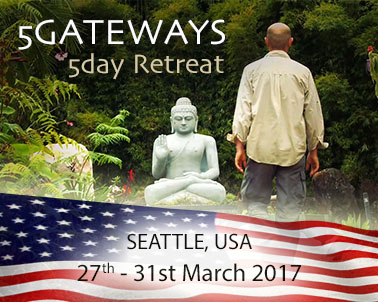 NEW: 5GATEWAYS 5day Retreat
SEATTLE: 27th-31st Mar
We've discovered a jewel of a retreat centre in Seattle. Come join us for this gripping, transformational 5day retreat, Openhand's level 2, with routemap into the New paradigm.
......................................................All Openhand Events
Openhand Journal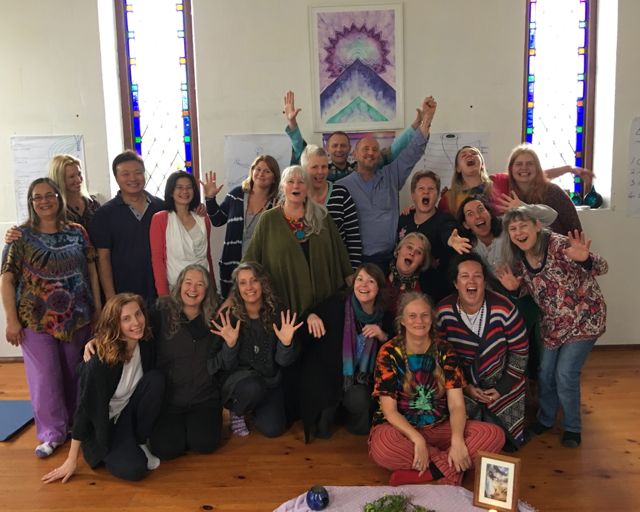 NEW: Openhand DownUnder
What a wonderful Breakthrough gathering we just experienced in Mount Gambier Australia. It never ceases to amaze how wonderfully unique souls find their way to this work. And yet of course all interconnected, all here to shine the light.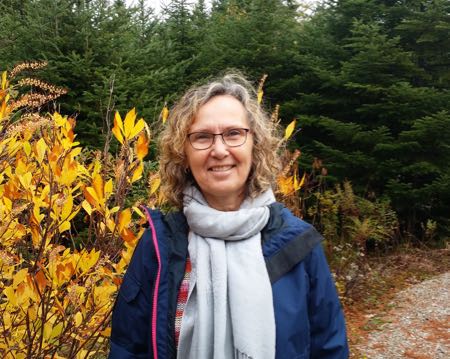 NEW: Openhand Facilitator Joann
Introducing new Openhand Facilitator Joann, based up in Nova Scotia, Canada. She's a wise and caring shaman, with a deeply compassionate heart, born of abundant life experience. She has particular skill in interpersonal relations.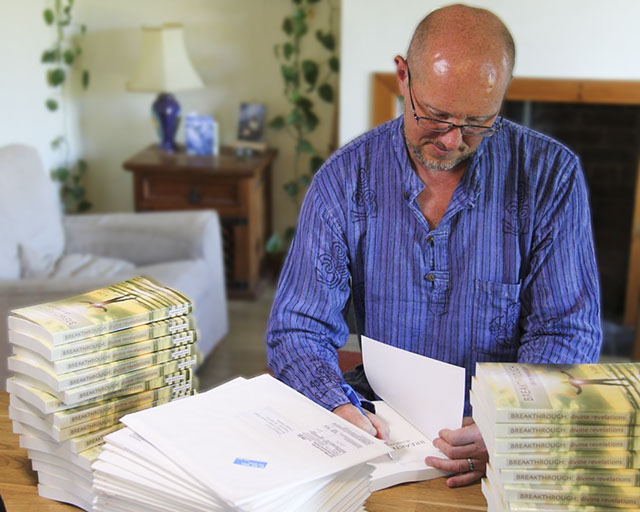 NEW: Breakthrough Book is Here!
It's been 12 years in the writing - an epic journey of awakening. It tells the trials and tribulations of life, what's the deeper meaning? How do you approach the moment and break through into your divine Cosmic Self? Here's how...
..........................................................All Journal Entries