Featured Articles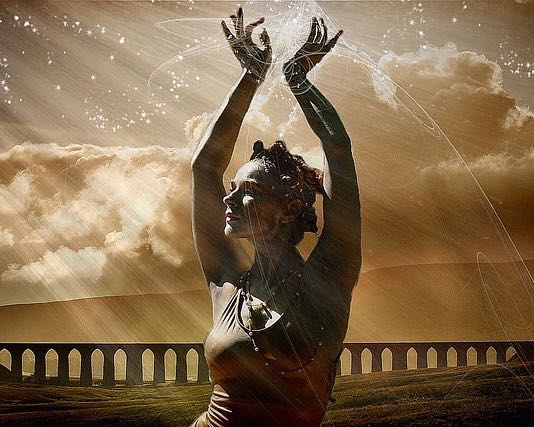 REVIEW: The Greatness in You
What if you could simply ditch the daily struggle for survival and just be you? What if in truly being you, there's a greatness that can be unleashed? And in so doing, life progressively creates all that you genuinely require.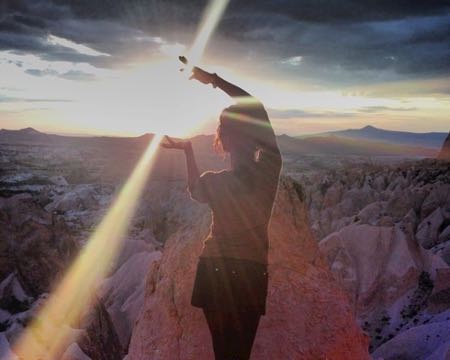 NEW: Recent 5D Shifts
Phenomenal shifts are going on in the field all the time - especially recently. If you can gain a 'top-down' perspective, you're going to be able to better align your life for maximum beneficial flow. Here's a perspective to help.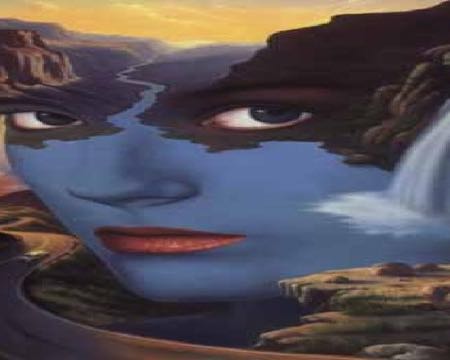 NEW: Return of the Pleiadians
The Pleiadians have played an integral part in the original seeding of man. But it hasn't been an easy journey. Denser 'raptor consciousness' has intervened and usurped. But reconciliation is now beginning to happen.
.......................................................All Spiritual Articles
Awakened Living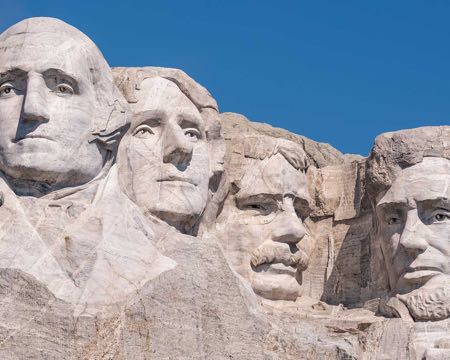 NEW: YOU are Precedent!
The new President has been inaugurated. If you were hoping it was all just the mist and smoke of a bad dream that would drift away with the early morning sun, wake up, it's truly happened! But no worries, YOU must become Precedent now.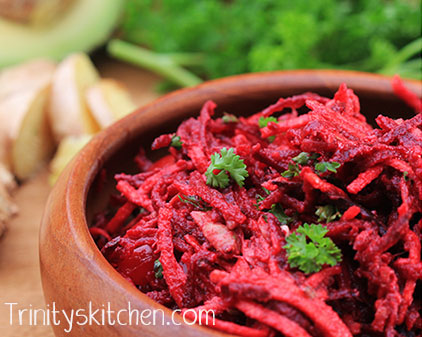 REVIEW: Making Healthy Salads
Salads are not just for the Summer Time! Eating as much raw, plant-based food as possible ensures your body gets plenty of enzymes in their pre-cooked, pre-spoiled state. They enliven the body and activate your higher vibrational vibe.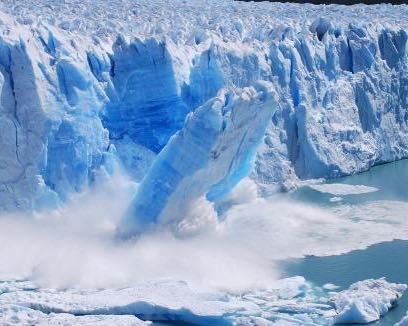 NEW: Abrupt Climate Change
An area of sea ice the size of has India has just melted away! Climate Change is accelerating rapidly, which the mind struggles to deal with. But we must work to accept these monumental changes in order to be able to shift into 5D.
.....................................................All Awakened Living Views
Featured Events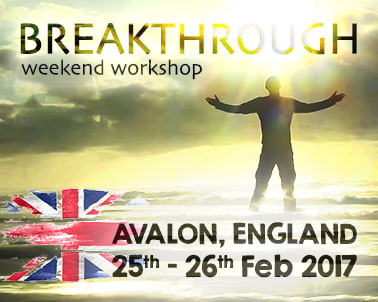 NEW: Breakthrough Workshop
AVALON/UK: 25th/26th Feb
People across the world are simply lapping up Openhand's new Breakthrough approach - our level 1 course. It's a simple and direct way of breaking through any personal limitations into your Cosmic Self.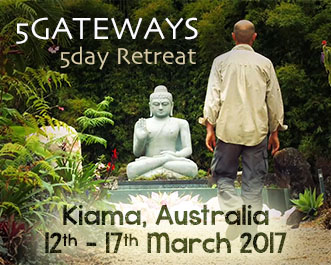 NEW: 5GATEWAYS 5day Retreat
KIAMA/AUSTRALIA: 12th-17th Mar
We're back in sunny Kiama for this ground breaking level 2 course, which is all about how to walk the spiritual path through daily life, all the way into the very magical Fifth Density Consciousness.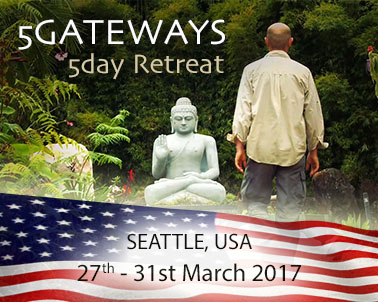 NEW: 5GATEWAYS 5day Retreat
SEATTLE/USA: 27th-31st Mar
We've discovered a jewel of a retreat centre in Seattle. Come join us for this gripping, transformational 5day retreat, Openhand's level 2, with routemap into the New paradigm.
......................................................All Openhand Events
Openhand Journal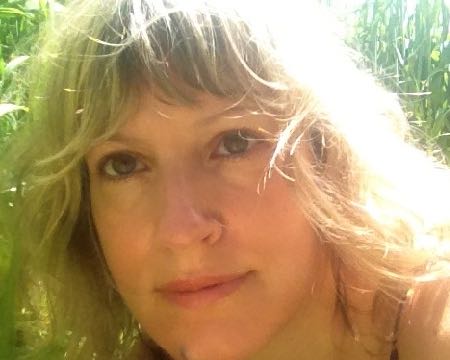 NEW: New Facilitator Tonya
Tonya has been involved with the Openhand work for several years now. She's a gifted starsoul, able to effortlessly connect people into the higher dimensions, with her vibe and personality. Check out her Little White Feather Blog.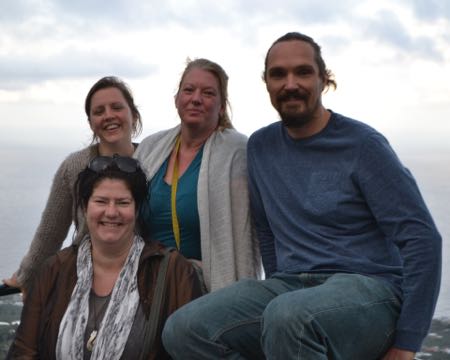 NEW: La Palma Pioneers
We've had a stunning week facilitator training out on the magnificent volcanic island of La Palma in the Canaries, off the North Coast of Africa. Come celebrate the higher vibe with us in this uplifting and humorous photo journal.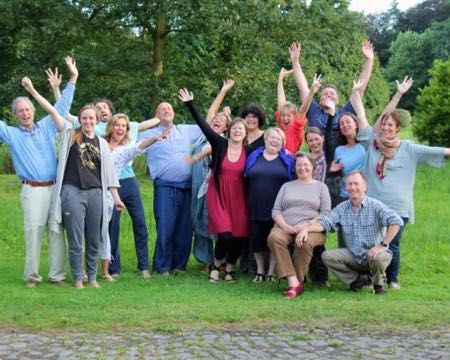 NEW: Creating Change in 2017
Through the whole month of January, here at Openhand we're running an exciting new journal about Creating Higher Consciousness Change in your life. How do you bring true and lasting alchemical change that uplifts you?
..........................................................All Journal Entries