Releasing Entities Meditation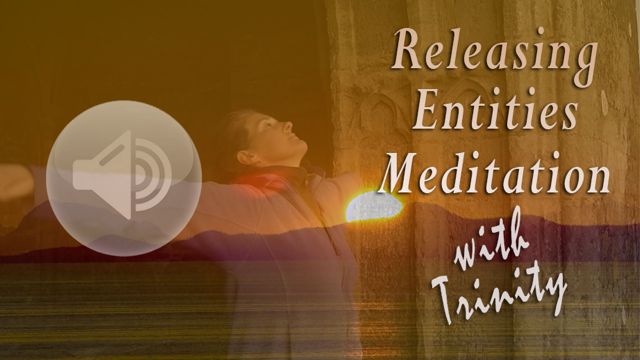 This meditation is designed to help release entities within our own field. We work on the basis that entities are only able to co-exist if they have something to latch on to. This meditation works to release the blockages within us that send out a beacon to negative entities. The spoken element of this meditation is about 22 minutes long, beginning with a deep mediation to relax, unravel and create the space to release entities. There's a further 8 minutes of gentle relaxation music to follow.
This meditation accompanies the following article: http://www.openhandweb.org/entities_how_to_realease_them For further support and understanding about entities, we recommend that you read it.
Duration: 30 minutes total
To download the full meditation to your computer or MP3 Player, click here... £3.00 (GBP) (approx US$4.00)
Check out our other Meditation Downloads here...Meditation Downloads Page
13704 Plays