The Prophet by Kahlil Gibran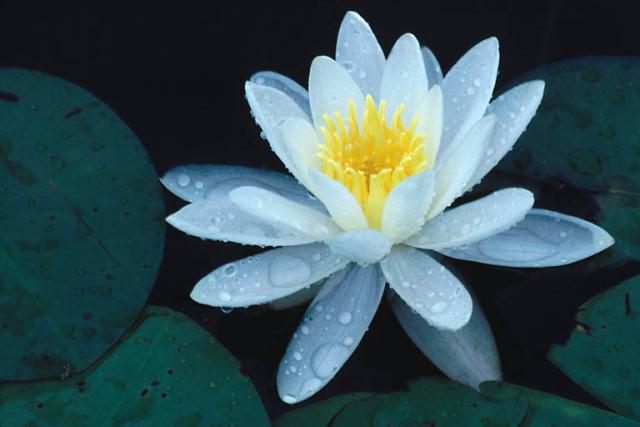 "The Prophet" by kahlil Gibran was originally published in 1923. It has since become a spiritual classic and for many years now a firm favourite of mine. It is told in the form of a story with the finest interlace of deeply inspirational poetry. Here's a very brief overview and taster:
Almustafa approaches the dawning of the ultimate spiritual liberation. As an instrument for divine expression, he turns a mirror back upon the journey of human life from birth until death, inviting acceptance of all things...
15315 Reads